IT Lifehack
"SRS-LSR200", a remote-control-integrated hand-held TV speaker with a new "Voice" specialized speaker that makes it easier to hear the voice of the TV clearly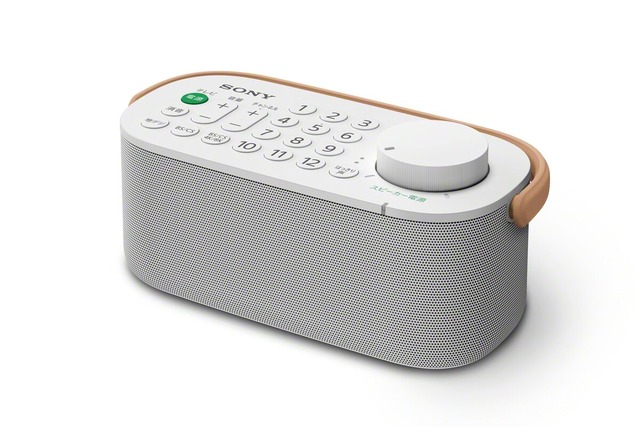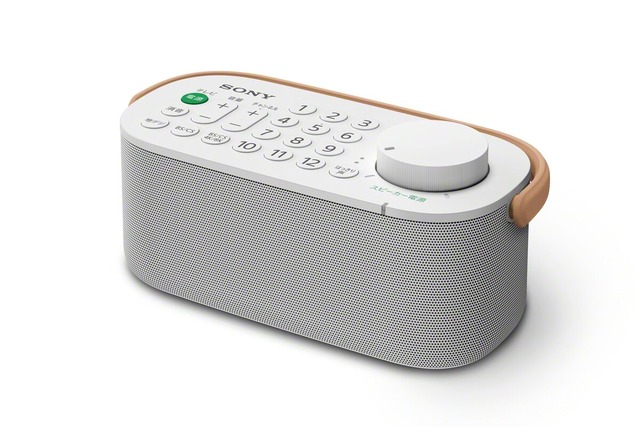 Sony will release the SRS-LSR200, a remote control-integrated hand-held TV speaker that can be viewed at a distance and away from the TV by transmitting the sound of the TV wirelessly, so that it can be heard even at a distance from the TV from February 22nd. The price is an open price and the estimated retail price is around 20,000 yen (excluding tax). In addition to the conventional left and right stereo speakers, a new "voice" speaker specializing in voice has been added, making it easier to hear the voice of the TV.

■ For seniors who lament that it has become difficult to hear the voice of TV
This unit can be enjoyed by seniors, etc., when the sound is difficult to hear, or even from a remote place such as a kitchen, without increasing the volume of the TV body too much. The "clear voice" function of the "voice" speaker has made it possible to further enhance the voice.
In addition, a wireless transmission system that is hard to interrupt and has little sound delay is adopted. The handle is also thick and easy to hold, so you can carry it to the viewing location and listen to the sound of the TV comfortably. Since the remote control is integrated, TV operation is also possible. In addition, the cable connection to the TV is easier to understand than conventional models, and even people who are not good at electronic devices can immediately use it by connecting to the TV.
Charging is possible simply by placing a charging stand that also serves as a TV sound transmitter. As it is drip-proof specification that is easy to use even in the kitchen, it is a handy TV speaker that can be enjoyed anytime, anywhere.
■Articles related to digital home appliancesI Read
・Selling the cell-star Dora Reco "CS-51FR", which does not disturb the driver's view even after installation, can be recorded backwards as an option.
・Cut 50,000 yen including tax at 50 inches and add vivid video playback in addition to PC display! JAPANNEXT's 50-inch 4K LCD monitor " JN-VT502UHD ''
・An air purifier "Spot cooling fan" that catches pollen, house dust and PM2.5 firmly with a HEPA filter
・Fujifilm launches FUJIFILM X-T200, a mirrorless digital camera with ultra-high performance AF and 4K movie shooting function in a compact and lightweight body
・Clip CAPNiP for lens cap attached to camera strap to prevent loss of lens cap starts cloud funding with machi-ya