Technology
Starbucks announces 50% reduction in greenhouse gas and waste emissions by 2030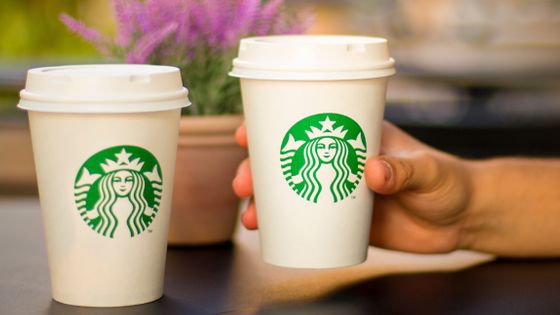 Starbucks announces 50% reduction in greenhouse gas and waste emissions by 2030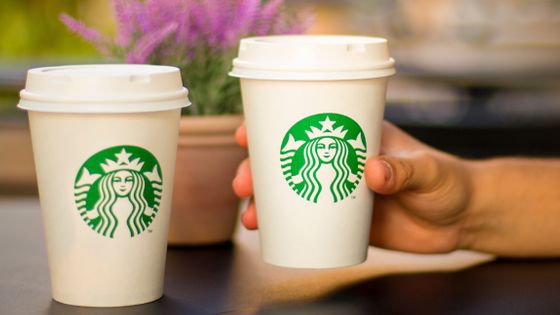 On January 21, 2020, global coffee chain Starbucks announced a new initiative for global sustainability. Starbucks has set a goal of reducing CO2 and waste emissions in stores and supply chains by 50% by 2030.
A message from Starbucks ceo Kevin Johnson: Starbucks new sustainability commitment-Starbucks Stories
https://stories.starbucks.com/stories/2020/message-from-starbucks-ceo-kevin-johnson-starbucks-new-sustainability-commitment
Starbucks sets new sustainability goals for the decade-The Verge
https://www.theverge.com/2020/1/21/21075852/starbucks-sustainability-goals-waste-water-greenhouse-gases-decade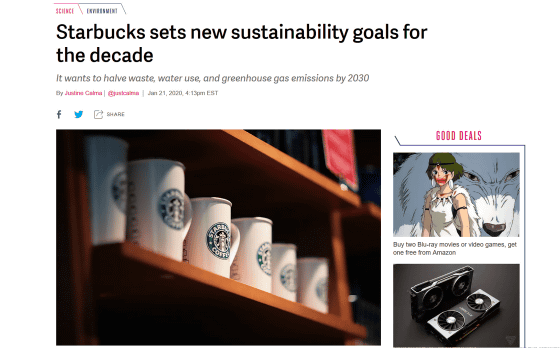 The environmental initiatives announced this time are StarbucksKevin JohnsonPublished as a message from the CEO. "Our goal is to store more carbon than we emit, reduce waste, and provide more clean freshwater than we use," the message states.
"5 environmental strategies" proposed by Starbucks in this announcement are as follows.
◆ 1: Increase plant-based options in menus and shift to more environmentally friendly menus.
◆ 2: Shift from disposable containers to reusable containers.
◆ 3: Invest in innovative and renewable agricultural practices, reforestation, forest conservation and water supply in the supply chain.
◆ 4: Invest in better ways to manage waste, both in stores and in communities, and promote the reuse, recycling and reduction of food waste.
◆ 5: Innovate to create more environmentally friendly stores, operations, manufacturing and delivery.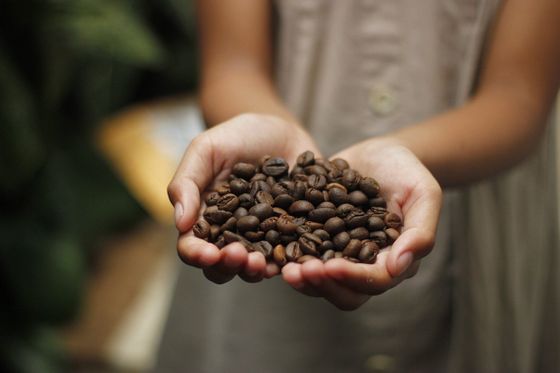 by gedsarts
Starbucks has set short-term goals for these five long-term environmental strategies. The three preliminary goals that Starbucks has set to be achieved by 2030 are:
◆ 1: Reduce CO2 emissions in stores and supply chains by 50%.
◆ 2: Provide 50% of fresh water equivalent to 50% of the water used for store management and coffee production to areas where water is scarce.
◆ 3: By shifting to a circular economy, reduce the amount of waste sent from stores and factories to landfills by 50%.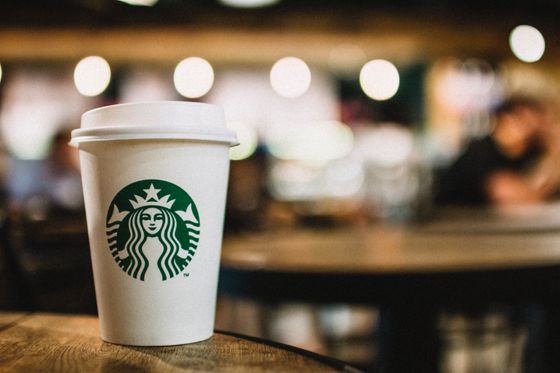 According to The Verge, which reported the news, the amount of carbon dioxide emitted by Starbucks in one year is equivalent to about 14 coal-fired power plants, which is comparable to large companies like Microsoft. Annual wasteEmpire State BuildingIt is more than twice the weight of water, and it seems that the amount of water used will be as much as 400,000 pools used at the Olympics, " Reducing the environmental footprint of Starbucks is a long way, '' The Verge says .
The Verge noted that Starbucks' previous efforts for sustainability had unfortunately failed. In 2008, Starbucks set a goal of " providing 25% of drinks served by 2015 in reusable containers '', but eventually that goal wasDowngraded from 25% to 5%Did. Ultimately, drinks served in reusable containers as of 2018(PDF file)Only 1.3%He also failed to achieve the revised target.
" What we have learned is that the lack of rigorous analysis, partnerships and investments has resulted in lower expectations and the need for a different approach, '' Johnson said in the past. And comments. Johnson says that not only Starbucks stores, but everyone involved, such as coffee farmers, suppliers and customers, must play a role in promoting sustainability initiatives.
by JESHOOTS-com
Investment promotion NGOAs You SowConrad MacKerron, vice president of the company, pointed out that Starbucks stores around the world may incur an additional charge if they choose a disposable cup. In 2018, Starbucks developed a strategy to charge 5 pence (about 7 yen) cup usage in the UK and reduce 25 pence (about 35 yen) from users of reusable tumblers, Percentage of hot drinks served in available containersSuccessfully increased from 2.2% to 5.8%doing.
In addition, Starbucks said, " Abolished plastic straws by 2020 ''AnnouncementWe are developing a lid that sucks drinks directly from the cup without using a straw. MacKerron praised Starbucks for testing new behavior, even at the risk of losing customers who prefer disposable containers, saying, " Many positive signs that Starbucks is taking environmental initiatives seriously. There is. "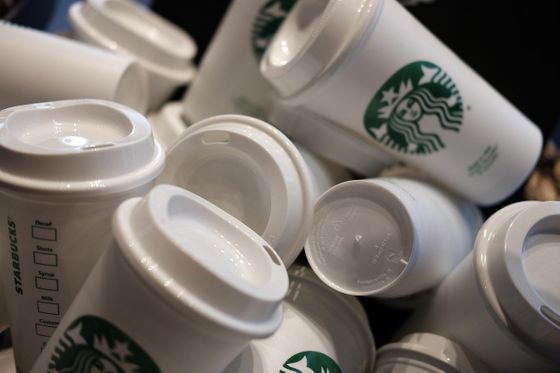 by henlfern
Copy the title and URL of this article
Source link