Technology
Steven King's original, horror " The Outsider '' trailer released following the murderer who raped, cut and killed an 11-year-old boy
Steven King's original, horror " The Outsider '' trailer released following the murderer who raped, cut and killed an 11-year-old boy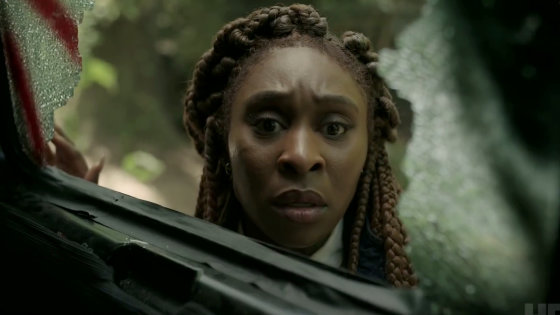 An 11-year-old boy was murdered in Oklahoma, USA, and a man who was a little league coach with two children's fathers came up with suspects from witness testimony and fingerprints. New evidence is discovered that can only be thought of as " a person existed … ''Steven Kingof"The Outsider: A Novel""The Outsider"The trailer has been released.
The Outsider (2020): Official Trailer | HBO-YouTube
(embed) https://www.youtube.com/watch?v=eNDKWr3Xmjk (/ embed)
Express police car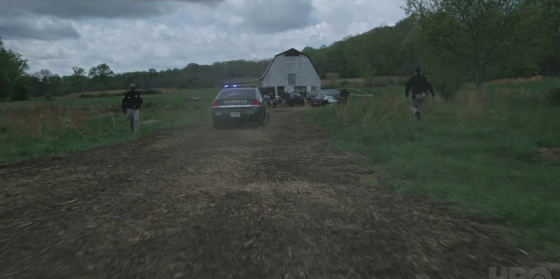 With one man being taken away …
A woman who is upset by seeing it.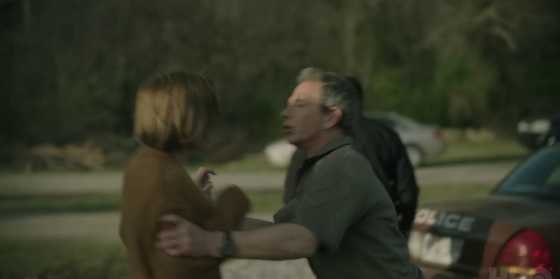 A woman called "Glory" seems to be unable to swallow her husband Terry.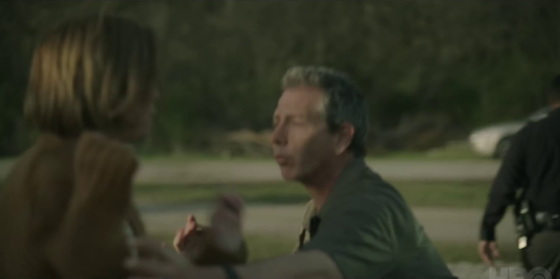 "I am confused by this conflicting evidence, just like you."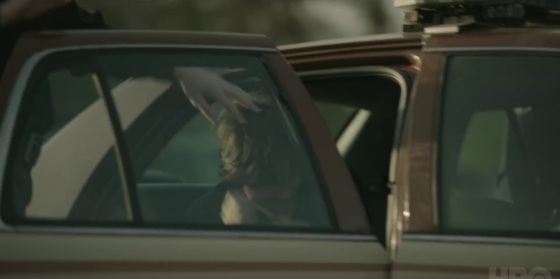 A crowd of people in front of the police station.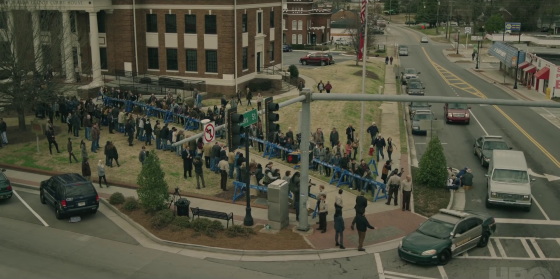 "Terry, did you kill my child?"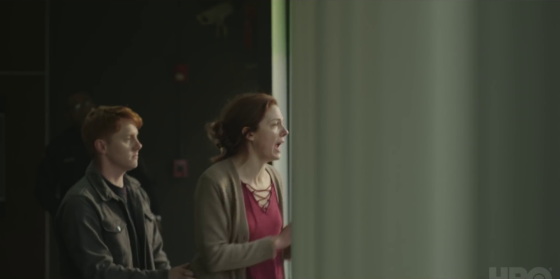 Terry gets criticism from many people.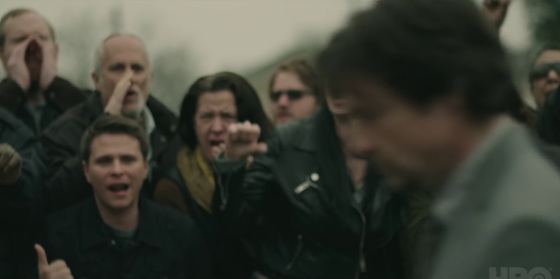 "Terry killed the child"
"But the actions he took after the killing are like we're hoping to arrest you."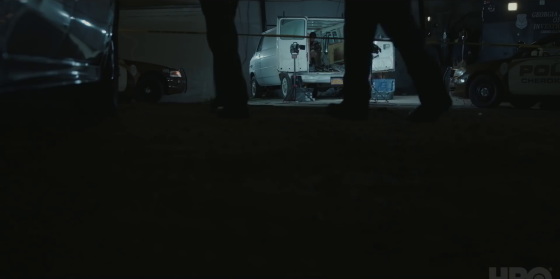 Listening to the story is King's work"Bill Hodges" seriesWork in detective offices appearing inHolly Gibbney.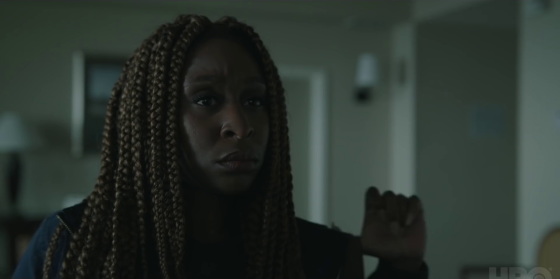 Captive Terry.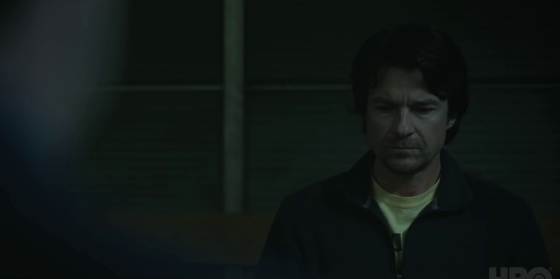 And Glory appeals to Terry's innocence in tears.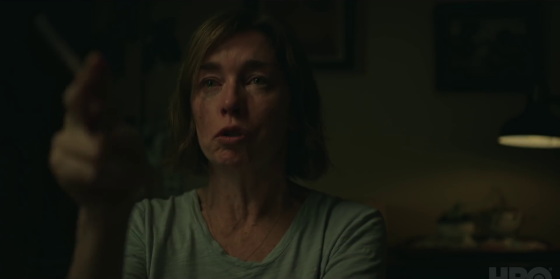 Gibney says, "There is evidence of committing a murder and vice versa."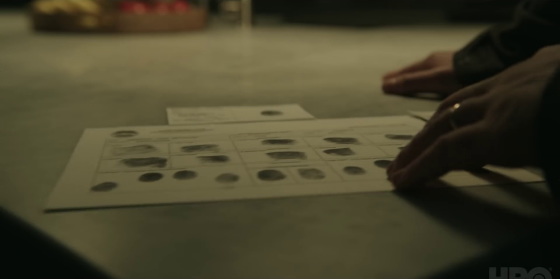 "Terry Maitland was 70 miles away on that day when Frankie Peterson was murdered." … The video of the surveillance camera was projected.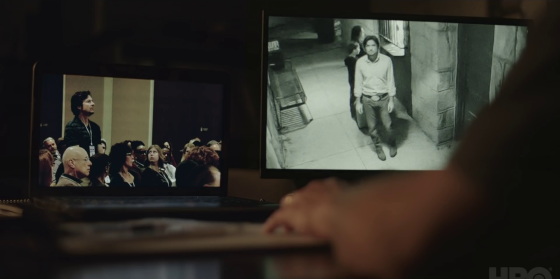 A situation where everyone leans.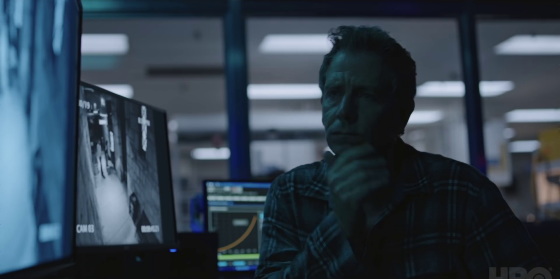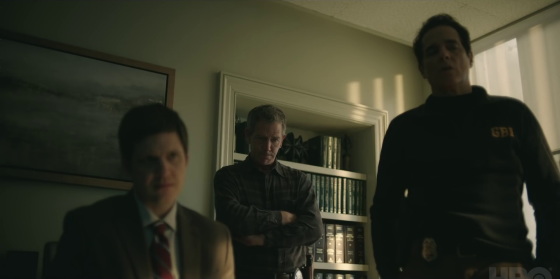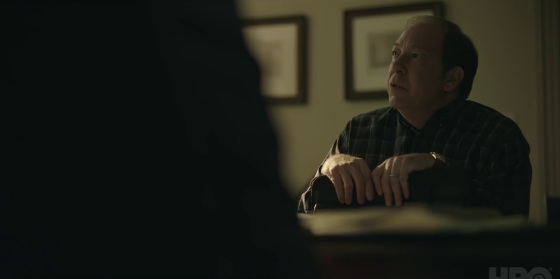 "Human can't exist in two places at the same time"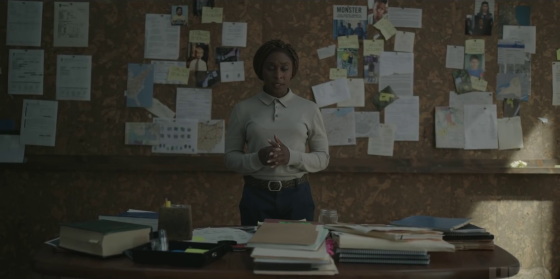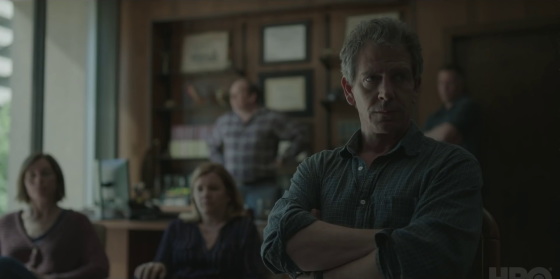 "Ralph, I haven't killed"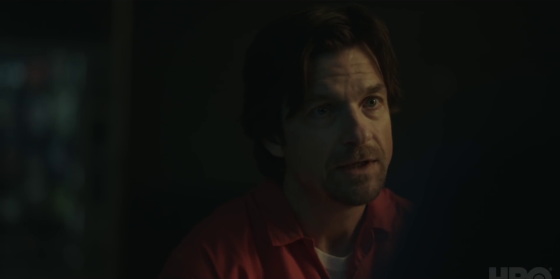 "Don't exclude the possibility of chance"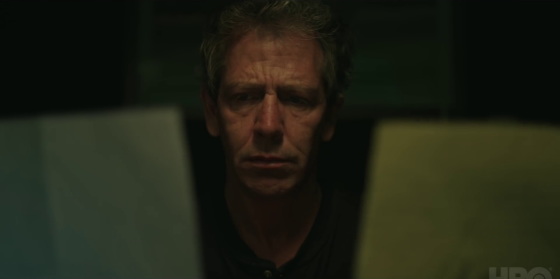 "I can't stand this kind of explanation."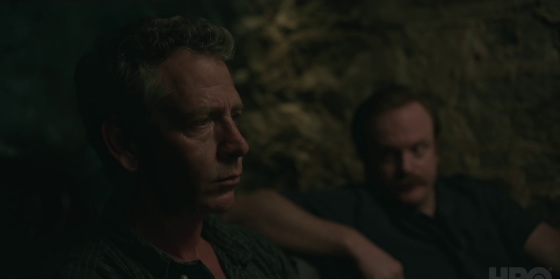 Gibney, who says, "You will not endure me …" has the ability to track the criminal with a natural sixth sense.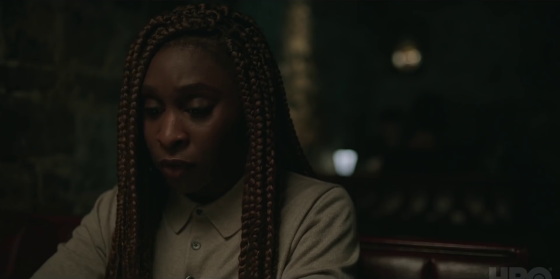 Meanwhile, the detectives continue to search for evidence of murder.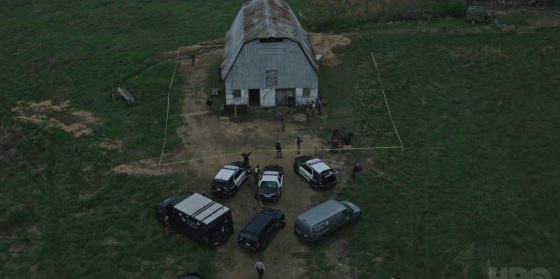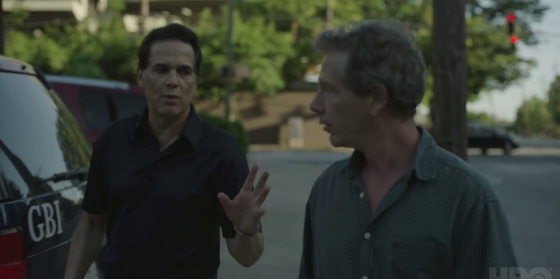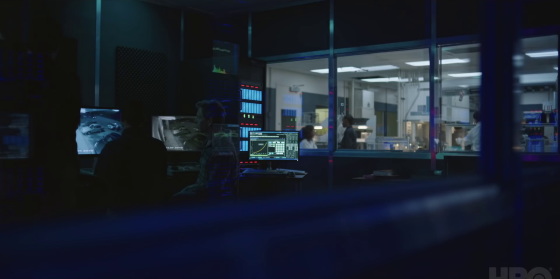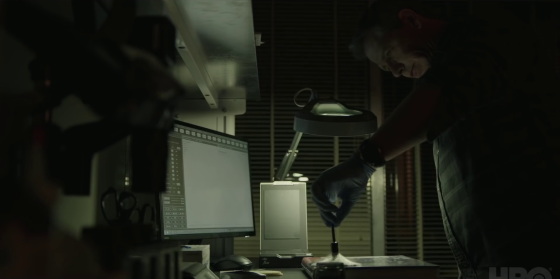 Children's feet walking on the road.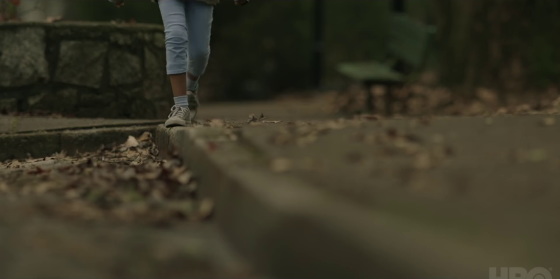 A van stops at the end of the line of sight.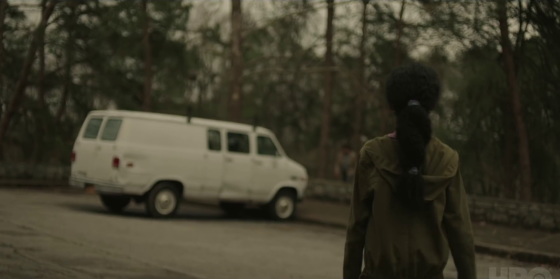 "I think I should pull myself out of the case investigation."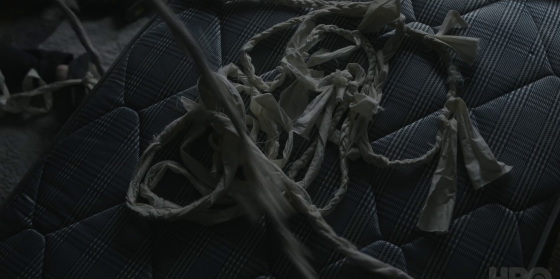 "Otherwise something terrible will happen"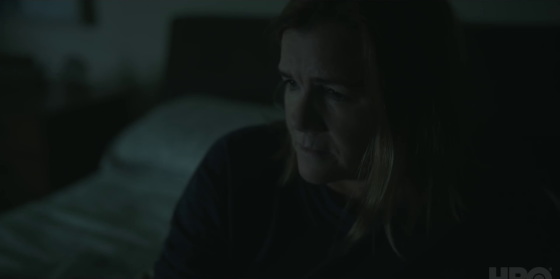 If a running Gibney passes the house …
Suddenly the window of the house breaks.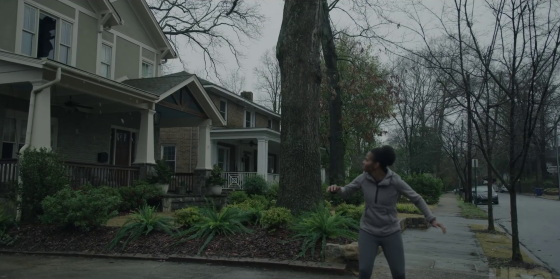 "Bad things are already happening"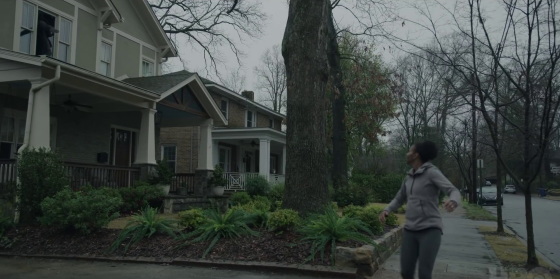 A disturbing shadow that is projected.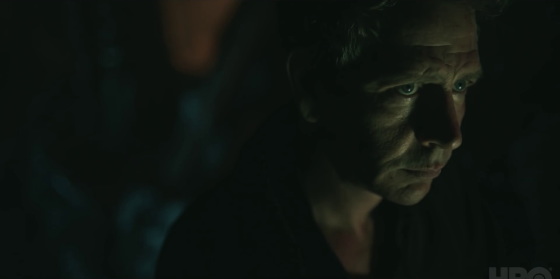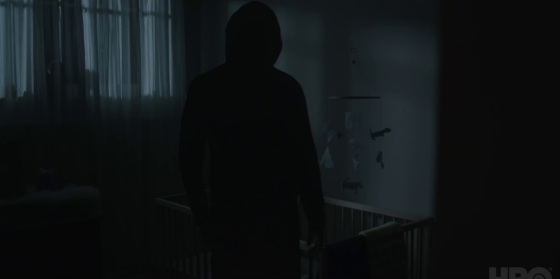 "If you don't believe in yourself, bad things will happen to all of us."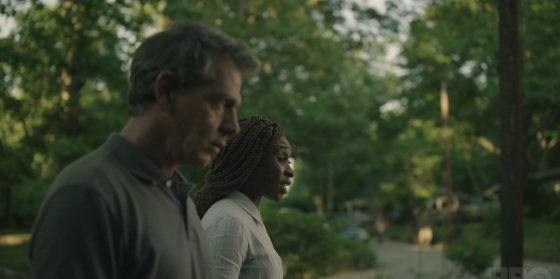 "I didn't believe anything when I was a kid. God and the devil"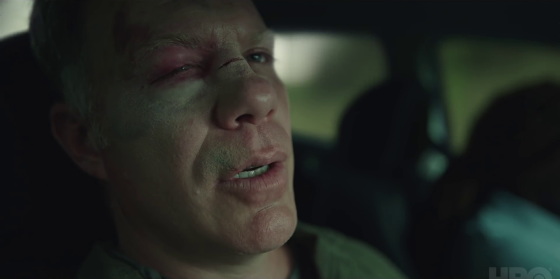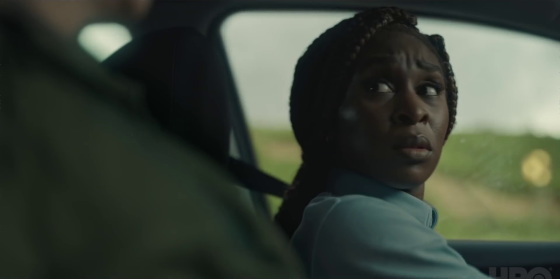 "But now I believe"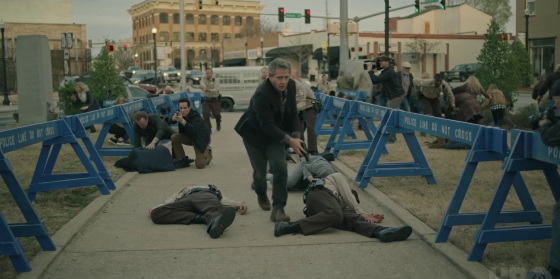 "There's something"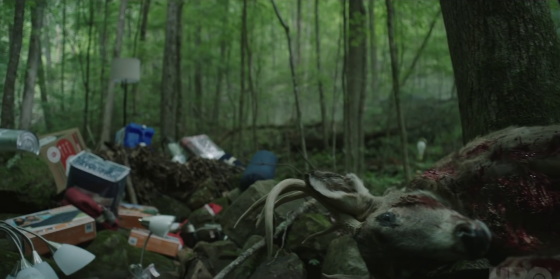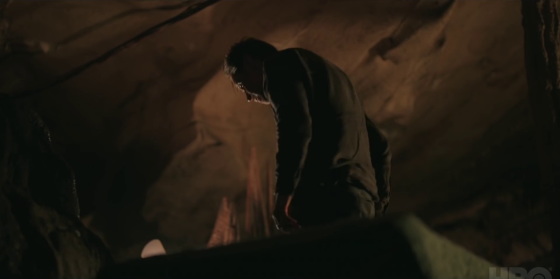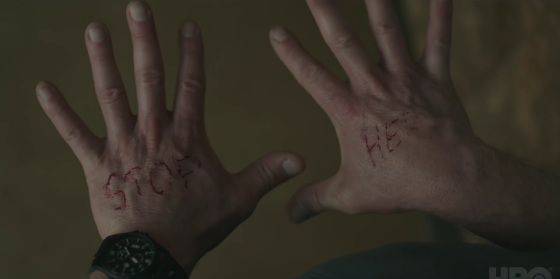 "There is something more frightening than I imagined"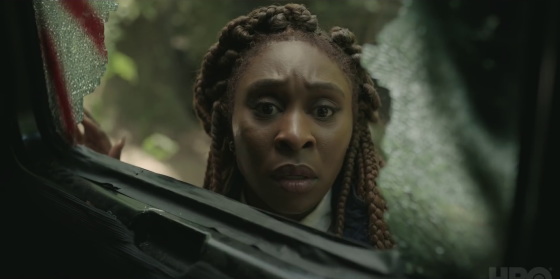 "The Outsider: A Novel" is scheduled to be broadcast as a series drama from HBO, an American cable TV broadcast station, from January 20, 2020 (Sun). The review of the original "The Outsider: A Novel" can be read from the following.
Amazon | The Outsider: A Novel | Stephen King | Horror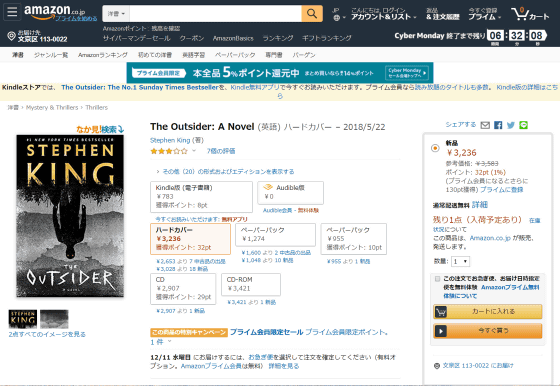 Read Bill Hodges trilogy first! !
At the beginning, it is a style that is common to King's work, and it only starts with a good tempo by explaining the course of events just by listing the contents of newspaper articles and interviews. Maitland hated to be drawn into the terrible case summary! However, the unexpected development of the second and third rolls continued from there, and the first half is really interesting. Well, this is the usual king. The grip is outstanding. I always get caught, and if I notice it, I can't leave, and I spend a long time reading to the end.
Copy the title and URL of this article
Source link