Headline
StockX, known for selling sneakers, launches service for Japan–Japanese support
"StockX", an online marketplace known for buying and selling sneakers, officially announced on June 1st its business development in Asia, including the Japanese version of the service.websiteIn addition to supporting Japanese and yen notation on SNS and SNS, we will also establish customer support.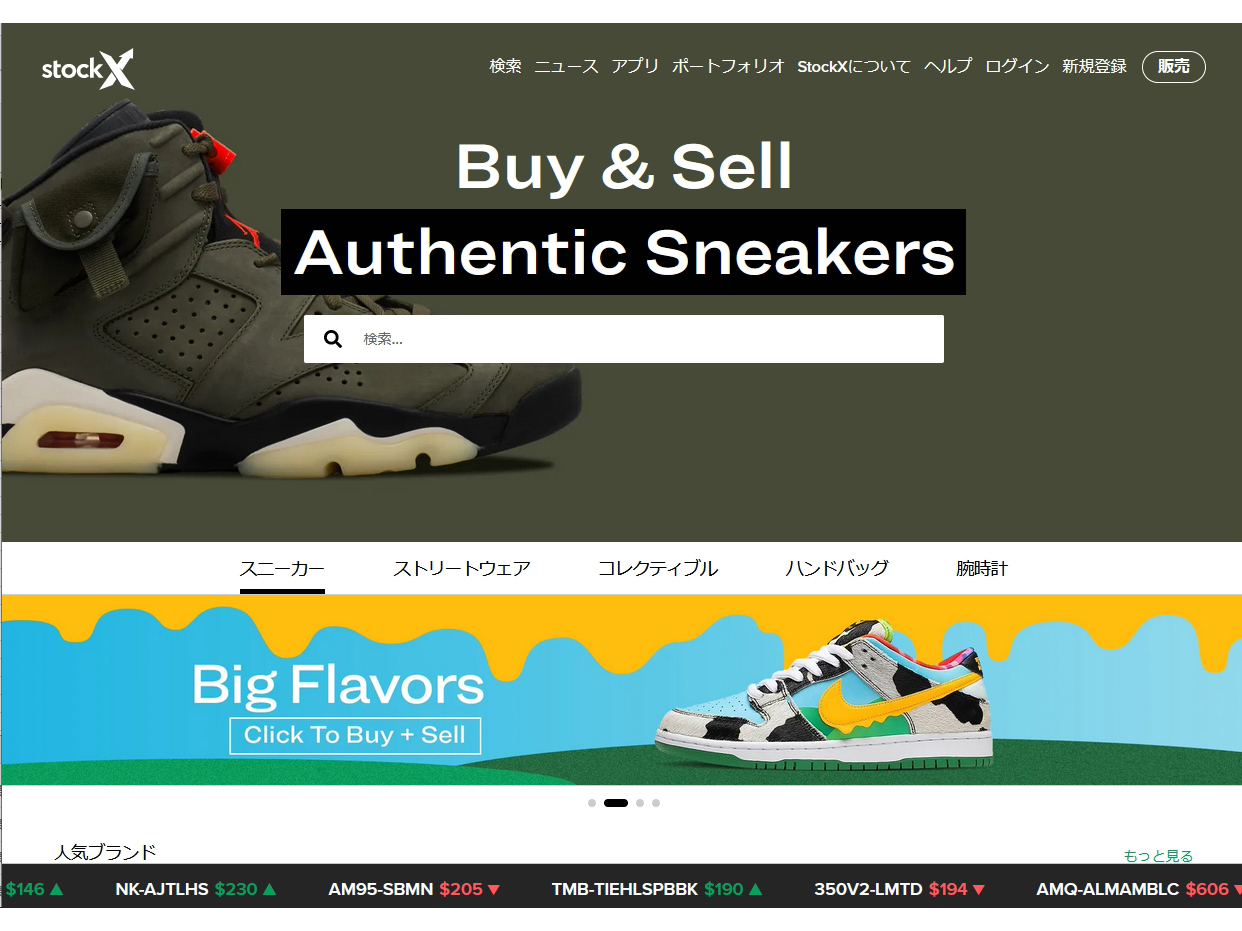 Incidentally, the Japanese branch office in Tokyo preceded the soft launch in March. User registration in Japan has increased 98% year-on-year. With the development of Japanese service, it will be possible to access more than 98,000 products listed on StockX from all over Japan.
StockX is used with an idea similar to the stock market, and uses a real-time "bid / list" model. When purchasing or selling, you can grasp the price movement of the product in real time, and you can choose to buy at the lowest price or sell at the highest price that is currently on sale. Alternatively, each person can present a desired amount and bid / list.
ㆍ It is said that all products handled are guaranteed to be genuine. We have appraisal centers in 6 locations around the world. We employ 170 highly trained appraisers at facilities in Detroit, Michigan, Tempe, Arizona, Atlanta, Georgia, Moonachie, NJ, London, UK, and Eindhoven, The Netherlands.
According to the company, the company aims to improve the customer experience in Japan and ultimately throughout Asia by expanding its business both online and offline. First of all, in the Asian market focusing on Japanese business, Mr. Men J. Jian, who has a lot of experience in the IT industry, was appointed as the top manager. In Tokyo, former Rakuten Yui Dawn is in charge of the Japanese branch office, and the brand manager is Mr. Takeshi Yamamura, who was previously in charge of culture marketing at Red Bull Japan.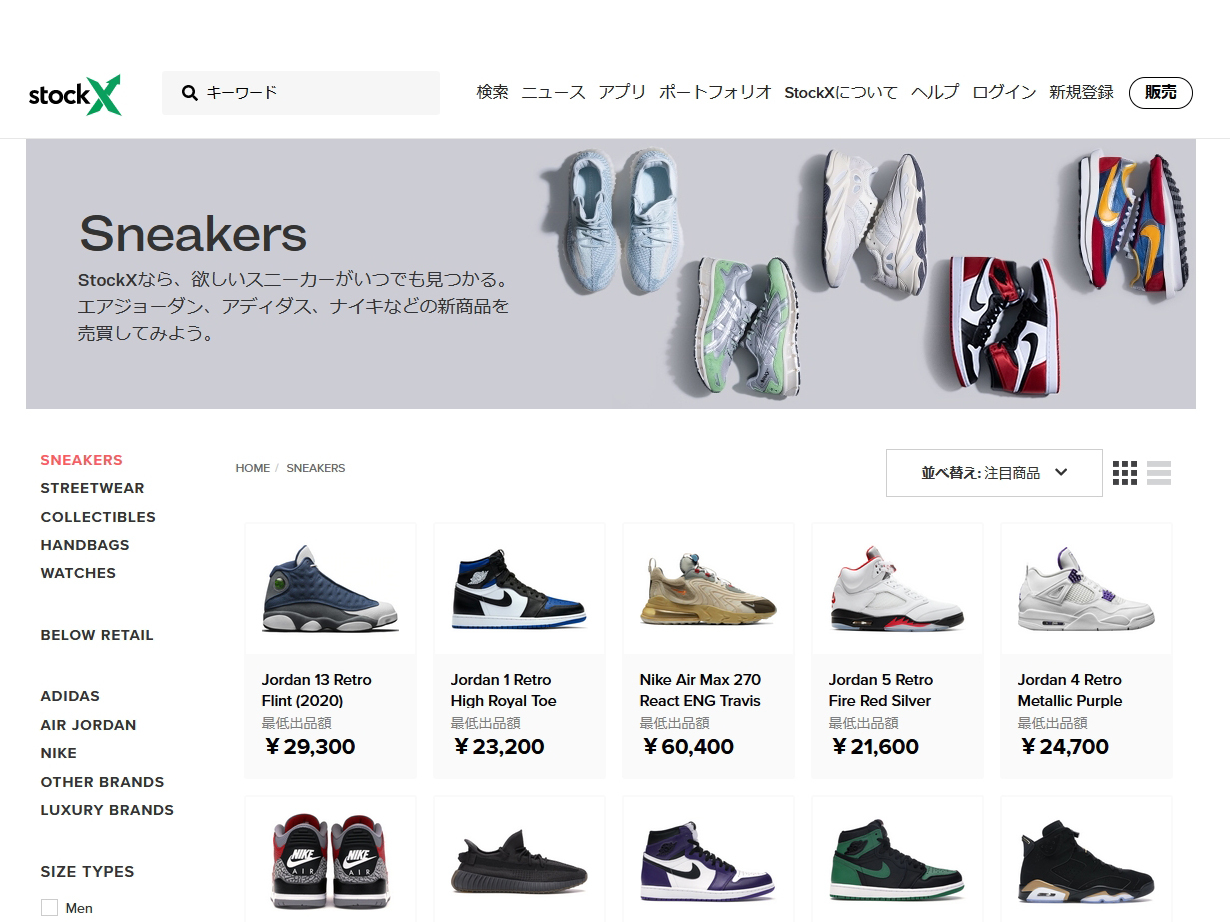 ‥
Source link