Headline
Strengthen account protection for Twitter, politicians, etc.–Ahead of US presidential election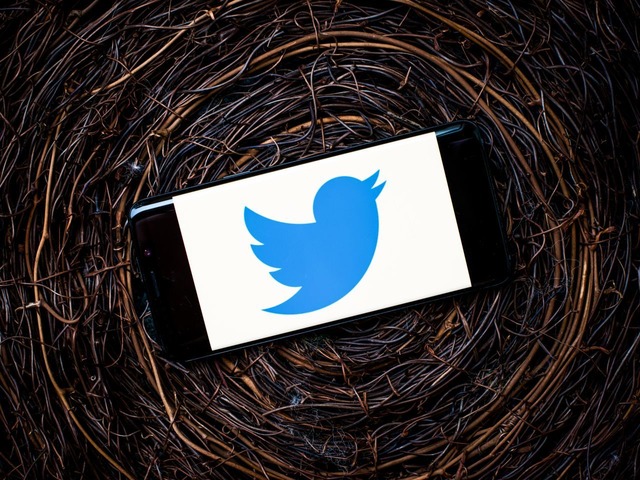 As the US presidential election approaches, Twitter will strengthen account protection for prominent US users related to the election, such as politicians and political journalists, on September 17, US time.Announcementdid.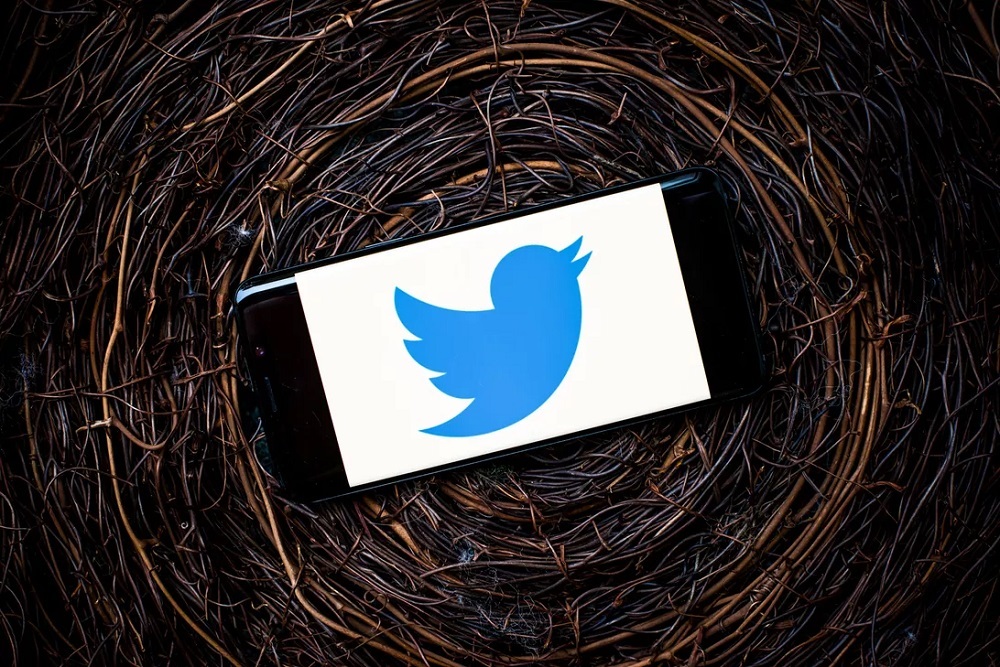 Courtesy: Angela Lang / CNET
The target account is required to use a strong password. If the password you are using is weak, you will need to update it to a stronger password the next time you log in. A strong password is a combination of uppercase, lowercase, numbers, and symbols that are 10 characters or more. The setting that requires you to enter your email address or phone number when resetting your password is also enabled by default. It is also recommended to enable two-factor authentication, which improves security levels.
Target users include US government officials and lawmakers, state governors, ministry ministers, major media outlets, and politicians. Security measures will also be strengthened for some candidates running for presidential election headquarters, political parties, parliamentarians and governors.
Twitter will take further steps in the coming weeks. "Login protection to prevent malicious account hijacking" will be strengthened to enable quick recovery of hacked accounts, and "more advanced detection and alerts" will be implemented to respond to suspicious activities.
This article is from overseas CBS InteractivearticleWas edited by Asahi Interactive for Japan.