Headline
Studyplus raises 700 million yen in funding-expanding electronic reference book subscription " Porto '' business
Learning management app "Studyplus"And a subscription service for electronic reference books for university studentsPortoStudyPlus, which operates the company, announced on January 20 that it had raised a total of about 700 million yen. The total amount of funding will be about 1.7 billion yen.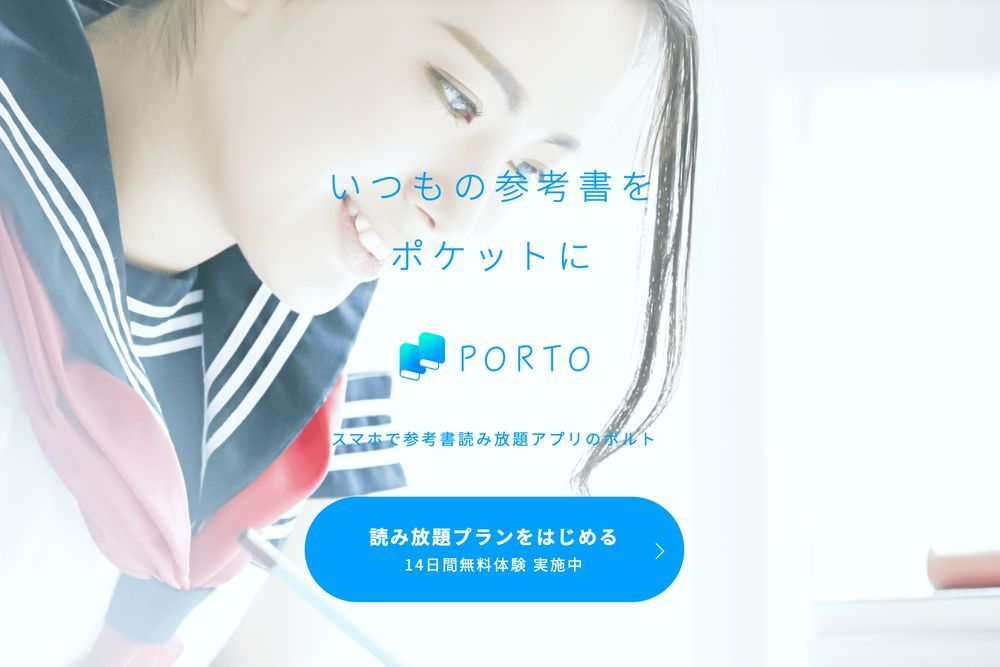 Electronic reference book subscription service "Porto"
The main underwriters are RFI Advisors, Hakuhodo DY Ventures, Seibu Shinkin Capital, Mizuho Capital, Obunsha Ventures, Yokohama Capital, and Ikeda Senshu Capital. Company Keirinkan.
The funds raised this time will be used to expand the services of Porto, a new business launched in September 2019, and for users and client companies through Studyplus and the learning management platform " Studyplus for School '' for educators. The company plans to invest in strengthening its development and operation system to accelerate problem solving.
Source link