IT Lifehack
Supplying A4 clear file face shield and face shield frame "Face Tech"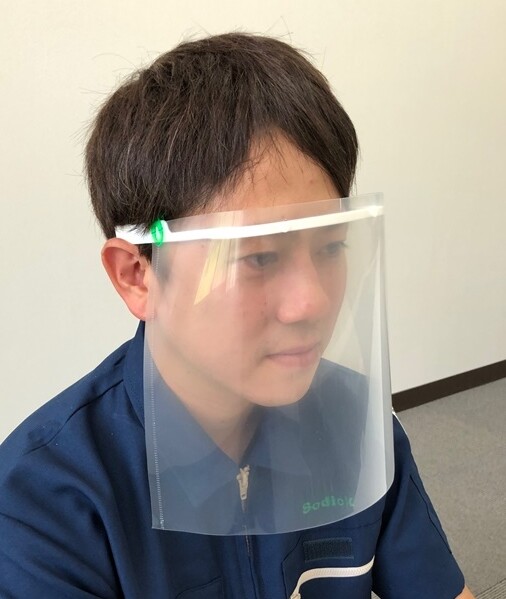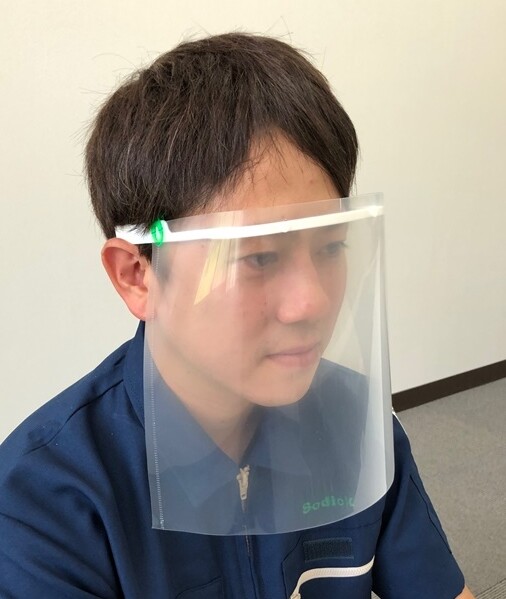 Sodick has developed a face shield frame "Face Tech" that can make a real face shield from about 100 yen.
Full-scale supply will begin in mid-July.

■ Make a shield with a commercially available clear file
"Face Tech"
・Shield (clear file)
·clip
·flame
It consists of these three parts.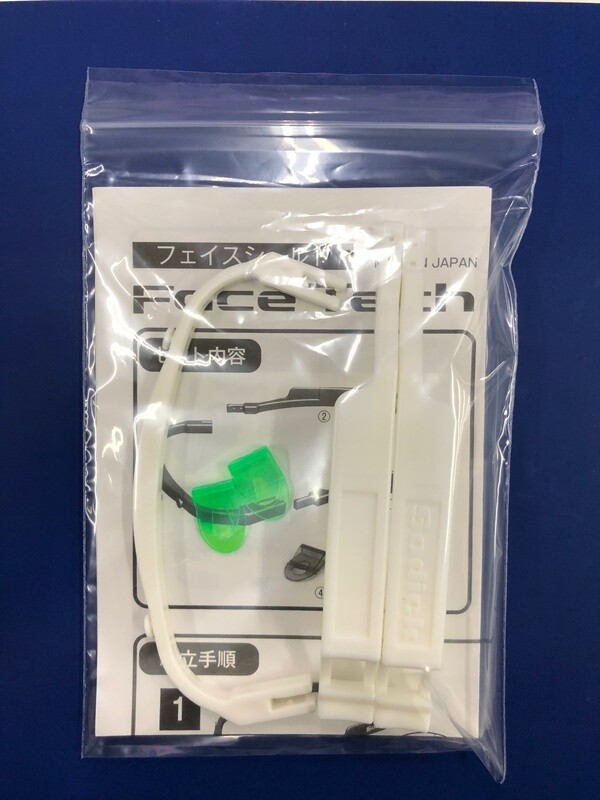 Who makes
-Punch holes on a commercially available A4/B4 clear file
-Fix to the frame with the attached clip
The shield is easy to remove and replaceable for hygiene.
In the future, in addition to medical-related and various public institutions, we plan to provide it free of charge to sports-related facilities and groups (a limited number), and supply only at the manufacturing cost of about 90 yen (tax included, shipping fee not included) per piece. I am going to.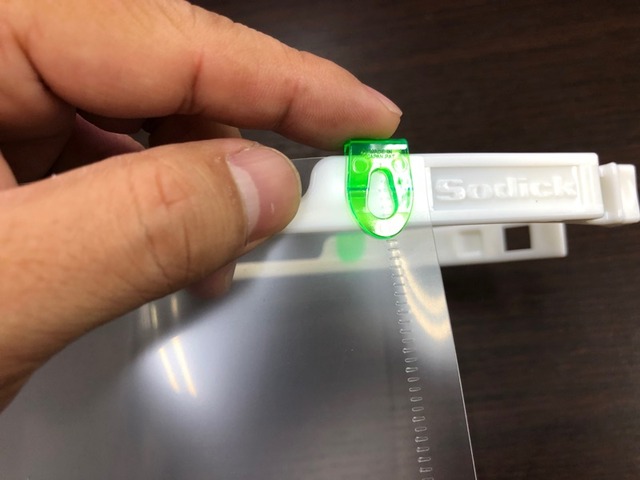 ■Announcement of Development and Supply of Face Shield Frame "Face Tech" (PDF:518KB)
■Articles related to cultureI Read
・Completely non-alcoholic bar "0%" opens in Roppongi! A new genre bar that you can enjoy from the morning
・Tokyo Disneyland crowded area by time
・Disinfection alcohol, electric machine Honpo reveals how to make with commercial sake
・20% off with Kappa Sushi app member coupon! To hold "Super Eve Festival 10days"
・New color appears in "heat dissipation mask" that does not collect heat