Headline
Supporting the realization of an ideal kitchen–Cookpad, individual renovation service started
Cookpad, on June 16th, a housing development projectFun kitchen house", announced that it has started to provide an individual kitchen renovation service "Tanoshii Kitchen House Ouchi Renobe" in collaboration with WAKUWAKU.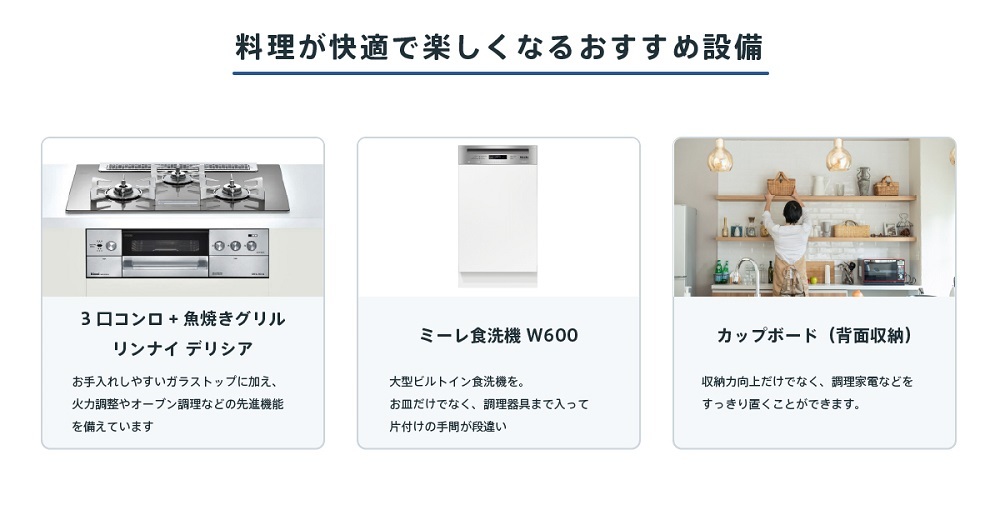 For fun kitchen housing, the company and a housing company have partnered with each other to carry out housing development with a focus on improving the kitchen environment, and provide services in various forms such as sales/rental, renovation/renovation.
Enjoyable kitchen house Ouchi Renovation is a renovation service for people who love cooking, mainly for kitchen lovers, provided by the fun kitchen house and fashionable building material EC "HAGS-" operated by WAKUWAKU.
Three plans are available: "Kitchen only" renovation [Plan A], "Home" renovation [Plan B], "Purchasing a used home" Renovation [Plan C]. This will meet a wide range of needs, such as "I want to renovate just the kitchen," "I want to renovate the entire room in line with the kitchen," and "I want to consult from the purchase of the property."
Note that Plan A is a plan to renovate only the kitchen in the property you currently live in or property you own.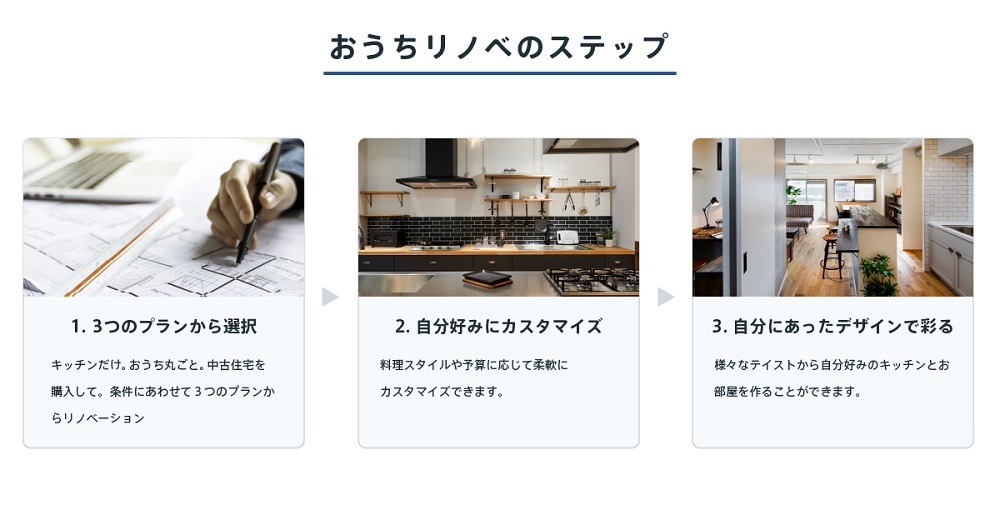 Plan B is for people who want to match the taste of the whole house to the kitchen. It is a plan to renovate the kitchen and the desired room other than the kitchen in the property that you live in or owned [also compatible with full renovation].
Plan C is a plan for people who want to achieve an ideal life, such as floor plans and tastes. We support a series of processes from property purchase to renovation.
Also, if you want to sell or rent it in the future, you can also post on the fun kitchen real estate information site where you can search from the kitchen operated by the company.
The kitchen equipment is based on kitchen types such as I type and island type, with or without a dishwasher/oven range, storage shelf arrangement, and more than 10,000 combinations of kitchen face materials and wall materials To do.
‥
Source link