Headline
TEAC offers TASCAM brand audio equipment free of charge to telework promotion companies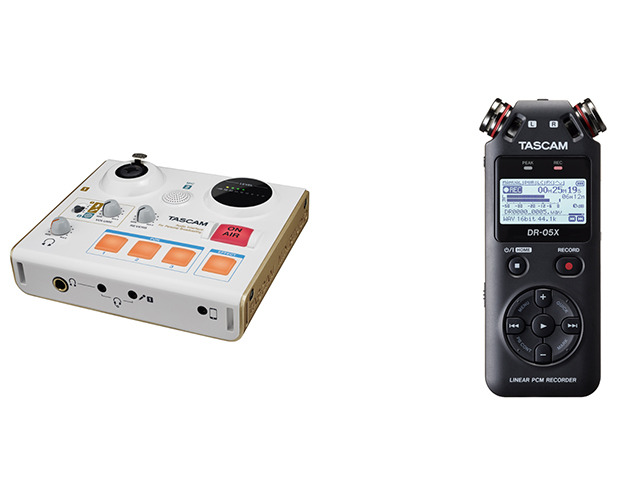 TEAC announced on March 30 that TASCAM branded USB audio interface "MiNiSTUDIO PERSONAL US-32" and a recorder with USB microphone function "DR-05X" will be provided free of charge for companies. As a measure to prevent the spread of the new coronavirus, we will support companies that promote telework as sound manufacturers.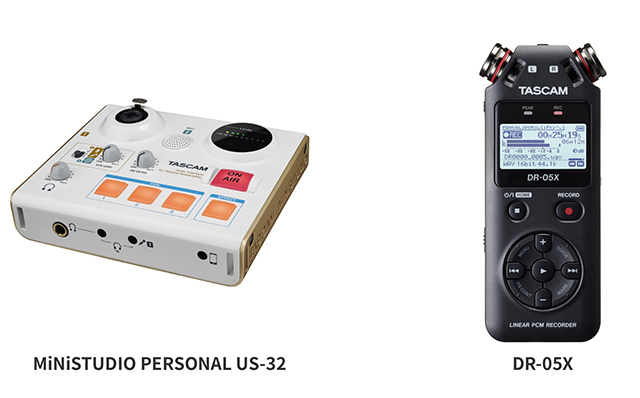 caption
MiNiSTUDIO PERSONAL US-32 is an audio interface for live Internet distribution. The built-in microphone can be turned on and off for monitoring, and external microphones such as condenser microphones, dynamic microphones and pin microphones can be connected. The sound of recordings and videos shared by web conferencing software and applications can also be sent to the other party via the main unit.
DR-05X is an entry model of high-resolution recorder. It can also be used as a USB microphone, and a low-cut filter cuts off extra low frequencies for clear calls. Supports switching between stereo and monaural microphone input on the main unit. In addition to meeting recordings, it also has jump-back playback for convenient transcription.
All companies that are working on telework as a measure of the company are eligible for free provision. Either one will be provided, and the general affairs department of each company or the telework promotion person can apply. Detail isSpecial siteYou can check with 50 models are prepared for each model, and will end as soon as they arrive.
Source link