Headline
Testing self-driving valet parking at Bosch, Benz and German airports
Robert Bosch, Mercedes-Benz under Daimler, and Apcoa Parking Holdings are conducting a trial operation at Stuttgart Airport [STR] in Germany for a service that allows unmanned autonomous driving to park autonomous vehicles.start.. It is planned to operate as a commercial service and will be the world's first commercial automatic valet parking [AVP] service.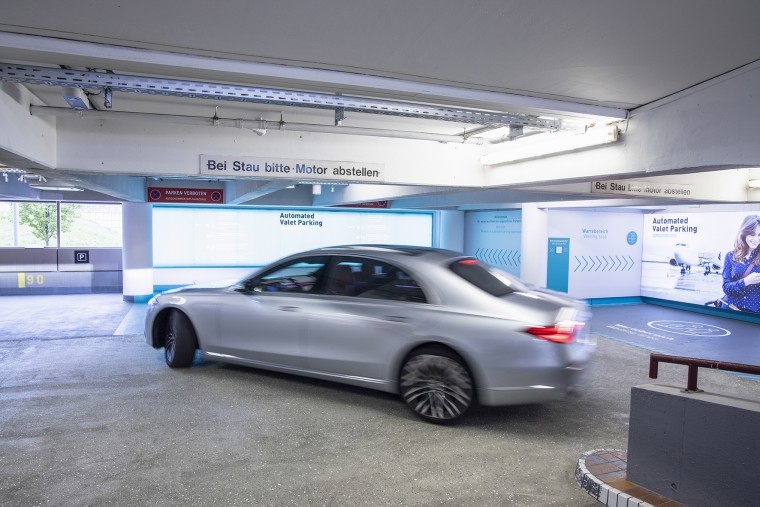 Tested self-driving valet parking at Stuttgart Airport, Germany, Bosch and Benz
Valet parking [valet parking] is a mechanism that entrusts the parking of the car on board to the staff of the facility in the parking lot of a hotel or commercial facility. AVP is a self-driving car version of valet parking. When the driver gets off and instructs to park, the car will automatically drive into an empty space and stop. Bosch et al.AVP technology developmentWas working on.
In this plan, Bosch will be in charge of the sensor system centered on the camera, and Apcoa will be in charge of the infrastructure for the parking lot. When you enter with Mercedes-Benz's "S class" that supports SAE level 4 automatic driving, which allows fully automatic driving in a limited area such as a parking lot, after the driver gets off at the specified point, it will be automatic Parked by driving. Even when leaving the car, the car will automatically come out to the designated point when the driver calls.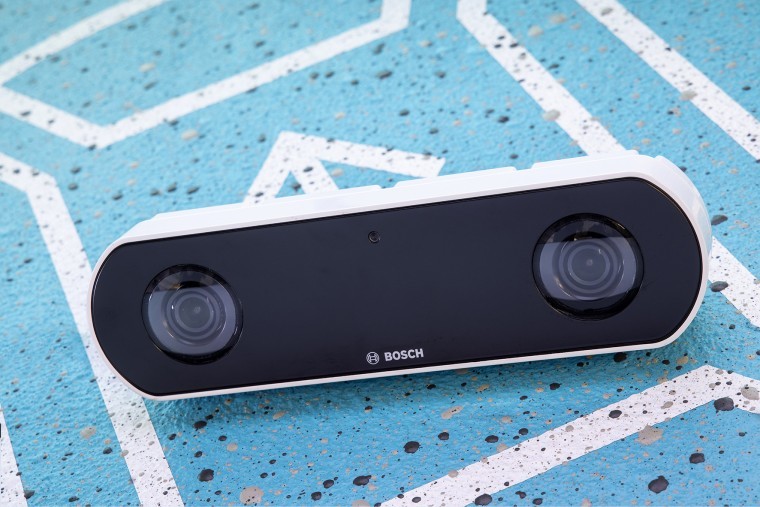 Camera-based system [Source: Bosch]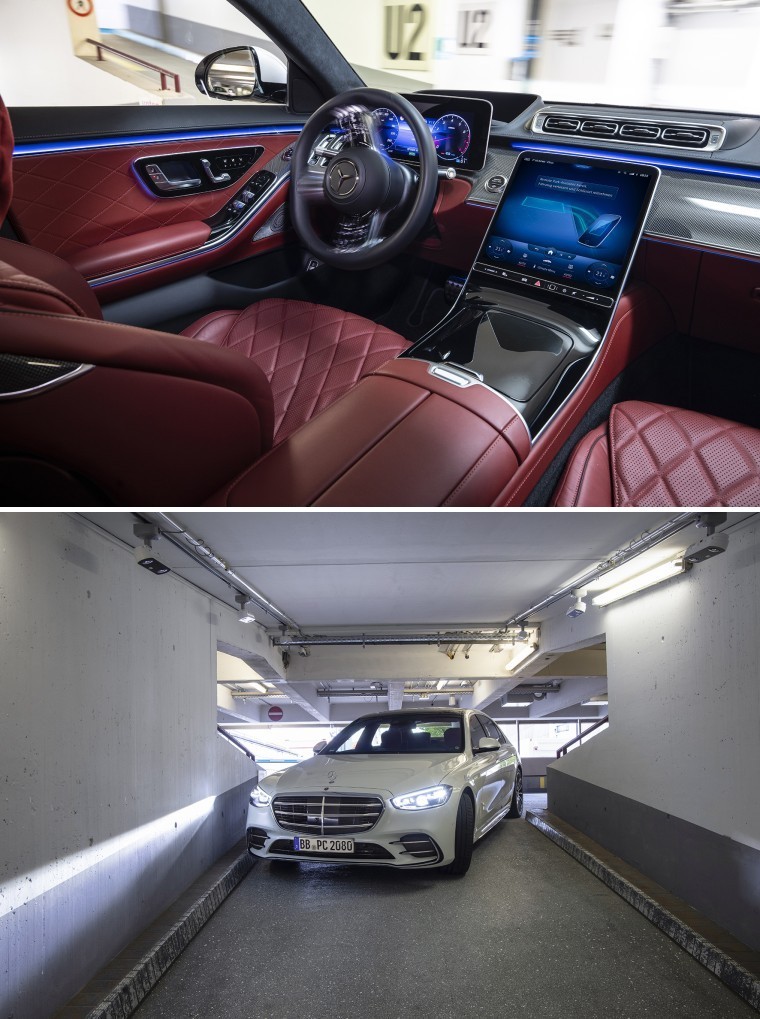 Autonomous driving even in narrow passages [Source: Bosch]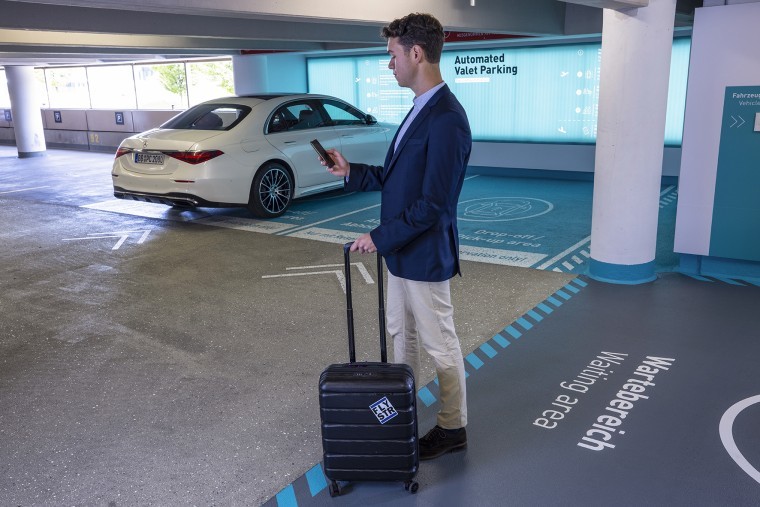 Operate from the app [Source: Bosch]
The three companies plan to start testing soon. First, it plans to prepare automatic parking spaces for two cars and increase them as needed.
https://www.youtube.com/watch?v=pJwIX78TBJY [/ embed]
Introductory video of AVP [Source: Bosch / YouTube]
Source link