Market
The attention of European Economic Indicators: 4-6 month period of the U.S. economy has a significant negative growth in the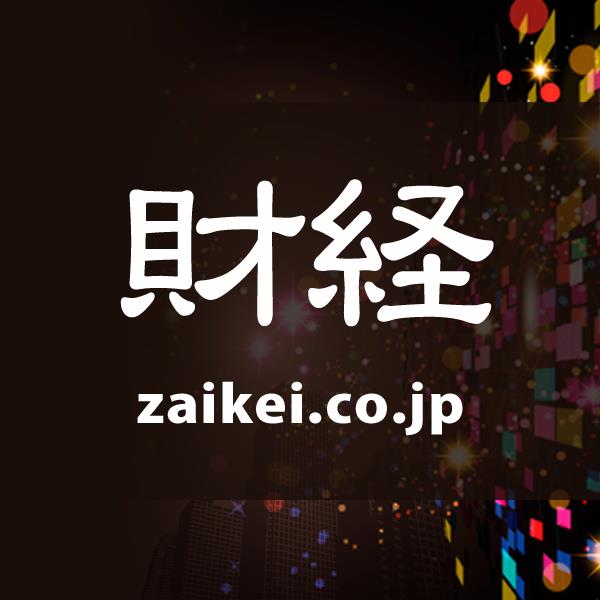 *15:31JST the attention of European Economic Indicators: 4-6 month period of the U.S. economy has a significant negative growth in the
7 on 27 October−31 October week will be announced on major economic indicators about the prospect of below.
■27 (Mon)9: 30 p.m. will be announced
○(Rice)6 month durable goods orders-expected growth at+6.5%
5 figures from the previous month+15.7%. Us each week in the resumption of economic activity to the progress of the industrial products and facilities, demand for recovered. The industry is automobile parts and other transport equipment, a substantial increase was recorded. 6 months, the facilities related to the increased orders are expected in the transport equipment of the order amount is 5 figures expected to be lower than.
■29 (Wed)Japan time on the 30th morning 3 when results turn out to plan
○(US)Federal Open Market Committee (FOMC)meeting-expectations of monetary policy maintaining the status quo
6 months 9-10 held on the FOMC meeting is"maximum employment and price stability and to achieve the goal to be on track, until assured interest rate in the current 0. 00-0. 25% level to keep the"and the policy of reiterated that. The U.S. government's economic support measures in monetary policy, helping the virus infection of the outbreak to an end the period too, the rise in long-term interest rates minimizing the monetary policy of the important goals in your being.
■30 (Thu)9: 30 p.m. will be announced
○(Rice)4-6 month term the gross domestic product preliminary estimate-expected annualized-32.8%
3 from Late 5 on strict urban blockade was performed in relation to 4 months and 5 months of private consumption is significantly suppressed, and the 4-6 month period of economic growth is the unprecedented plunge to record it. US economic activity is 6 months later,the expansion tend to a virus, the spread of infection and be wary of early economic recovery, expectations are lowered some.
■31 (Fri)6 PM will be announced
○(Europe)4-6 months Euro zone gross domestic product preliminary estimate-1-3 month period compared to the same period last year-3.1%
The Euro zone manufacturing and services PMI are 5 months later,improving, 4 March in production activity,consumer spending fell significantly, this was a 4-6 month period of economic growth is 1-3 on the basis of the actual value significantly lower than the expected
○Other main economic indicators scheduled to be released
・7 on May 27 (Monday):(Germany) 7 March IFO Business Confidence Index
・7 June 28 (Tuesday): (US)7 November CB consumer confidence
・7 on May 30 (Thu): (Germany) 4-6 month term the gross domestic product,(Euro)6 month unemployment rate
・7 on May 31 (Friday):(days) 6 month unemployment rate, (days) 6 month active job openings-to-applicants ratio,(Day)6 October industrial production,(Rice)6 on consumer spending, (US)6 March personal spending (US)6 March PCE core price index,(U.S.)7 January Chicago Purchasing Managers ' Association index《FA》
Source link