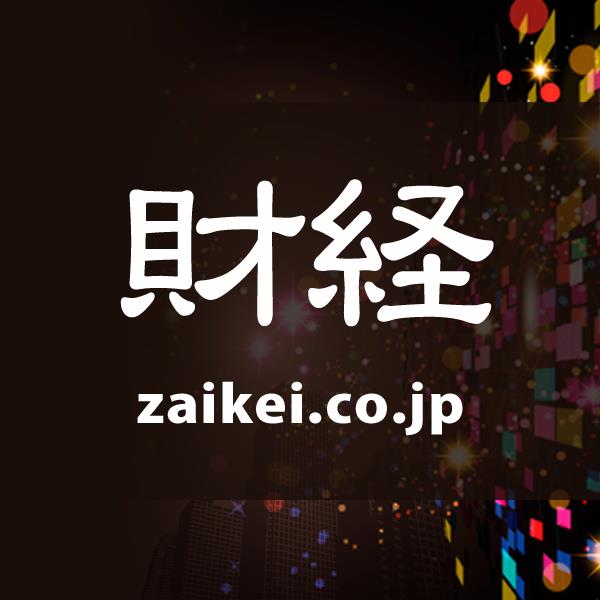 *07:15JST the day before moved brand name part1 Helios techno, Japan Air tech, cube, etc
Brand name name<コード>26 day closing price⇒the day before ratio
Helios techno<6927> 354 +80
Subsidiary is a mask manufacturing equipment started sales of and.
JXTG<5020> 385.0 -1.4
This year 3000 billion final deficit forecast revised down to also been factored in?
Ortho plus<3672> 835 -177
"Path microphone"delivery start in the material out and only selling the upper hand.
Mini Home Media Server<4595> 1457 +108
Fully automatic gene analysis device using a new type of Corona gene POCT test kits to develop with.
Ice Data<2345> 703 +26
Online education as a speculation by the way.
Down down down<3202> 161 +50
26 to the mask-related stocks to ransacked the relapse.
Japan Air Tech<6291> 901 +1115
Infectious diseases equipment for the growing demand for is used.
Camp Bow<3109> 1104 +89
The mask-related and short-term funds the interest of the strong.
Cube<3681> 900 +130
Telework introduced the expansion of the company is to be aware of the deployment.
JMS<7702> 780 +46
Mask Associated as ransacked to.
Accelerator<6730> 636 +50
Forecast upwardly revised only to increase our expectations.
Online source<6200> 2311 +126
Subsidiary of Personnel Services and reinforce the material plan view.
Taiko pharmaceutical<4574> 4690 +330
Antivirus related and ransacked again and become stronger.
Jarman<6630> 667 +43
Share buybacks carried out by the supply and demand creation will continue.
Japan photoelectric<6849> 3570+245
As a company ransacked from.
Nipro<8086> 1205 +104
Ventilator-associated and ransacked from.
Yamazaki baking<2212> 2156 +177
For short covering predominant deployment also.
Great goal<3941> 830 +49
Cheap oil benefits the most conscious, the paper sector is strong.
Capcom<9697> 3245 +125
The nest of the most consumption-related expectations as also in the ascendant.
Double・scope<6619> 410 -80
Assumption of risk Note anaerobic.
Online business<8944> 328 -63
Sentiment deteriorated in credit supply and demand concerns become stronger.
Pepper Food Service<3053> 476 -100
25 days to Assumption of risk Note announced.
Marubeni<8002> 550.1 -73.5
Earnings forecasts are revised downward in the final profit significantly to the deficit.
Vision<9416> 625 -135
Inbound related to return as seller is in the ascendant.
Park 24<4666> 1604 -209
Go out and refrain the request of the impact. the concern view.
Ceres<3696> 649 -86
Share buybacks material had grown reactionary.
TOKYO BASE<3415> 245 -37
Rebound movement of the also, once completed the feeling.
IBJ<6071> 521 -48
At the feet of the rebound stocks is a General return to the For Sale pressed.
Air list<6191> 770 -84
Shareholder yield innovative clue and run. 《FA》