Market
The day before moved brand name part2 flights,Showa chemical industry, Cosmo・Bio, etc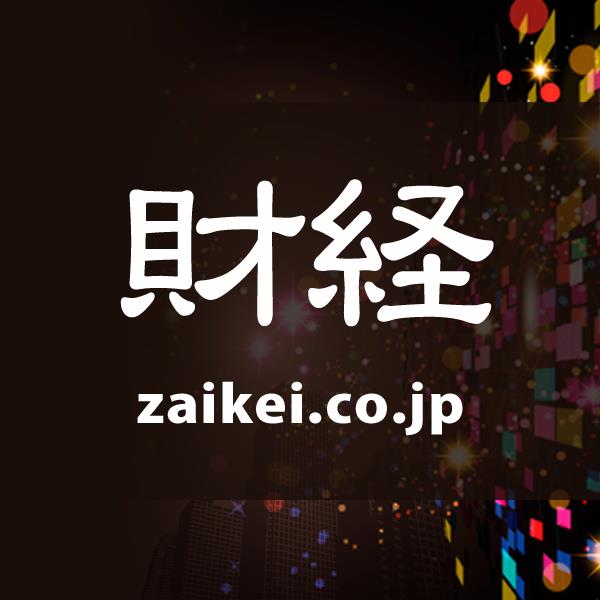 *07:32JST the day before moved brand name part2 flights,Showa chemical industry, Cosmo・Bio, etc
Brand name name<コード>On the 17th the closing price⇒the day before ratio
Synchro・food<3963> 472 -75
3rd quarter year-to-recurring operating income to 2% decrease.
Macro mill<3978> 1064 -103
At the end of last week is long on the game and leave form.
Persol HD<2181> [1945-180
10-12 month period to 2 of the sales in profits.
File index<3649> 865 -88
Continue to 2 decrease the prospect a negative view.
User・System・Electronics<6615> 378 -28
Shareholder abolished in the year-end dividend is also supposed to.
I<3679> 449 -40
10-12 month period decrease rate of the expansion minus the visual to.
Fields<2767> 515 -32
For the full year, the final income deficit Outlook.
Giraffe HD<2503> 2337 -195
Current forecasts are more than expected growth in trouble.
Mech<4971> 1600 -143
The previous fiscal year significant decrease results in a negative view.
The first Life HD<8750> 1670 -62
Net income of low status such as a negative view from.
Click HD<6098> 4499 -2
10-12 year on year performance is expected to slightly decline from.
Flights<3753> 956+150
Q3 cumulative operating income returned to profitability.
Showa chemical industry<4990> 1045 +150
The most recent highs of the rebound still relatively large.
Kawamoto industrial<3604> 2784 +500
Antivirus related of core popularity as globalization continues.
Manac<4364> 1635 +300
Antivirus related, as the rebound continues.
Shinnai out of cotton<3125> 1345+300
Mask related to short-term funds price range take business to continue.
Azare system<3161> 1576 +210
Antivirus related 一斉高 the flow of riding.
Abalance<3856> 853 +55
Catalyst, antibacterial and anti-virus solution"block"commercialization and.
Leo clan<7681> 2455-500
Full-year 業績下方修正 to the negative view to.
RVH<6786> 164 -42
The final gains and losses in deficit reduction.
恵和<4251> 1904 -163
After the earnings announcement is out the feeling dominance of the deployment.
Japanese form<7869> 2415 +154
The 1st quarter operating profit compared with the same period last year nearly 10 times of a significant increase in achievement,
Revised expectations are high.
CYBERDYNE<7779> 535 +32
20 years and 3 months 3rd quarter of pre-tax profit is the surplus emerging in the land.
gbHD<6557> 3050 +500
20 years 12 months ended company plans likable.
Cosmo・Bio<3386> 1370 +250
19 years and 12 months ended earnings on the swing, the Bellagio fountains spring to life, sun glare blinds your view, good view.
Dee Dee・the end<3782> 307 +19
20 years 12 months ended operating income surplus surfacing prospects.
Medley<4480> 1377 +132
20 years 12 month period of strong performance prospects good.
Freak out HD<6094> 1505 +300
20 year 9 1st quarter of operating income is the surplus emerging,the full-year plan exceeded.
Online<2334> 2098-500
20 years and 3 months of forecast revised down,operating income is the traditional 1. 66 billion yen from 0. 09 billion yen.
Shigematsu Seisakusho<7980> 1948 +400
新型肺炎 related stocks ransacked follow.
Full details<4449> 1902 +123
20 years 12 months ended operating income forecasts year on year to 93. An increase of 5% 10. 41 billion yen. 《FA》
Source link