Market
The day before moved brand name part2 Suzuki, lead, Azare, etc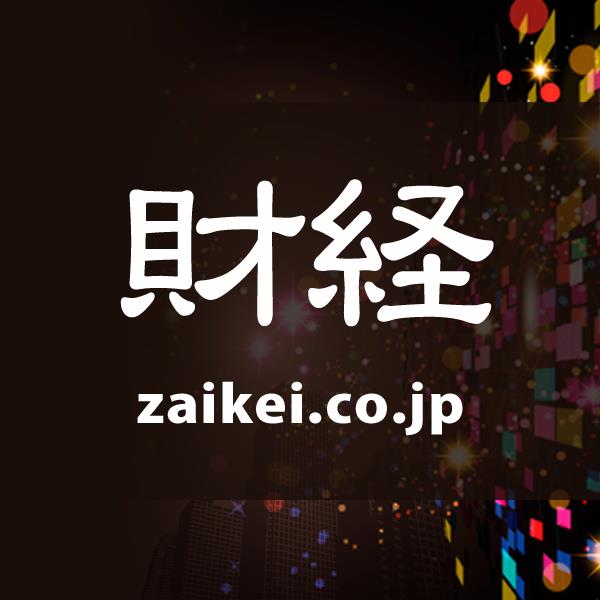 *07:32JST the day before moved brand name part2 Suzuki, lead, Azare, etc
Brand name name<コード>10 closing price⇒the day before ratio
Hosiden<6804> 1173 -89
Financial results and dividend forecast revised upward even out feeling ahead.
Meiwa Corporation<8103> 556 -52
10-12 months ended significant operating profit trend continued.
Alfresa Holdings<2784> 2258 -119
10-12 month period is changed significantly to sales income.
Japan electronic materials<6855> 1020 -47
The 3rd quarter strong result in last weekend to buy the ascendant was.
Comsys Holdings<1721> 3010 -170
10-12 month period operating profit earnings minus plan view.
Taiyo Yuden<6976> 3385 -115
10-12 on a year-on-year the market expected a par of land but short-term out feel.
Honda<7267> 2939.5 +82
10-12 month period of solid financial results has received assurance become stronger.
Made in Japan Iron<5401> 1542.5 -9.5
Large-scale structural reforms implemented by the current fiscal year and the net loss is greatly to the deficit.
A system<7832> 6023 -272
At the end of last week after the earnings announcement is out the feeling of dominance.
Unicharm<8113> 3797 +45
China paper diaper revenue deterioration in 業績下方修正.
Suzuki<7269> 5133 +12
10-12 month term downside risk to earnings if the company and you get the feeling that prevails in the.
Lead<6982> 549+80
Greatly revised and greatly increased the dividend to continue to be likable.
Manac<4364> 1392 +300
Full-year operating income forecast is revised upward.
Kawamoto industrial<3604> 2100 +400
Antivirus-related material stock is bargain-hunting upper hand.
Daxing electronic communication<8023> 1169 +160
Q3 results rate of change, such as the material plan view.
Azare system<3161> 1506 +248
10 days the new virus is related to strong motion.
Central Automotive Products Ltd.<8117> 2417 -223
10-12 on a year-on-year reversal of sales decline on earnings.
Techno smart<6246> 862 -78
10-12 on a year-on-year operating profit financial results turned to be.
Media<2121> 1924 +13
20 years and 3 months ending full-year forecasts upward,operating income of 50 billion yen from 90 billion yen to raise.
Broadband tower<3776> 268 +13
20 years 12 months ended operating income is a profitable plan.
and factory<7035> 2123 +81
14 date at the TSE-1 market to change.
Expo Exhibition<2173> 690 +53
20 years and 3 months 3rd quarter operating profit compared with the same period last year 8. 7%, an increase of 4. 63 billion yen,commemorative dividend also announced.
Rack<3857> 1045 -88
20 year 3 month term forecast a downward revision in operating income prospect is 25. 00 billion from ¥ 16. 50 billion yen lowered.
Tanaka chemical laboratory<4080> 758 -79
20 years and 3 months forecast revised down,operating income forecasts 2. 20 billion surplus from the 11. 00 billion deficit
The.
El・Tee・El<6560> 2115 +262
20 years 12 months ended the prospect favorability, share buybacks and support material.
Business system<9758> 479 +27
19 years 12 months ended revised upward from the forecast,dividend forecast of 3 yen from the amount as interest for.
Shigematsu Seisakusho<7980> 1535 +280
新型肺炎 related continues to be ransacked.
Optoelectronics<6664> 610 +43
Litigation settlement relating to the announcement of the material plan view. 《FA》
Source link