Market
The day before moved brand name part2 the large fish, ice, and a line such as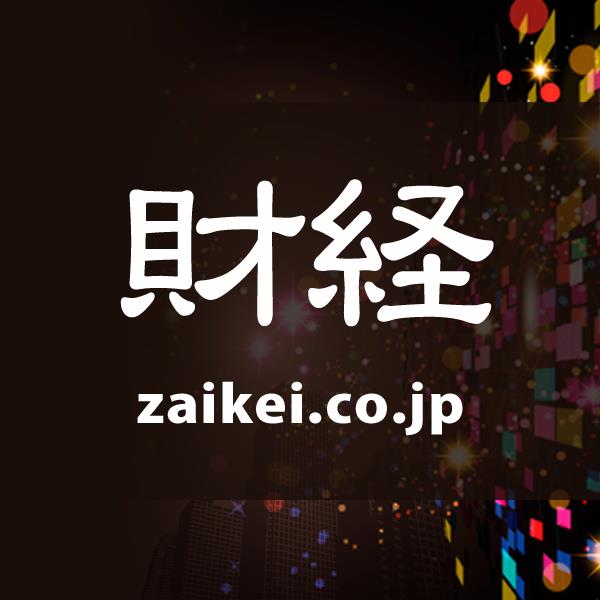 *07:32JST the day before moved brand name part2 the large fish, ice, and a line such as
Brand name name<コード>1 day closing price⇒the day before ratio
Japan Air Tech<6291> 882 -85
1000 yen for reconstruction and recovery in the rebound cycle feeling.
Nipro<8086> 1162 -109
Impairment losses on securities recorded in the accompanying year-end dividends no dividends were paid slipped in.
ANA Holdings<9202> 2420 -219
All employees half the size of 一時帰休 carried out to convey.
Nisshin Seifun Group Inc. head office<2002> 1671 -131
Rebound cycle feeling than 31 Days return to sales dominance.
Keyence<6861> 33750 -1080
Mitsubishi UFJ Morgan Stanley Securities Co., Ltd. in the action list adopted.
Fanuc<6954> 13690 -965
Mitsubishi UFJ Morgan Stanley Securities Co., Ltd. is the investment judgment downgraded.
The large fish<8044> 1076+150
Maruha Nichiro conducted by the TOB price, it's a no follow.
Ice Data<2345> 1340 +300
School resumption postponed, such as in e-learning as relevant ransacked.
Leo clan<7681> 1581 +300
Image remote diagnosis service is not just that.
Pacific Internet<3021> 1030 +76
Telework Association and ransacked for.
Manac<4364> 951 -161
Mask related to the General return to sales dominance as well.
Kozosushi<9973> 19 +3
Delisting grace period from the stocks Game.
Full touch full touch<2586> 181+50
20 years and 3 months ended liabilities exceed assets to eliminate the expected and announced.
Broccoli<2706> 1219 +47
20 years 2 month period of full-year forecasts revised upward,operating income of 4. 00 billion from the 6. 80 billion yen to raise.
View map<4316> 611+100
"J-TALK"based remote sign language interpretation system needs is growing and publicized.
San Bio<4592> 1192 +32
Chinese OCUMENSION and retinal diseases
Regenerative Cellular Medicine R & D and commercialization in business to.
Port<7047> 611+100
20 years and 3 months ending full-year forecasts upward,operating income 6. 85 billion yen from 7. 10 billion yen to raise.
Free Breakfast<8890> 760+100
300 million shares(14 million yen)to the upper limit on share buybacks to be implemented.
FFRI<3692> 1971 +86
NEC's next-generation endpoint security OEM to offer.
NextGen<3842> 1360 -125
20 years and 3 months of forecast the reversal in deficit reduction, undecided and had a year-end dividend is supposed to.
From the Internet<3998> 6000 +910
Prime Minister Abe distance education and online medical care to active use of towards
Urgent deregulation measures instructed to consider I can catch up in the wind. 《FA》
Source link