Economy
The elderly・care business in bankruptcy,4 years in a row of 100 beyond the record to Tokyo Shoko Research survey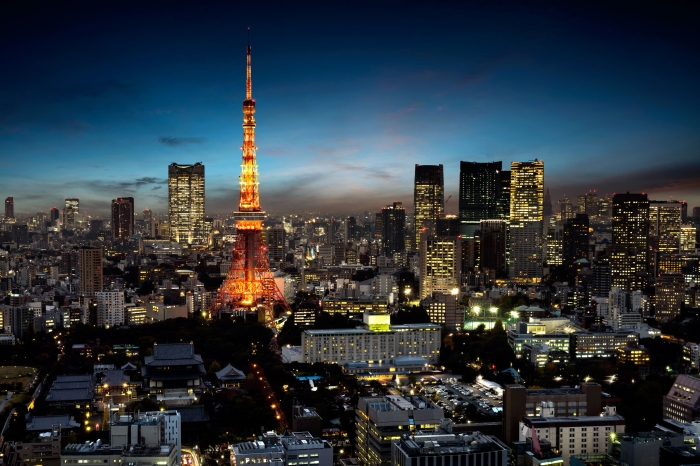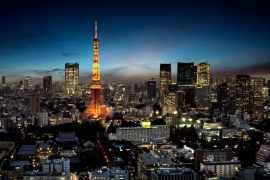 Tokyo Shoko Research announced in 2019 for the elderly and nursing care and hairdressing industry・beauty industry of bankruptcy status, according to both small-scale and micro enterprises mainly in the number of bankruptcies have in the future, the severe situation is likely to continue the prospect in which it was found.
【Here】Welfare・nursing-care providers of bankruptcies, 19 in the first half of the record high of 55 cases, Tokyo Shoko Research survey
■The elderly・care business bankruptcies have 4 consecutive years of 100 over
7, the Tokyo Commerce and industry research to 2019 of the elderly・care business's bankruptcy situation[Debt, 1,000 million yen]announced. By 2019 1 month from 12 month of the elderly・care business bankruptcies is 111 in the previous year and 5% YoY. The number of bankruptcies of the 100 over from 2016 4 consecutive years in the past, the most number of bankruptcies was 17-year to 111 in a row.
■Securing human resources challenges
Looking at the breakdown, home-visit nursing care business year-over-year in 13 projects, an increase of 58 reviews,commuting・long-term care nursing care business the to 9, a decrease of 32 cases,a pay nursing home the 3 day, a decrease of 11, other the 4 was up to 10. Number of bankruptcies remain high as to cause the helper, such as a crowd of shortage and rising labor costs, the business history of shallow small-scale business of bankruptcy is high.
For 19 years, 10 month,years of service, 10 years as a care worker treatment improvement, such as long-term care fees is made, there continue to secure human resources is an important issue.
■The Barber business, beauty business bankruptcies here in 30 years to be the best in
On the same day in 2019, of the hairdressing industry・beauty industry bankruptcy trends survey were also presented. 19 years 1 month and 12 months of the hairdressing industry・beauty industry bankruptcies[breaking the base]is 119 in the previous year to 9% YoY. 15 years of 81 from 4 consecutive years in the number of bankruptcies increased as well,since 1989 in the most number of bankruptcies was often of 2011, 118 cases beyond the most become. In this, the Barber business bankruptcies is 14 in Year 1 had decreased but the beauty industry is 105 in the same for 10 more.
■The future number of bankruptcies is likely to increase
Also, 18 years of rest out of business・dissolution the number of 317 cases in 17 years compared to 53 was up significantly increasing. 1 company in the number of stores run by companies that from,"a General closed including thousands of stores may reach"with.
Population decline followed on the other hand, the low prices of chain elongation and new entrants and the conflict is severe and in small and micro enterprises mainly in the Barber industry and beauty business bankruptcies will increase in the future the possibility to have pointed out. [Article: Township, Changhua County momentum・The article list to look at]
Source link