Market
The European exchange rate: the dollar・yen is 104 yen 97 sen in restitution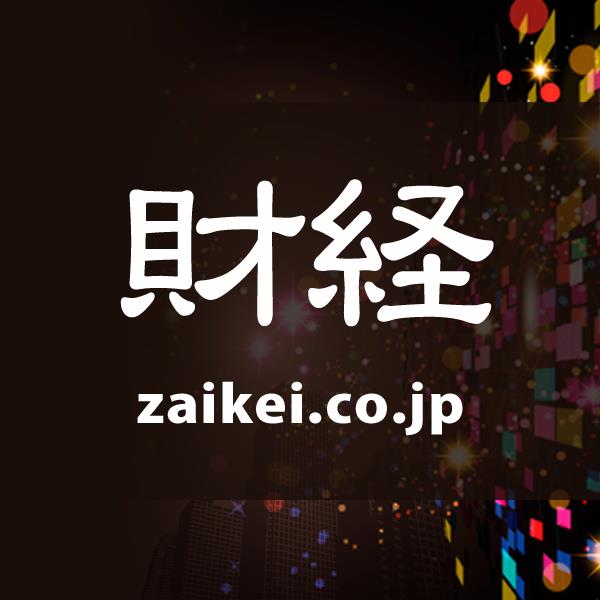 *18:59JST the European exchange rate: the dollar・yen is 104 yen 97 sen in restitution
29 the London foreign exchange market, the dollar・yen is 104 yen 80 sen in the fall after the 104 yen 97 sen is rising. Major European stocks and U.S. stock futures up,US 10-year bond yields rebounded, and the dollar of the buy-back is gaining ground.
Euro・dollar is 1. 1763 from $ 1. 1742 the dollar falling, the Euro・yen 123 yen 22 sen from 123 yen 33 sen is to be no more than that.
Pound・dollar is 1. 2957 from $ 1. 2976 dollars in sales. Besides, this is 0. 9140 French until after the fall,0.9162 French is rising. 《KK》
Source link