Market
The institutions of the Laggards sorting ransacked and personal IPO popular and/after investment strategy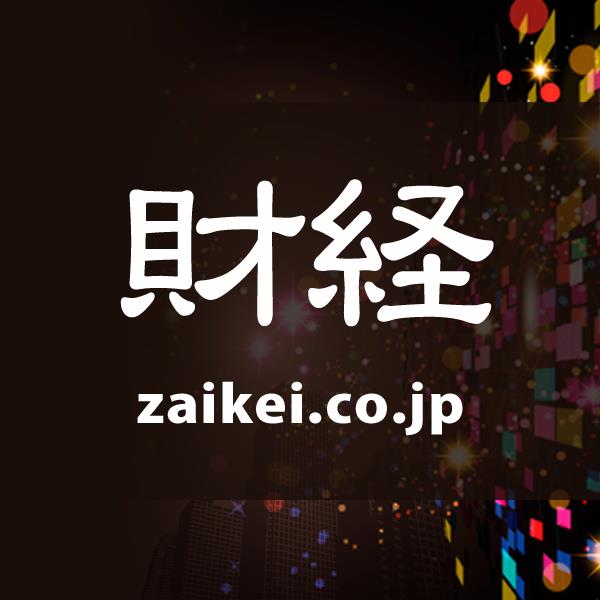 [The Nikkei・TOPIX [table]]
The Nikkei Stock Average;22576.63;+27.58 TOPIX;1582.50;-4.64
[After the investment]
Today of the Nikkei average in Japan the economic activity resume and government support measures in the United States on the other hand, the exchange rate of the appreciation of the yen is the upper limit to minimize,sluggish, etc. Exchange rate trend of the day before the column mentioned, the U.S. Federal Reserve [the FED] balance sheet of the transition from short-term dollar funding as the tight is relaxed about the past, because the future trend will have to be careful. That said, the resumption of economic activity with Europe and the United States, economic indicators in the market than-expected recovery and, in the short term by investor sentiment significantly worse can be assumed based on the. Further, where the fate of the next tranche of supporting factors, as Central banks ease money, the upper limit of the suppression factor as a new coronavirus infection of the re-expansion concerns and the like. Come here for the time being of the share market to predict the market participants is increasing, the rate from the column is likened as to say.
Trading Top see, the day before the column took up the Toyota itself is the strong yen environment from negative. And this stock market rally is losing institutional investors is back-Mobile stocks[economy sensitive system of undervalued stocks]to the center and Laggards stocks increase interest in the be considered. Also, 6 month same store sales suddenly recover for such as of retail stock a new recovery[stock price reversal of the rise], and highly expected seems to have. Thus institutional investors are the sentiment of businesses glares from late strain screening to be ransacked movement to strengthen me. Industry specific percentage change, the economic-sensitive sector is the strength from to Looking have. Incidentally, the US stock market look at the trends, and, as Corona after the"new normal [new normal]"and low interest rates continued glaring at the tech center and service shares [stocks]dominated, followed by a view does not change.
On the other hand, mothers in the program guide<4497>The feature<4052>A<7689>3 companies are newly listed. Emerging share of the booming continues, but 4 on 6 days of the Matsuya R & D<7317>Since 2 months or more of the IPO [initial public offering] and by investors of interest to one gathering yet. Download the guide before pulling at every value of 3400 yen 211 million 1100 shares of the buy order have. The amount in approximately 72 billion yen for the buy order only. Last year, influential venture IPO attracted attention as a Sansan<4443>Of opening buying funds is approximately 80 billion yen, and free<4478>Is 86 billion, and these comparable scale. Resumed IPO expectations of the height to be postponed, and the bubble that there is a feeling of things hanging.
Along with this, large-cap stocks・small-cap stocks and private investors trading mainly stocks profit selling pressed to stand out. This TSE 1st section trading value also, 1 trillion yen, reach,and infrastructure. However, IPO stocks of popular stimulus in the form of click the link below to find out more about the rebound. IPO stocks have strong result-oriented and individual investors to small-and medium-sized shares of the circulation ransacked followed from likely. [Kobayashi large net]《AK》
Source link