Headline
The leaked document of the British government spread on Reddit, concluded that "Russian work"
In October, a user posted a confidential document leaked from the British government to Reddit, a US bulletin board site. Reddit researched this account on December 6th,Clarified that he was convinced that it was part of a large-scale organized activity that could have originated in Russia. Multiple linked accounts re-posted the document on several bulletin boards and operated a voting system featuring Reddit's popular content to increase attention to the leaked document.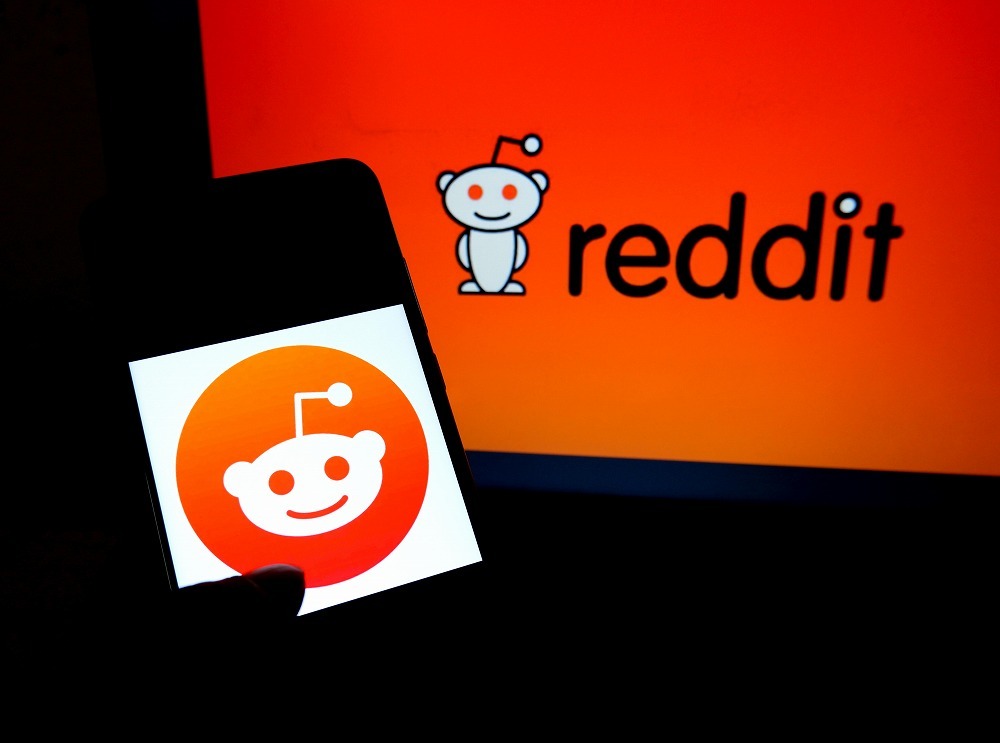 Provided by: Photo Illustration by Avishek Das / SOPA Images / LightRocket via Getty Images
This document was leaked from the UK government 's Ministry of International Trade and Industry.Future trade treatyThe contents of the negotiations are recorded. The document was posted to Reddit in October, but it was controversial in November, when Jeremy CorbynI mentioned it at the press conference.Was the trigger.
Reddit said he had been concerned about users who abused the site since its launch in 2005, and over the past two years, "a state-backed activist who is interested in intervening in elections and encouraging social division. "Has been strengthening efforts to identify users. A survey conducted by a computer scientist in 2017 found evidence of a conservative sub-ready [a discussion forum on Reddit] aimed at manipulating discussions during the 2016 US presidential election. Reddit also revealed in 2018 that it has identified and removed a group of accounts that had been spreading Russian propaganda around 2016.
¡Reddit revealed on the 6th that it closed the sub-redit that was involved in the leakage of British government documents and deleted the account that it judged to belong to the organization.
This article is from overseas CBS InteractivearticleEdited by Asahi Interactive for Japan.
Source link