IT Lifehack
The maximum cruising range is 130km! The latest electric cross bike "TB1e" that can be charged automatically while the Bridgestone cycle is running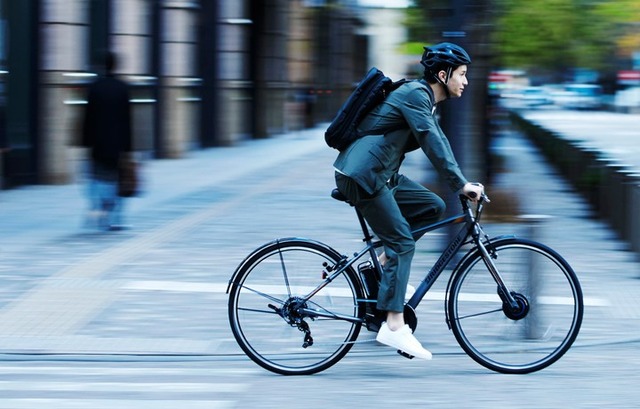 The Bridgestone Cycle is equipped with the latest electric cross bike "TB1e (TB1e)" that combines the fun of running a cross bike with the company 's unique auto-charge function while running, and the practicality of everyday life. Released in early February. The price is 129,800 yen (excluding tax).

■ Driving distance 40% higher than previous model
The "TB1e" to be released this time is equipped with an "automatic charging function while running", which is one of the features of the two-wheel drive model, and the cruising range that can be driven by one charge is up to 130km, which is 40% higher than the conventional product In this way, it is a product that responds to the desire to reduce the time and effort required to remove the battery and to avoid running out of battery when commuting.
In addition, standard parts such as keys, joysticks, and stands, which are rarely provided as standard equipment on standard sports bicycles, are also standard equipment, and they are equipped with a V-brake and exterior gearbox to ensure everyday practicality. It is an electric cross bike that offers a more comfortable commuting style that combines the fun of running.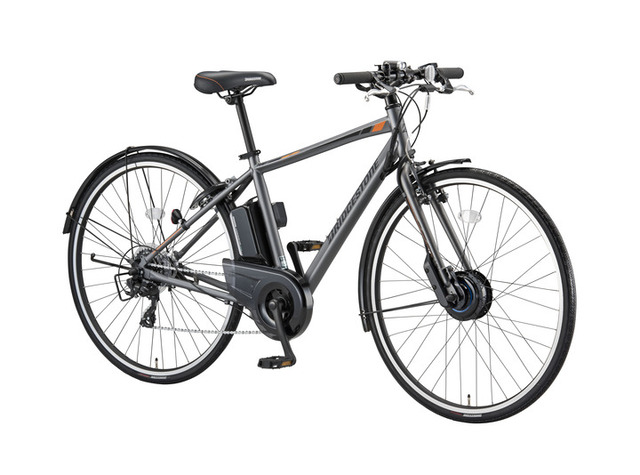 ■Articles related to cultureI Read
・"The 2nd NEC Lenovo Kids Programming Contest" final screening and awards ceremony were held. The jury is surprised by the high degree of completeness of the work, including "manufacturing"!
・On March 14, 2020, a major timetable revision was made on the Tobu Urban Park Line (Noda Line), including the start of express operation and the final train being moved down.
・Maybe you can go to Hokkaido! Post photos and videos to get wonderful prizes ♪ Ichiran holds the "#Noodle Lee Christmas Hashtag Campaign"
・Opening of trading cafe "Trecafe" that allows free transfer and exchange of character goods etc. at "Pasella Akihabara Multi Store" operated by Newton
・A limited-time café in Roppongi is born, where you can enjoy 10 types of traditional Canadian cuisine, "Putin", based on the motifs of 10 cities serving Air Canada.

BRIDGESTONE
2014-08-01
BRIDGESTONE
2014-06-01