Market
The Nikkei stock average contribution ranking(at close) ~ the Nikkei Stock Average indices,retailing and Fanuc of 2 stocks of about 45 yen down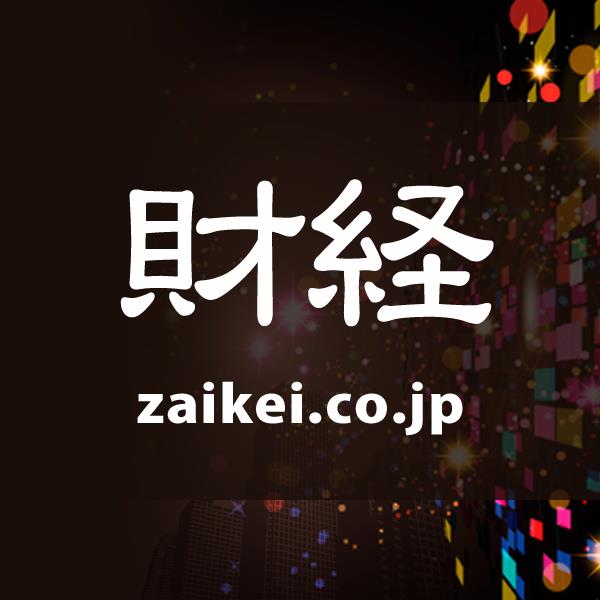 *16:37JST Nikkei average contribution ranking(at close) ~ the Nikkei Stock Average indices,retailing and Fanuc of 2 stocks of about 45 yen down
30 day pull the point of the Nikkei Stock Average constituent change, the number of gainers 23 stocks, decliners 200 stocks, unchanged 2 brand name was.
The Nikkei Stock Average indices. 27 November the US market in the Dow is a 23 dollar and modestly, to push for a record value is updated. However, the week of the Tokyo market in the new year closed before the take profit of sell is in the ascendant,the Nikkei Stock Average is 66 yen depreciation from the start. The morning of the sale is to be carried out and lower the astringent to the scene, there were trading participants was less, and the yen is 1 dollar=109.10 yen in increase in weight and the soft scuffle followed by the lows when it's easier to see opinions from people you care about. And, over the years, 3641. 85 yen (+18.2%) and 2 years increased.
At close of the Nikkei Stock Average last week compared to the end of 181. 10 depreciation of 23656. 62 yen. Of TSE 1st trading volume is 7 billion 9662 million shares,the purchase amount will be 1 trillion 4338 billion yen. By industry, the metal products, electricity and gas industry, the construction industry is the rate of decline higher, the other also in General weak. Mining is only slightly increased. TSE-1 the value of lower stocks of Whole 71%, whereas the gainers are 25 percent.
The contribution of top is the<9983>The 2nd Fanuc<6954>And 2 stocks in the Nikkei average to about 45 yen press down for. Also, the Nikkei Stock Average constituent stocks of the rate of decline of the top Nissan Chemical<4021>In 2. 65%cheap,the No. 2 Sumitomo Heavy Machinery<6302>In 2. 49%now.
On the other hand, gainers benefit the top players list<2413>The 2nd is Nam HD<7832>And 2 stocks in the Nikkei Stock Average by about 8 yen pushed up. Also, the Nikkei Stock Average constituent rate top Toyobo<3101>In 1. 65% higher,the 2nd is the system in 1. 54%increase was.
*15:00 current
The Nikkei Stock Average 23656.62(-181.10)
Gainers number 23(contribution+16.23)
Gainers 200(contribution-197.33)
Unchanged stocks, number of 2
○Gainers Top brand name
Code stock Name Last Price the day before compared with the contribution
<2413> The series 3305 50 +4.32
<7832> Van Nam HD 6631 97 +3.49
<6762> TDK 12390 60 +2.16
<8035> East End 23925 50 +1.80
<4151> Kyowa Kirin 2573 31 +1.12
<7733> Olympus 1689 5 +0.72
<8253> Credit Saison 1901 18 +0.65
<4578> Otsuka HD 4883 14 +0.50
<3086> J front 1530 19 +0.34
<5713> Sumitomo ore 3544 13 +0.23
<9432> NTT 2757 10 +0.14
<8233> Takashimaya 1228 8 +0.14
<6501> Hitachi 4626 16 +0.12
<3101> Toyobo 1666 27 +0.10
<6702> Fujitsu 10270 25 +0.09
<7735> Click the link 7490 10 +0.07
<8604> Nomura HD 563.4 1.2 +0.04
<7205> Hino self-1162 1 +0.04
<1605> International Emperor stone 1136.5 2.5 +0.04
<3099> Family Code section type 984 1 +0.04
○The value under the top brand name
Code stock Name Last Price the day before compared with the contribution
<9983> The 65000 -870 -31.34
<6954> Fanuc 20330 -375 -13.51
<6857> Security 6160 -120 -8.65
<4063> Shin-Etsu reduction 12060 -160 -5.76
<6098> Click the HD 4099 -45 -4.86
<4021> Nissan Chemical 4595 -125 -4.50
<6367> Daikin 15450 -125 -4.50
<4523> Eisai 8204 -117 -4.21
<6971> Kyocera 7480 -53 -3.82
<2801> Kikkoman 5370 -90 -3.24
<6506> YASKAWA Electric 4170 -85 -3.06
<9433> KDDI 3253 -14 -3.03
<8028> Family Mart 2625 -21 -3.03
<9984> Softbank G 4756 -14 -3.03
<4704> Trend 5600 -80 -2.88
<6988> Nitto electric 6180 -80 -2.88
<9613> NTT Data 1467 -15 -2.70
<7267> Honda 3099 -36 -2.59
<6645> OMRON 6420 -70 -2.52
<4911> Shiseido 7782 -65 -2.34《CN》
Source link