Market
The pin 1Q due to the decline in sales, gross profit margin maintained at a high level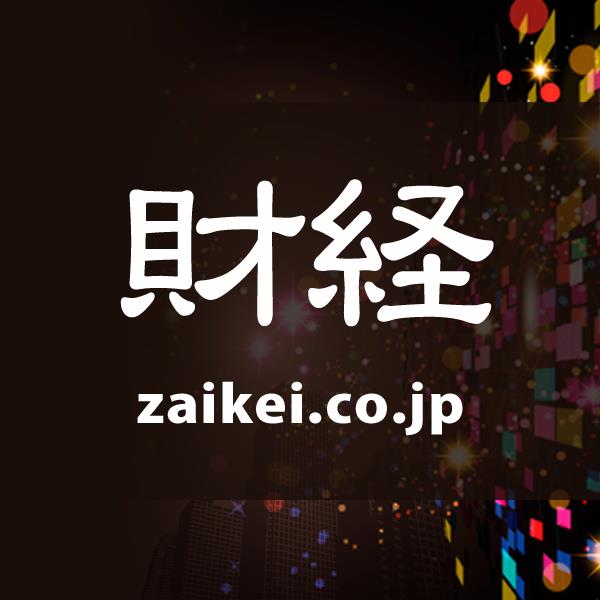 *22:39JST the pin—1Q due to the decline in sales, gross profit margin maintained at a high level
The pin<3179>On July 5,2021 in the first quarter of the fiscal year ended March 31, [20 years, 4 month, 6-month]financial results announced. Sales compared to the same period last year 30. 8%, a decrease of 58. 10 billion yen, and operating income of the 79. 6%, a decrease of 1. 08 billion yen, ordinary income is the same 75. 4%, a decrease of 1. 29 billion yen, and net income are the same, 76. 0%to 0. 86 billion yen.
After the 1st quarter, this building you can purchase, pre・purchase・after the purchase in the flow of various information to provide the platform and their site's own features and services using One To One marketing and sales initiatives executed. Also, second-hand goods the supply and demand of the appropriate level to keep the gross margin improvement continues to focus on about the online purchase of new services, as the smartphone's camera function to the shooting application can be filed in the"AI in face recognition by online identity verification service" Introduced,2 after the first use of when the ID and password only identity verification is complete, you can more easy and convenient online purchase now available. On the other hand,go out self-restraint and confidence of a fall in consumption by the end of the decline, some manufacturers in the production lines to stop product supply and new product launch postponement or entry restrictions to the inbound drop in demand, etc., is greatly affected and sales were lower. And of the feet 7 on the Web the number of members compared to the previous month 5271 persons and a record high, an increase of 47 million 3775 people. E-Commerce sales growth rate also decreased by 18. An increase of 4% 22. 91 billion and expanding.
In terms of profit, gross profit margins the previous year from continued improvement efforts and maintained a high level, but the 6 months was being conducted in a cashless point reduction policies to counter with their own points to strengthen, and selling, General and administrative expenses is 10. 35 billion yen [YoY 3. 8%increase], each benefit was lower for. However, the operating income plan of 0. 11 billion times for.
In 2021 3 months ended full year net sales up 9. A decrease of 1% of 315. 09 billion yen, and operating income of the 30. 0%, a decrease of 12. 28 billion yen, ordinary income is the same 28. 8%, a decrease of 12. 36 billion yen, and net income of the 32. 4%, a decrease of 8. 07 billion to 6 on May 17 publication of the forecast deferred to. 《ST》
Source link