Headline
The secret story of MAZARIA, a state-of-the-art entertainment facility-aiming for an "amusement park" rather than a "VR"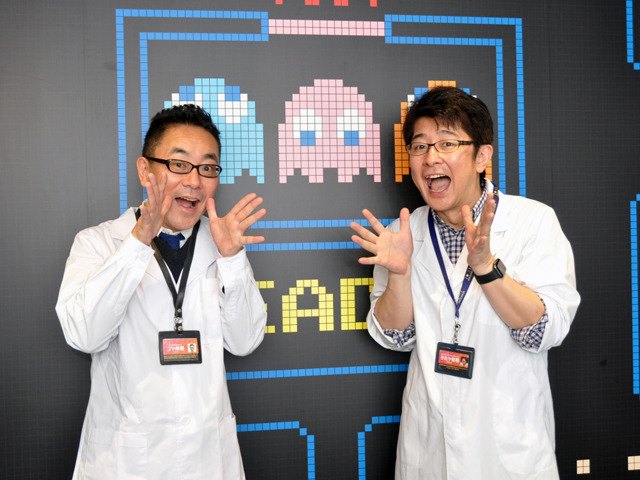 BANDAI NAMCO Amusement is an entertainment facility located on the 3rd floor of Sunshine City World Import Mart Building in Ikebukuro, Tokyo.MAZARIAWas opened in July. There are many activities using the latest technology, such as the latest VR technology and unique experience machines.
施 設 It is a facility that links the flow of "VR ZONE SHINJUKU", which had been running for a limited time in Shinjuku [Kabukicho] until March, but has renewed its concept. The space between the three-dimensional and two-dimensional worlds, "the place to enter animation and games," uses the entire space, including interiors, BGM, and staff attendance. It is characterized by a feeling of immersion in the animation and games.
Many activities such as "Mario Kart Arcade Grand Prix VR" [Mario Kart VR], "Evangelion VR The Soul's Place Runaway", "Dragon Quest VR", "Extreme Chest Trial High Place Fear SHOW" which were popular in conventional facilities In addition to the preparations, there are also new works such as "Athletic VR PAC-MAN CHALLENGE" [Pac-Man VR] and "Taiko Master VR Da Don!" [Taiko Master VR]. There is also a "MAZARIA Passport" where you can play unlimited activities [some activities require special tickets].
Starting with " VR ZONE Project i Can '' which was operated for a limited time in Odaiba in 2016, we opened " VR ZONE SHINJUKU '' and " VR ZONE OSAKA '' in Umeda, Osaka, and small store " VR ZONE Portal '' Has been set up all over the country. VR Zones are also being rolled out in other countries, such as the United States and South Korea. On the other hand, MAZARIA operates without branding VR ZONE by renovating the concept.
A series of VR ZONEs and the familiar "Koya Director and Tamiya Director" as the key players in the project at MAZARIA, Junichiro Koyama of Creative Fellow of Bandai Namco Amusement and Yukiharu Tamiya of the Planning and Development Department, the reason for the concept renewal and location VR. We heard about the opening of MAZARIA, including the current situation.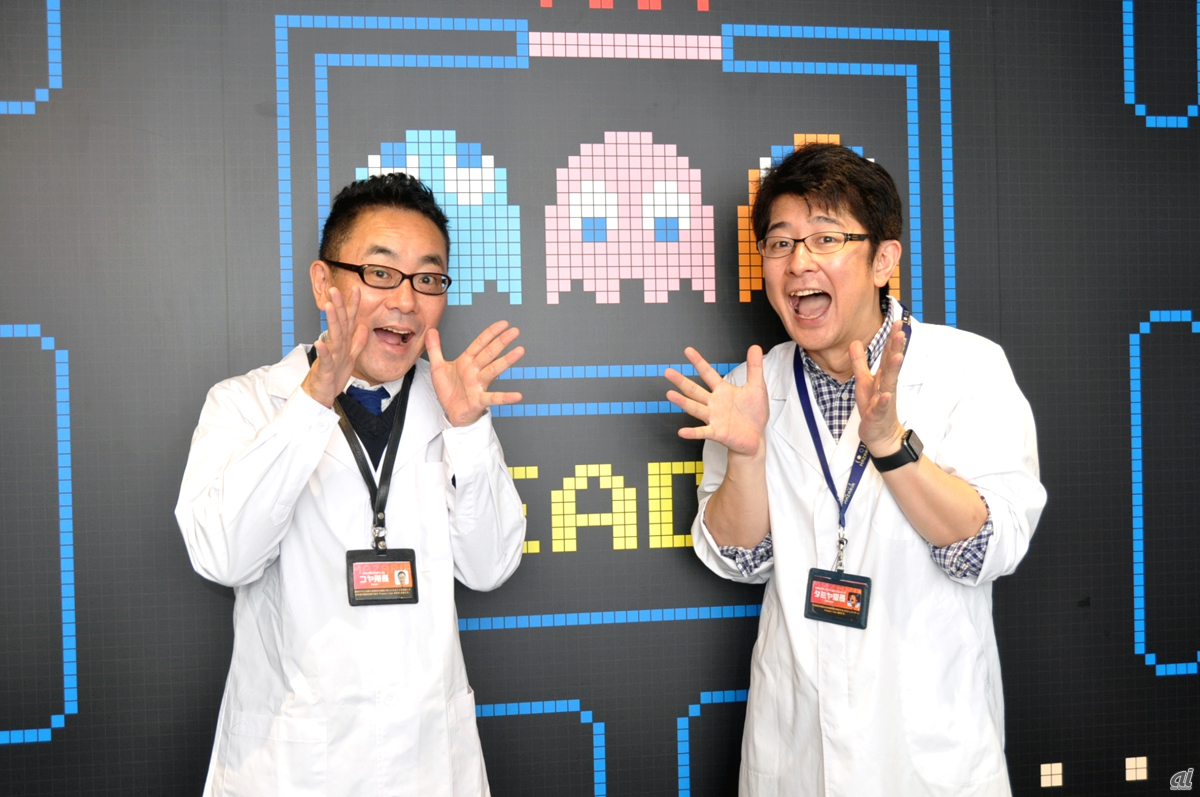 Bandai Namcoa Amusement Creative Fellow "Koya Director" Junichiro Koyama [left] and Planning and Development Department "Tamiya Office Director" Yukiharu Tamiya [right]
Going to relocate "VR ZONE" to "MAZARIA"
——When did the opening of MAZARIA begin?
Tamiya : It was quite recent that you actually started moving. Since VR ZONE SHINJUKU was limited for a limited time from the beginning, I had to consider the next place in the Tokyo metropolitan area.
Koyama : Because VR ZONE OSAKA's opening in September 2018 was full. Until then, I couldn't think of anything and wasn't even mentioned.
Tamiya A: After that, we have just begun to work on what to do next. However, at this time, I was thinking of relocating and inheriting the concept of VR ZONE SHINJUKU. The project name was "VR ZONE TOKYO". Ikebukuro was officially decided around the end of the year and the beginning of the year.
Koyama A: At that stage, opening in July was a proposition. After all, the summer vacation season cannot be removed. The period is short, but if you can move it, you can do it. I had a budget and schedule based on that premise …
Tamiya : As the work progressed, Koyama said, "It's bad to give VR ZONE as it is." So, the timing of switching back to a concept like MAZARIA is from February to March.
Koyama : The world view and concept must be made from scratch. That's the story from March to April. There were various things about the naming of the facilities. As we worked on the concept, we initially proceeded with a different name from MAZARIA in the sense of a character and a place to enjoy …
Tamiya : A few days before we made adjustments to the various places and announced them externally, we were notified that a commercial facility of the same name would open. So the angry adjustment work, including naming, returned to the beginning.
Koyama : Everything is just barely over, and various things were decided just before. The interior was also premised on relocation, so we were building with a modest budget, so how to make it look good in that. It was just before the opening that the interior was fixed and they could not be promoted at all in advance.
Tamiya : In addition, regarding VR activities using IP, the concept of MAZARIA was changed from VR ZONE, so each copyright owner had to explain the new facility concept itself and understand it. . It was a really stormy day. With the great cooperation of everyone, it was in a state where we managed to make it in time.
Source link