iPhone
The start time of the calendar is strange when viewed on icloud.com!-Why can't I hear the iPhone now?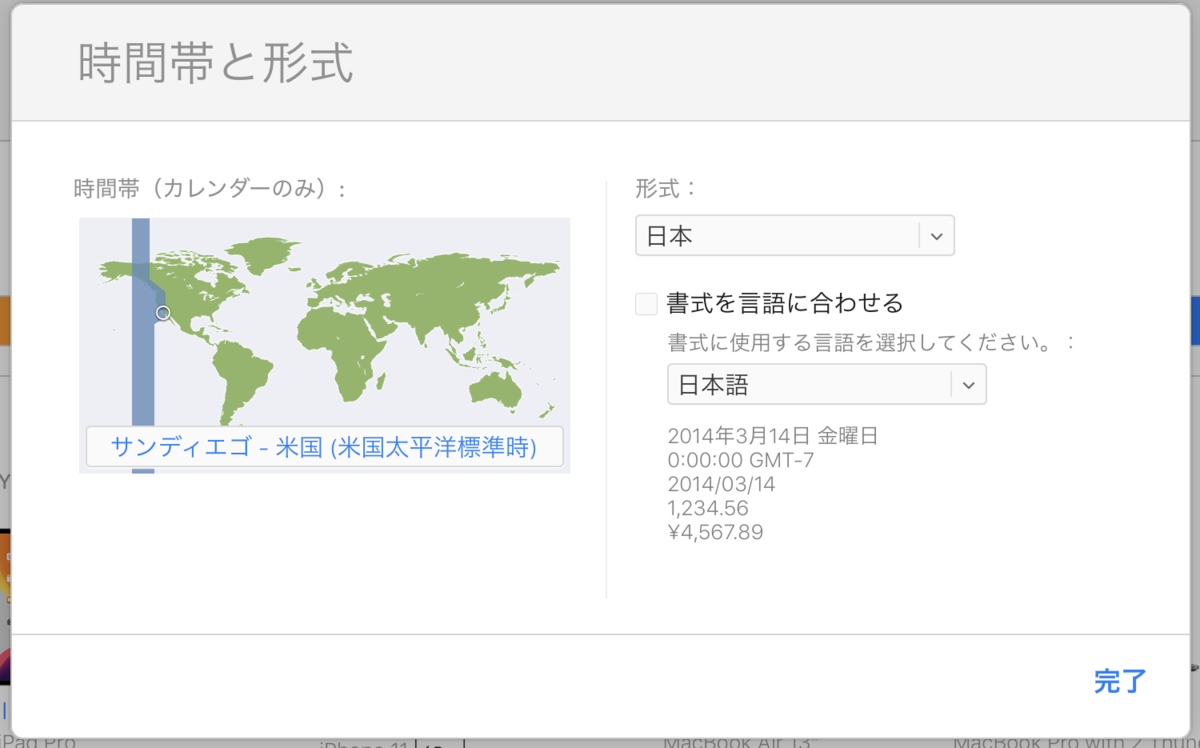 Many people who have been using the iPhone for a long time register their daily schedule in the "Calendar" app. Not only can you view the schedule (event) on a daily / weekly / monthly basis, but you can also synchronize it with the calendar application on your computer via iCloud, send notifications shortly before the date and time comes, and use it conveniently.
The calendar application, but the displayed schedule is determined by the time zone (time zone) of the device you are using. Time differences can occur in different locations, for example, 11 am in Tokyo at 6 am in San Diego, USA, but the same is true of the calendar app.
The time of your smartphone or computer, not just your iPhone, is determined on that device. Greenwich Mean Time, Japan Standard Time, U.S. Pacific Standard Time … The current time displayed is determined by the selected time zone. In the case of the iPhone, automatic setting based on location information is selected unless you change it consciously, so when you are in Japan, Japan Standard Time is applied, and when you are on the US West Coast, the United States Pacific Standard Time is applied.
The same applies when accessing "icloud.com" with a PC web browser, but it does not always match the time on the PC you are using. Because iCloud is a cloud technology, it can hold time information that is not tied to a specific device.
So, when you check your calendar on icluod.com, the date and time may be displayed in a different time zone than the iPhone that uses your location information as the time zone selection criterion. If the settings of icloud.com are changed at any time, there will be a time difference. In other words, if you set the time zone setting of icloud.com to match that of the iPhone, there will be no time lag in the schedule.
Source link