Economy
The toy industry, the 2nd consecutive increase in sales is also preferred upset companies of the polarization progresses, the Tokyo Shoko Research survey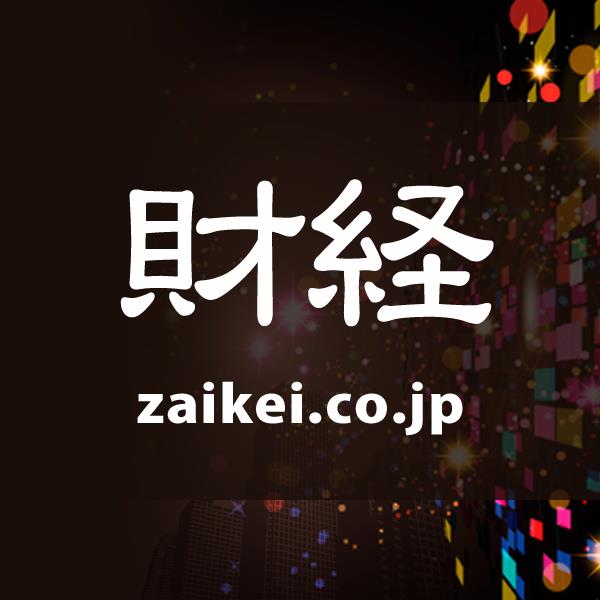 Tokyo Chamber of Commerce according to the survey, the toy industry is sales and profit growth, the strong performance of the company is part of the stay,retailers have struggled as expected found.
【Here】Childhood toys is the science of the brain one of the United States to study
■The toy industry retail small business center
23, the Tokyo Commerce and Industry Research toy industry performance trends results of a survey announced. This is the company's corporate database from the main industries are toys・doll manufacturers, toy wholesale, toy retail business in net sales and net income compared to the possible"toy supplier"489 companies extraction and analysis. However the main handling products slot cars, musical instruments, sports equipment,tourist souvenir, commercial fireworks, garden Playground equipment,airsoft companies are excluded.
489 company with a capital divided into, in the manufacturing sector with capital 1,000 million yen or more companies 58. 4%, wholesale trade at 74. 2%and medium・large companies account for much of retail in the capital 100 million yen or more 1,000 million yen less than companies 33. 8%, and capital 1,000 million yen less than the company is 63. 1% was.
■The toy industry as a whole is 2 consecutive revenue and profit growth
The latest period 489 the company's total sales rose 0. 9%, an increase of 3 trillion 361 billion 800 million yen. The previous fiscal year of 28. 7% increase from sales growth and dull, and have 2 consecutive increased by. Also, net profit is 3,353 9 billion,300 million yen [an increase of 32. 6%increase] from the 2 consecutive income as well.
■Strong companies and weak companies polarization
Sales growth rate in most zones is 0% or more and less than 5% of the 195 companies. Sales increased more than 5% less than 10% of 31 companies,10%more than 60 companies and was on the other hand, the growth rate-from 5% to 0%less than 59 companies, the -10% to-5% but less than 53 companies, the -10%but less than 90 companies have become. This was flat 137 companies, with the exception of the sales companies 151 companies, sales companies 202 companies,"modest, but sales to businesses that on the other hand, performance is sluggish companies that are also mixed within the industry of the polarization expansion"to.
■Strong companies are part of to remain
Sales by industry in the manufacturing of the latest period of the previous year 1. 1% to 2 trillion 2,364 million 7,600 million yen, 2 consecutive year of revenue growth. Wholesale is 5,875. 5 million 100 million yen, we recorded 2 consecutive quarters of revenue growth and have. Retail the 4. 0 percent to 2,120 billion 8,100 million yen,"times struggled followed by"with.
However, one of the business sales number of businesses increase the number of companies by sales, but the strong companies in some of the remains can be seen. Also, Internet shopping is a outgrowth for continued retail trade is faring as expected. [Article: Township, Changhua County momentum・The article list to look at]
Source link