Technology
The world's largest 3D printer house is completed, 194 tsubo, two-story house with one printer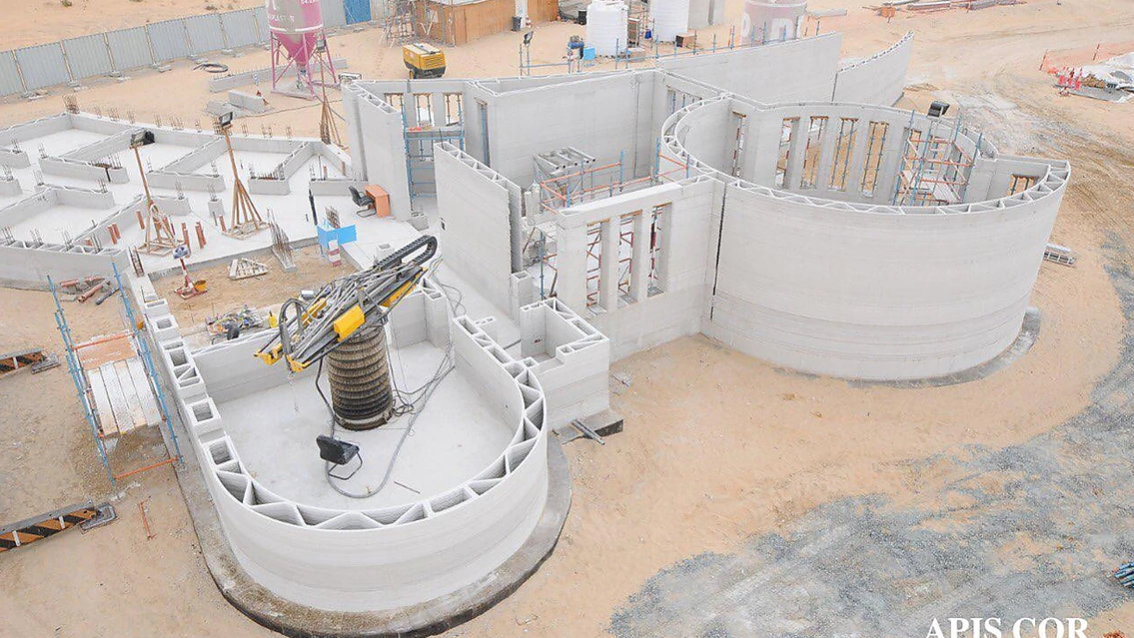 The world's largest 3D printer house is completed, 194 tsubo, two-story house with one printer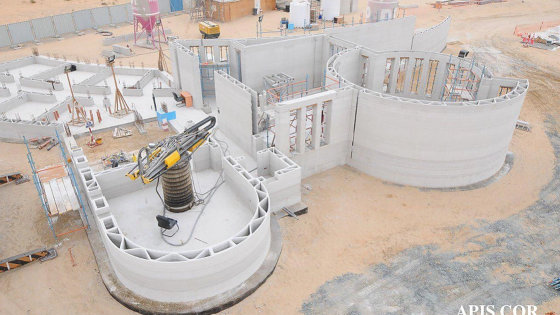 "The world's tallest 3D printer house"Built in 2015It became a topic, but newlyThe world's largest house made of 3D printersWas completed in Dubai.
Apis Cor 3D printed in Dubai
https://www.apis-cor.com/dubai-project
With the advent of small 3D printers, 3D objects that could only be produced on a large scale at the industrial level can now be easily output at home. Not only that, but food made by 3D printersSolving food problemsIt is considered that normal buildings are made in months or years.Completed in 24 hoursIn some cases, 3D printers have the potential to drastically change the way the industry works.
Various companies are paying attention to the idea of ​​outputting a house with a 3D printer in each country, and the development of "3D printing residential area" is progressing in Mexico.
CNN.co.jp: World's first "3D printed residential area", one step closer to completion-Mexico
https://www.cnn.co.jp/tech/35147550.html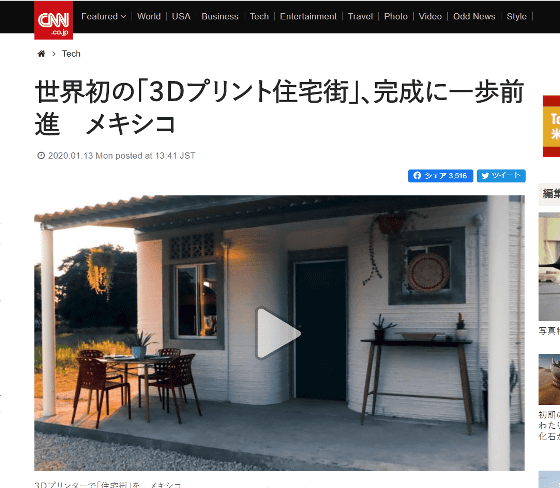 The Dubai government has also announced plans to build 25% of its buildings using 3D printing technology by 2025.
Dubai 3D printing Strategy-Dubai Future Foundation
https://www.dubaifuture.gov.ae/our-initiatives/dubai-3d-printing-strategy/
Meanwhile, it was found that "the largest 3D printer house in the world" was completed in Dubai. This building is about 640 square meters, calculated as 194 tsubo (tsubo), and is 31 feet (about 9.4 meters) tall. Architecture of a Boston-based 3D printing construction companyApis CorAnd the city of Dubai.
The state of construction and the completed house can be seen from the following movie.
World's largest 3D-printed building completes in Dubai-YouTube
(embed) https://www.youtube.com/watch?v=gVRkjNSIiFk (/ embed)
This is a 3D printer house. It is pure white and modern impression.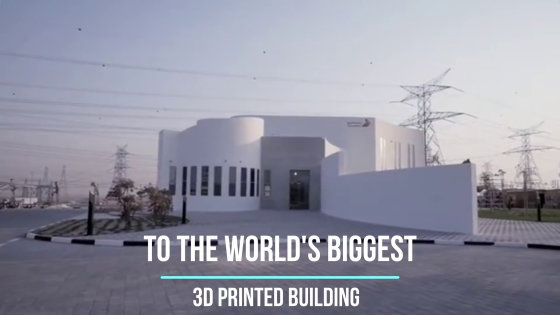 A design combining curved and flat surfaces.
Elongated windows are installed …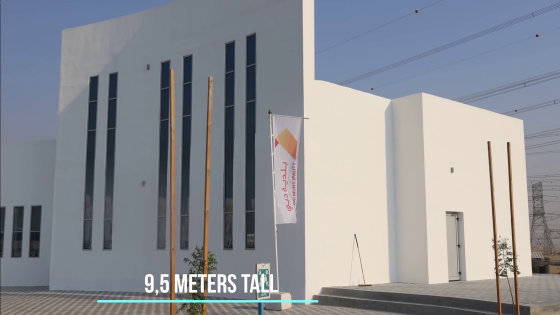 The inside is like this with two floors. The floors are connected by stairs.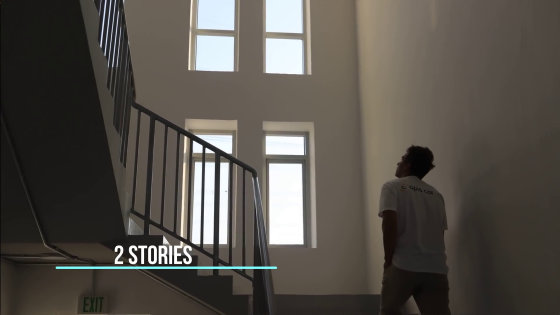 This is the state of construction. The output was done on one 3D printer.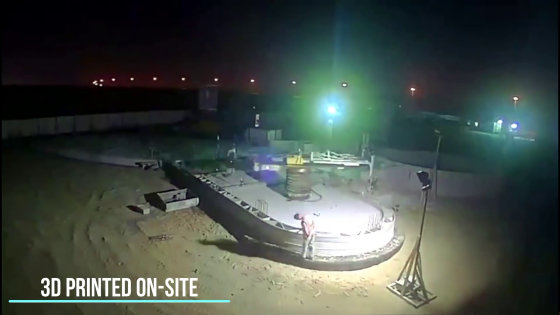 Until now, construction 3D printers were huge, " to output parts indoors and then assemble locally '', but Apis Cor " outputs concrete directly at the construction site and piles up materials to create three-dimensional objects "And succeeded in developing a revolutionary machine. Using this 3D printer, Apis Cor decided to build a house in the past 24 hoursSuccessful.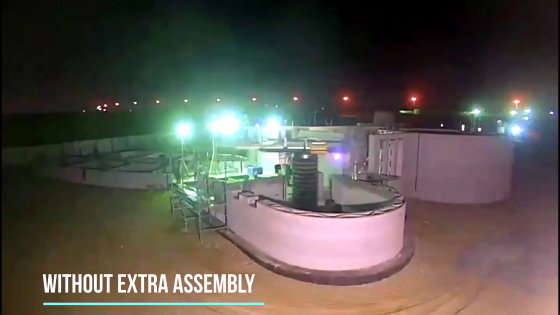 There is no joining with nails at all. All materials are procured locally, which can increase the cost of shipping materials.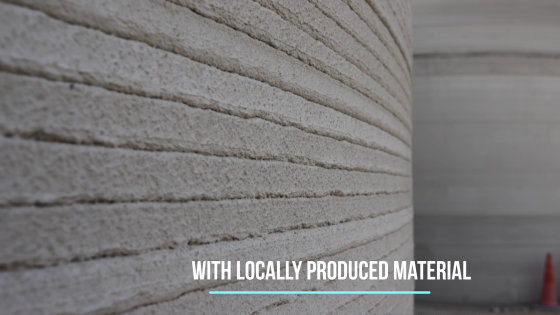 The wall section has a truss structure like cardboard to increase the strength.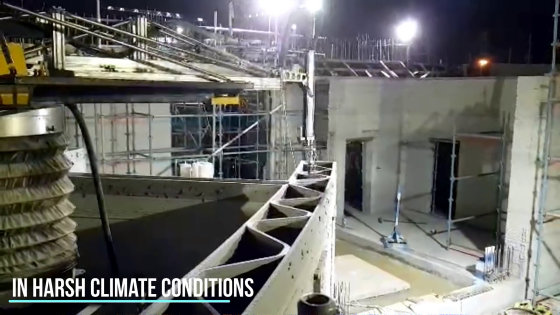 The height of the 3D printer's arm repeats back and forth, gradually increasing in height.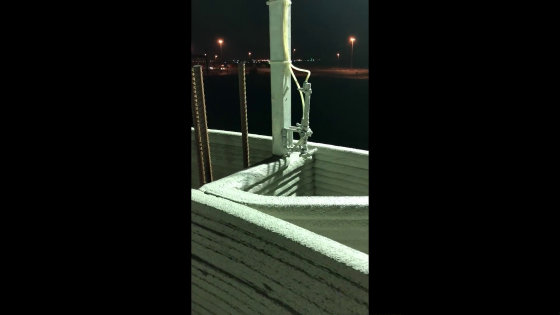 The first floor is completed …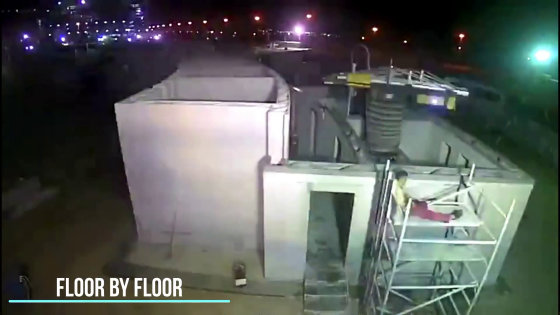 Next, the second floor is completed.
The layout of the house is like this.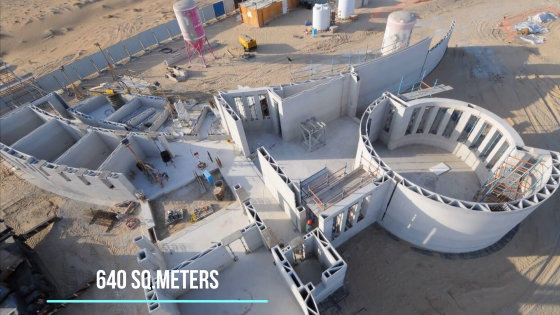 At the construction site, one 3D printer was carried by a crane and set up where needed.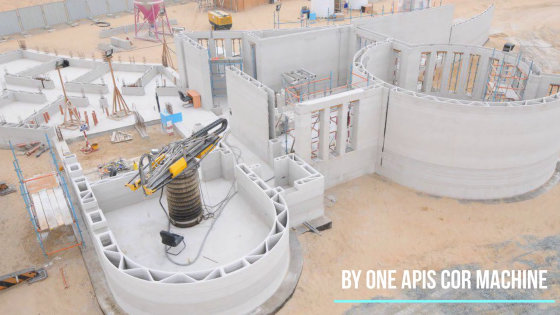 Since the house is completed with one 3D printer and one team of Apis Cor, significant cost savings can be expected.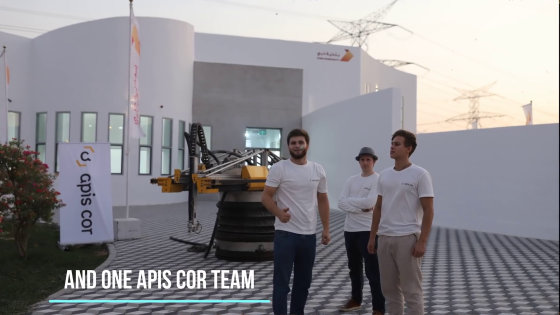 In constructing in Dubai, it was a challenge to develop a machine and 3D printed material that can withstand severe weather. The structure was determined after analysis and calculations from various perspectives, including rolling, vertical movement, floor mass, moment of inertia, and model analysis.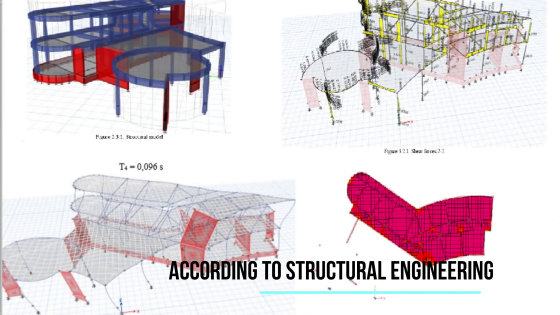 Apis Cor's next project is planned in California and Louisiana in the United States.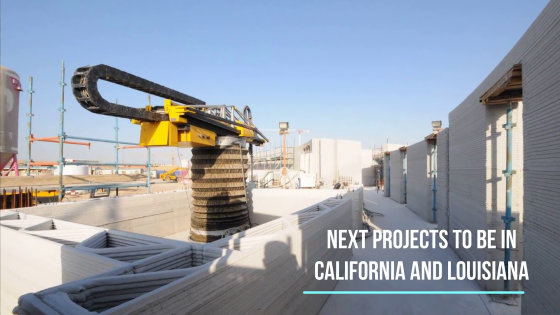 Copy the title and URL of this article
Source link