Headline
TikTok announces 21 billion yen US creator support fund-starting investment from 2021
ByteDance, which runs the short movie app "TikTok", will run a $200 million fund [TikTok Creator Fund] to support creators who post content to TikTok.Announcementdid.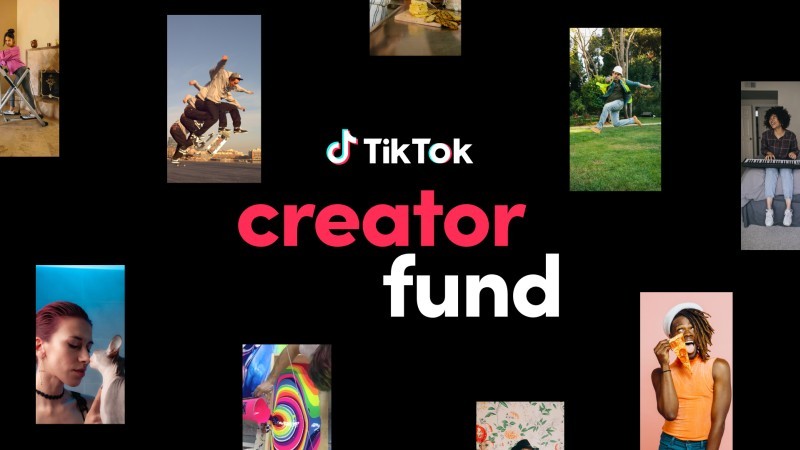 Direct funding to creators [Source: TikTok official Twitter account]
 The fund is aimed at creators who want to use their voice and imagination to make money. He wants to fund creators who can create innovative content and help them live on that path. The target audience is people over the age of 18, who have a certain number of followers and are constantly posting original content in line with TikTok's community guidelines.
First of all, we will start accepting applications from American creators in August. The funding will start in 2021.
Creator of TikTok so farAdvertising displayWas earning money from. The TikTok Creator Fund will allow you to receive payments directly from TikTok.
Source link