Headline
Toggle's new ecosystem for real estate business: Itanji founder Mr. Ito's new company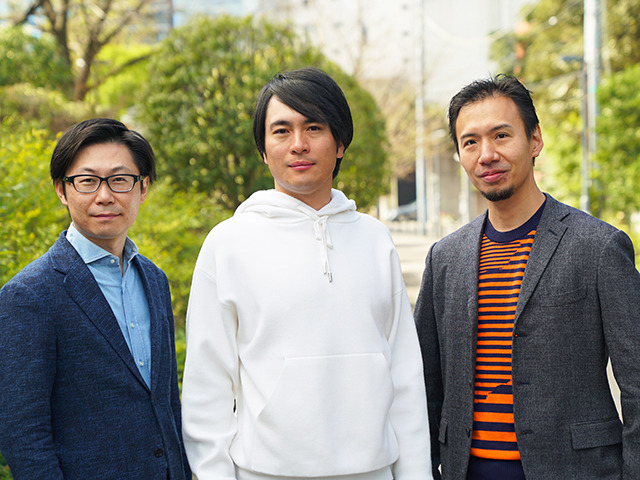 Invest in real estate investment and development to invest in startups and create new real estate businesses. Toggle is the real power of digital transformation in the real estate industry. Led by Itanji founder Yoshimori Ito. Aiming at "social implementation of technology in the real estate domain", we will explore a new real estate business.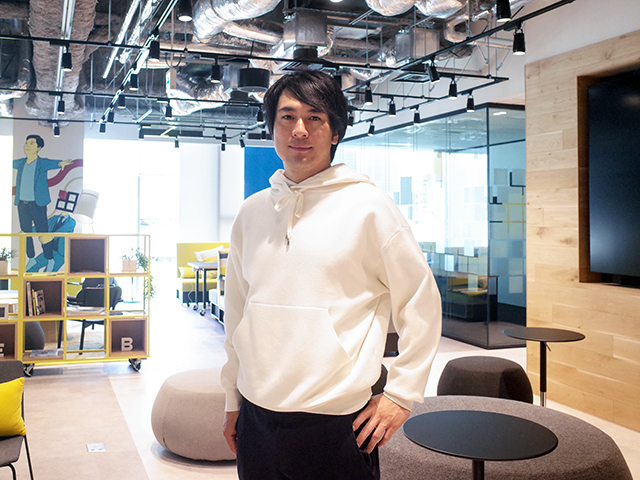 Toggle Representative Director Yoshimori Ito
グ ル Since its establishment in June 2018, Toggle has been developing two businesses in parallel: real estate investment and incubation. The forecast for sales in September 2020 is ¥ 2,060 million, and the company has a solid financial base. On the other hand, the company is also steadily building an ecosystem that creates a new real estate business by incubating several companies, such as Pit in, which develops responsive spaces, and Klin, which is responsible for on-demand cleaning matching.
Ito said, "Technological innovations such as blockchain and AR are coming one after another, but the real estate industry has not adopted them well yet because of their knowledge of technology and the realities of the real estate industry. Few people have cross-sectional knowledge and experience. Toggle has a team of people who have been involved in real estate and finance, as well as business development at technology companies, so we can overcome this problem. " Speak.
Mr. Ito founded Itanji in 2012, which has been working to solve business issues by incorporating technology into the real estate industry, where analog tools such as telephones and faxes are the main. Until the company was sold in October 2018, it has long been facing this challenge. "Real estate tech startups have a hard time getting customers and breaking into industry-specific business practices. I want to share with my entrepreneurs my experience working in that environment. You can increase the likelihood of success by teaching your insights. "
In March, Ippei Kaneda, who launched a new service as the head of Yahoo's business development department, became COO and Teruaki Asano, who has been involved in financial product valuation and transaction due diligence in the finance division of Goldman Sachs Securities. Became CFO. Strengthening the team will strengthen cross-cutting support and drive the growth of real estate tech startups.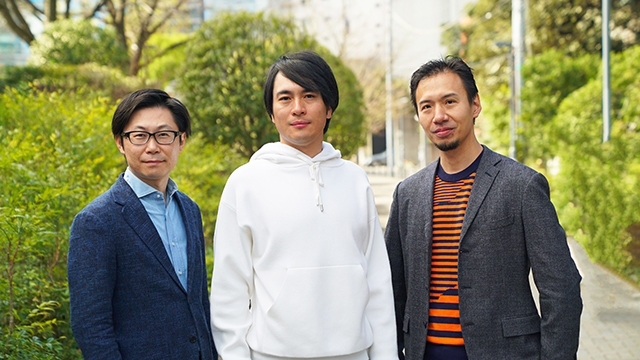 From the left, Toggle COO Ippei Kaneda, Representative Director Yoshimori Ito, CFO Teruaki Asano
The toggle itself is a mechanism that earns profits from real estate investment, profits from development and returns from startups that invested. Since the return from startups is expected to be in the span of several years, the current pillar is the real estate investment business.
The goal is to create a new real estate business by using technology. "Real estate is one of the sectors that are sensitive to the economy. On the other hand, if you can secure stable rents, you will be a business that is resilient to fluctuations. Until now, good locations have been factors that can guarantee stable rents. However, with the spread of the Internet, this concept has changed.If it is possible to attract customers on the Internet, there is a possibility that it can be a good property even on the back street. I want to create such a reproducible real estate business that can attract and acquire customers, "said Mr. Ito.
In the office of Toggle, an open space such as an incubation facility is provided to provide a point of contact with start-ups. In addition, "We are always looking for stakeholders" [Mr. Ito]. "Many companies, such as Itanji, are already using IT to change the real estate industry using IT. Toggle wants to create something new or create a new real estate business," he said.
一方 で While creating a new real estate business, we will also change the way the company works. Rather than adopting a tree-type, which holds business investments under its umbrella, the company plans to adopt a "litho-type" in which each cooperates with each other to build a "Toggle Communiy". Mr. Ito builds a flat relationship, saying, "By" toggle "to the community instead of holding, it is possible to grow the company in the community, share business strategies, and collaborate across companies".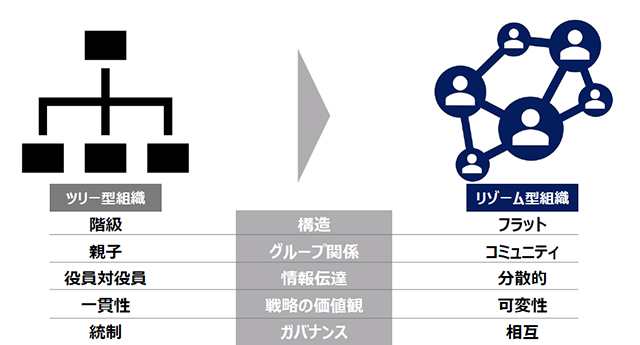 Build a lysosome organization
ト The toggle of the company name is derived from the word switch that switches on and off and the word ゙ invert the state 'in the term ゙ flamingink.
と す る While aiming for 20% growth per year, Mr. Ito describes the future of toggle, saying, "We want to be a company with high public interests, such as social contribution." "There is a problem that capitalism measures do not address because there is no return. However, it is something that needs to be solved. I want to be a company that can solve such a problem," he said. Absent.
Source link