Economy
Tohoku 6 Prefecture,after the earthquake, corporate earnings recovery in demand completion of deceleration to a self-sustaining revival of a challenge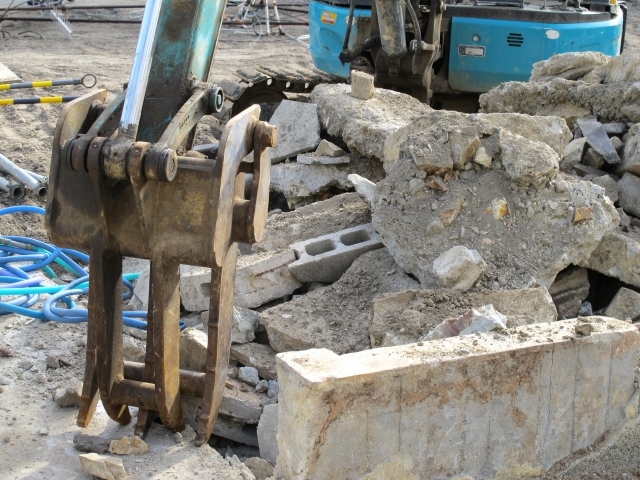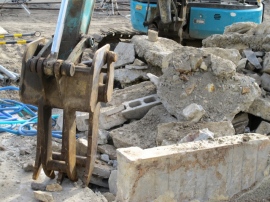 In 2011 following the 3/11 Great East Japan Earthquake and tsunami, from 9 years has passed. An unprecedented disaster due to the Tohoku region's industry has suffered a devastating blow. After that, the Tohoku economy is on the road to recovery was, this is 9 years in the Northeast the economy of the road was like, and current is what.
6 days, and in this regard Tokyo Shoko Research"Tohoku 6 Prefecture after the Great East Japan Earthquake, corporate earnings survey"report is made public. The report of Tokyo Shoko Research held by companies database Tohoku 6 prefectures of 7178 the company about 10 year from the 19th year of business results analysis for you.
According to reports,before the earthquake of 10 year's sales 100. 0 and indicators, the infrastructure reconstruction and the upsurge of with the 14 year 124. 4. to rise, but after that growth slowed down, and the most recent 19 fiscal year is 124. 6 and 18 year of 125. 7 below the last year of cracking situation. Reports of reconstruction-related demand peaks out is suggested.
Profit the same index as,at the time of the earthquake 11 fiscal year minus 25. 7 to a depressed one of the 12 fiscal 502. 3 until the steep recovery after 17 year of 575. 1 can maintain the upward trend, but the 18 year is 555. 3 and to be below the previous year's level, and the most recent 19 fiscal year is 490. 2 and 5 years, 500 to interrupt the results.
Industry sales trends and the overall leader of the reconstruction demand in the construction industry in 16 year is 162. 3 high recorded. However, 18 year,19 year and 2 years in a row to be below the previous year's level, and reconstruction-related demand peaks out and the deceleration is suggested. Manufacturing about 3 months ended financial results of the major manufacturers not included preliminary and conditional, but the momentum of recovery is dull and being judged.
Other regions compared with the 12 fiscal 17 fiscal reconstruction demand and rebound effects on top growth that a 19 year is 124. 6 national indicator 125. 2 drops below the deceleration trend. 19 year profits of about 490. 2 across the country in 287. 6 compared with the high levels of growth rate minus the width of the other regions compared with the larger and larger, and lost momentum.
Northeast of 19 years of corporate bankruptcies has 405 Reviews,year-on-year 13. 1%increase, and the earthquake related insolvency is 20 years 2 months 108 months in a row have occurred. 9 years have passed now and business recovery suffer from a large number of companies that exist in that situation would.
The report is"performance trends is landing now entered the halfway mark of the earthquake disaster reconstruction support and self-reliant revival is a challenge to have"is. (Editor in charge:Kubota 雄城)
■Related articles
・The Great East Japan earthquake damage caused by the lessons of our Prime Minister
・The nuclear accident disaster"recovery committed"Prime
・You should move in politics is always changing,Edano constitutional representative
Source link