Market
Tokyo foreign exchange:dollar・yen and the Shanghai Composite Index is strong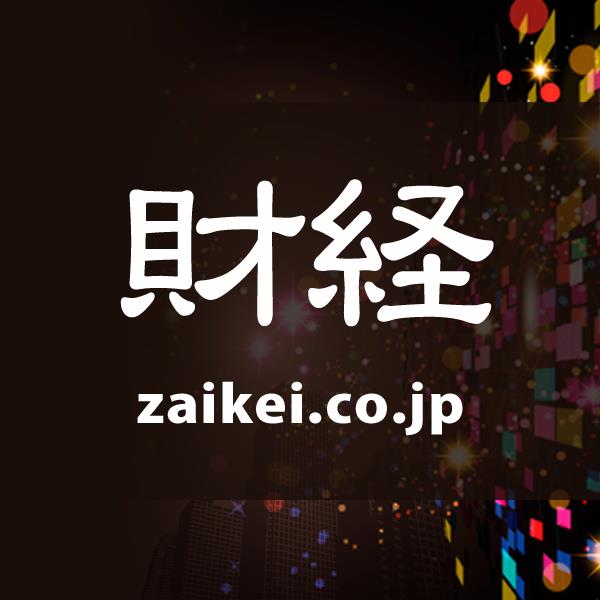 *11:23JST Tokyo foreign exchange:dollar・yen and the Shanghai Composite Index is strong
26 days morning, the Tokyo market dollar・yen is the value of the movement,109 yen 50 銭台 on that. The Nikkei Stock Average on the previous day compared to about 100
The yen is the Japanese stock market rally to the good for the yen sellers in the swing and sentiment of the like. Also, the Shanghai Composite Index also stop you from the strong yen, sales support too.
This trading range, the dollar・yen 109 yen 33 sen from 109 yen 55 sen, the Euro・yen is 121 yen 20 sen from 121 yen 49 sen, the Euro・dollar is 1. 1088 from $ 1. 1098 dollars in sales. 《MK》
Source link