Market
Tokyo foreign exchange:dollar・yen is lower the astringent, and 108 yen in the vicinity of the buy and sell intersection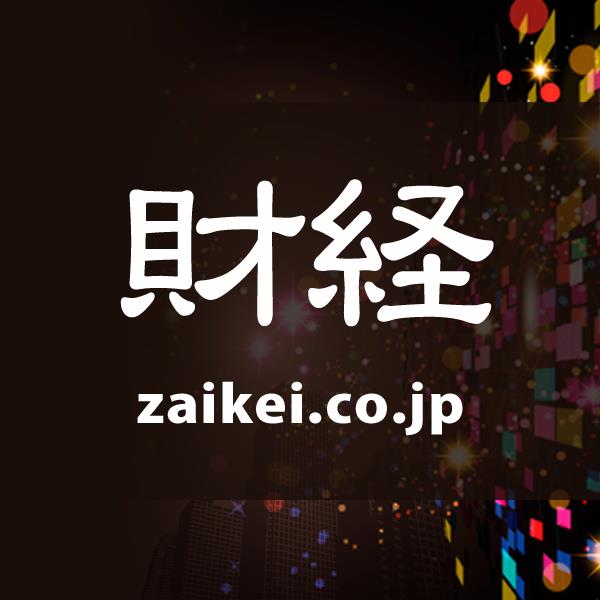 *17:12JST Tokyo foreign exchange:dollar・yen is lower the astringent, and 108 yen in the vicinity of the buy and sell intersection
9 day of the Tokyo market dollar・yen dollar・yen is lower reluctance. Trading early is the domestic force of buying in the 108 yen 54 sen in strong including, the Nikkei stock average of the weak sentiment in yen to buy swinging,107 yen 85 sen down to the scene also. However, the subsequent Euro・dollars, even cheaper in dollar sales has receded,and the value returned.
・Euro・yen 122 Yen 61 sen from 121 yen 58 sen is lower for.
・The Euro・dollar is 1. 1315 from $ 1. 1261 or weak contains.
・17 time-points:dollar・yen 107 yen 90-00 Qian, the Euro・yen 121 yen 60-70 Qian
・Nikkei:the opening 23,135.79 yen, high 23,185.85 yen, low 22,933.14 yen,the closing price of 23,091.03 yen [previous day ratio 87. 07 depreciation of the yen]
【Dignitaries remarks】
・Chinese Foreign Ministry
"North Korea and South Korea through dialogue and cooperate with,support"
【Economic】
・Day・4 October monthly labour survey・cash earnings:year-to-Year percent change 0.6% [forecast:-1.0%,3 month:+0.1%] ・Day・5 month money stock M3:year-on-year+4.1% [forecast:+3.1%, 4 months:+3.0%] ・Switzerland・5 July unemployment rate:3.4%[expected:3.5%, 4 months: 3.3%] ・Germany・4 April trade balance:+35 billion euros [expected:+116 billion euros,3 October:+17.4 billion euros] 《TY》
Source link