Headline
"Touchless" support for smartphones that can be settled in a bag–DoCoMo and Sony are demonstrating
From December 10th to the end of January 2020, NTT DoCoMo and Sony Imaging Products & Solutions will conduct a trial of "Osaifu-Keitai touchless support" that can be settled without holding a smartphone. Announced to implement.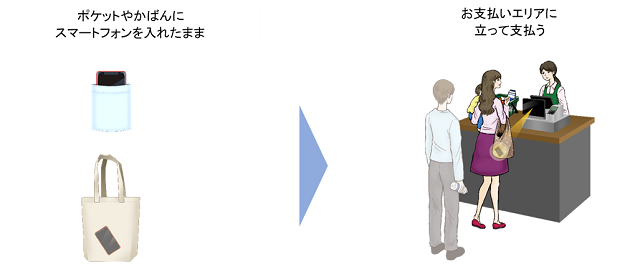 Specifically, functional verification toward "touchless support of Osaifu-Keitai" using wireless technologies such as UWB [Ultra Wide Band] and Bluetooth, and examples of "touchless" use cases and industry standardization trends We will test three points: consistency verification and usability verification when Osaifu-Keitai is touchless.
The current Osaifu-Keitai uses the NFC, which is one of the short-range wireless communication standards, and allows the FeliCa technology service to be used by holding the smartphone over a reader. In this experiment, UWB, which is one of new high-precision ranging technologies, and wireless communication such as Bluetooth, which has been installed in smartphones, and FeliCa technology are combined to provide touchless support that eliminates the need to hold the smartphone. Demonstrate.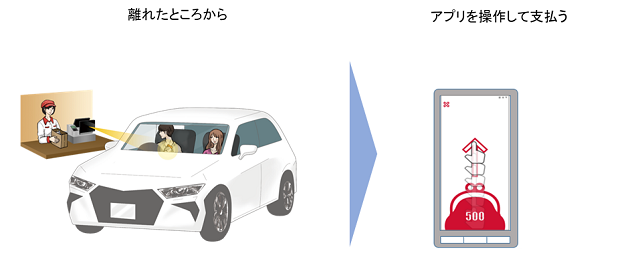 Also, in order to identify the user, which is an important point for touchless support, use the technology to measure and analyze the distance and angle between the smartphone and the reading device. The system for the experiment was built by NTT DoCoMo on the smartphone and Sony Imaging Products & Solutions on the reader. In addition, NXP Semiconductors provides UWB IC chips and related technologies and development environment related to UWB as technical cooperation.
Both companies will verify functionality, verify consistency with industry standardization trends, and verify usability so that touch-free Osaifu-Keitai can be used safely and conveniently through the same experiment. In the future, the company will conduct verification experiments that utilize Osaifu-Keitai's touchless support in various fields and business conditions, not limited to payments, aiming to expand, commercialize, and popularize partner companies.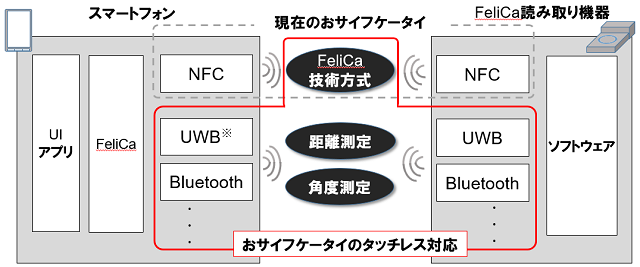 Source link