Headline
Toyota invests approximately 43.3 billion yen in "flying car" Joby Aviation-aiming for mass production of eVTOL
Toyota Motor Co., Ltd. announced on January 16 that it has agreed to cooperate with Joby Aviation to develop and commercialize an electric vertical take-off and landing aircraft [eVTOL] as an air mobility business. Toyota invested $ 394 million [approximately 43.3 billion yen] as a lead investor in the Series C round, which Joby raised a total of $ 590 million [approximately 6.46 billion yen]. Shigeki Tomoyama, the company's vice president, will join Joby Aviation as a director.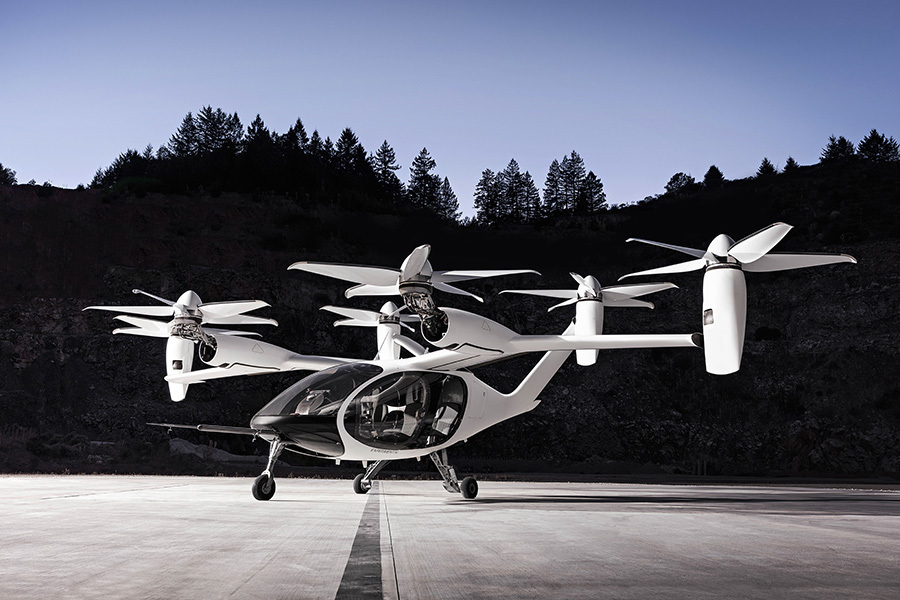 Joby Aviation eVTOL aircraft
ByJoby Aviation, a US venture founded in 2009, is developing eVTOL and aims to provide a flying taxi service in the future. In 2018, it raised $ 100 million from Intel and Toyota AI Ventures. Toyota will be involved in technology development for design, materials and electrification, and will share the know-how of the Toyota Production System [TPS]. Ultimately, we aim to mass-produce eVTOL that meets quality, reliability, safety, and strict cost standards.
According to Toyota, eVTOL is designed for short-haul, frequent operations, and is suitable for the needs of the flying taxi market, which is expected to be used on demand by commuters, business travelers, and travelers in urban areas. . In addition, it has helicopter, drone, and small airplane elements, and is superior in reliability, environmental friendliness [zero emission], cruising speed, quietness, etc., as well as operating and maintenance costs can be kept low. It also has a safety function.
Source link