Headline
U.S. court dismisses Huawei lawsuit in government ban on procurement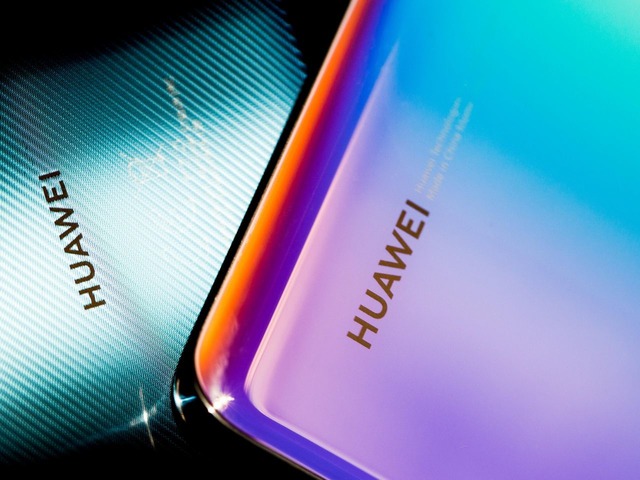 A federal court dismissed the lawsuit on February 18 in a lawsuit in which the U.S. government had filed a lawsuit prohibiting the procurement of Huawei telecommunications equipment.The Wall Street JournalJudge Amos Mazzant of the United States District Court for the Eastern District of Texas has determined that Congress has the authority to ban the purchase of Huawei products by federal agencies.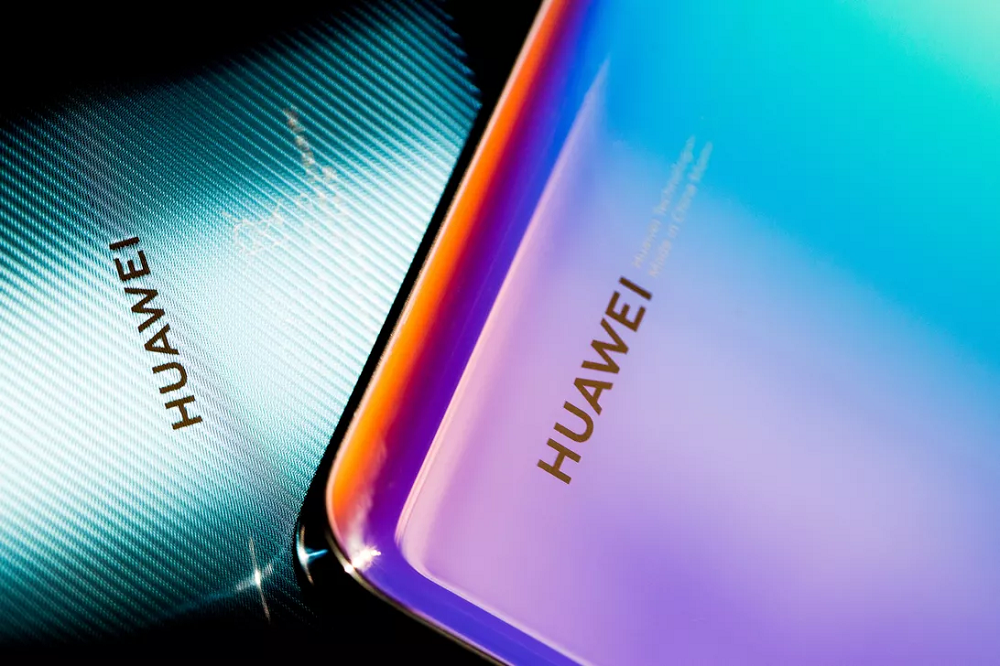 Provided by Angela Lang / CNET
Judge Mazzant noted in his 57-page ruling that a contract with the federal government is a "privilege" and not a constitutionally guaranteed right.
Huawei's lawsuit filed in March 2019 is a U.S. defense law prohibiting U.S. federal agencies and their contractors from purchasing "critical" telecommunications equipment from Huawei and other Chinese telecommunications equipment companies [such as ZTE] [NDAA] additional provisions.
Huawei argued that the ban was "unconstitutional" and unnecessarily punitive, because the US Congress did not provide "evidence" for the ban. Meanwhile, U.S. lawmakers have long argued that Huawei is a national security threat because of its close ties to the Chinese government. The company has denied this.
We asked Huawei for comment, but we did not receive an immediate response.
This article is from overseas CBS InteractivearticleWas edited by Asahi Interactive for Japan.
Source link