Headline
U.S. Department of Homeland Security to take on key position in Google's cloud department
It was revealed that Jeanette Manfra, who was an executive of the cyber security department at the US Department of Homeland Security [DHS], will move to Google from January 2020.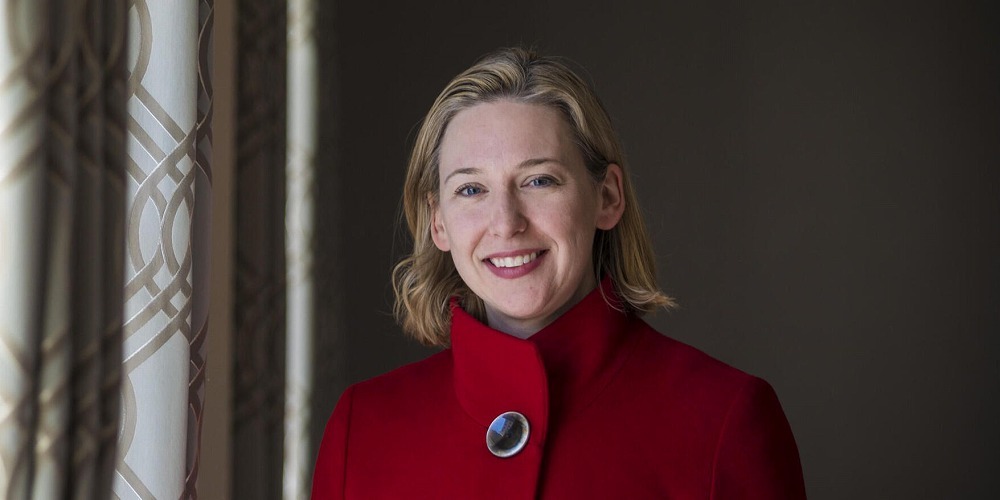 Provided by: James Martin / CNET
Mr. Manfra is the person who commanded DHS security measures in the US midterm elections in 2018 and supervised cyber security measures of the election management committees in various parts of the United States.CyberScoop quickly reported that Manfra's job change to GoogleAfter that, CNET also confirmed this fact.
Mr. Manfra has been appointed as the global director of security and compliance at Google and will lead a project in the CISO department that will be newly established in Google's cloud department, Google said.
'According to a statement released by Google's cloud spokesman, Manfra will start working at Google on January 6th.
Mr. Manfra has a track record of over 10 years of cybersecurity issues in the public sector. Previously, he was Deputy Assistant Secretary in the Cyber ​​Security Communications Office belonging to the DHS National Protection and Program Board. Later, in November 2018, as the board was reorganized as the Directorate of State Protection and Programs [CISA], ManfraDeputy Director of Cyber ​​Security, CISAWas in office.
CISA is the first cybersecurity organization in the consumer sector in the United States that oversees cybersecurity measures for critical infrastructure such as energy-related facilities and hospitals. Manfra decided to leave DHSIt was revealed in November 2019.
This article is from overseas CBS InteractivearticleEdited by Asahi Interactive for Japan.