Headline
U.S. lawmaker asks CEO to raise controversial Clearview AI face recognition app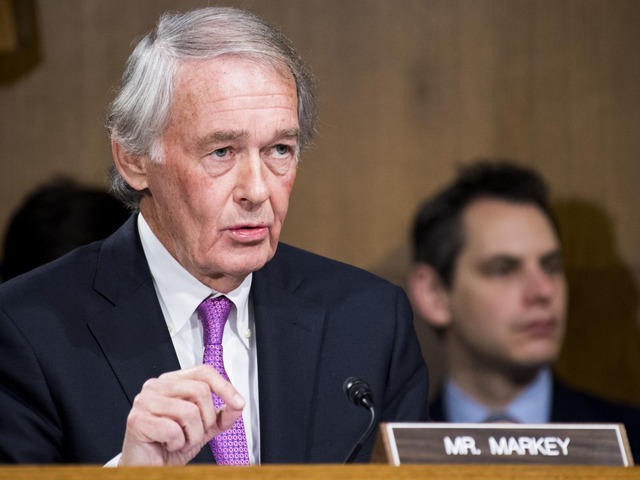 U.S. Democrat Senator Edward Markey [from Massachusetts] sent a public letter calling for developers to respond to a controversial facial recognition app being used by U.S. law enforcement on January 23. Announced. This letter was addressed to Hoan Ton-That, CEO of Clearview AI.The New York TimesHas just published a research article on the software company and its apps. Clearview's app can identify people by matching photos of people to a database of photos from sites such as social media.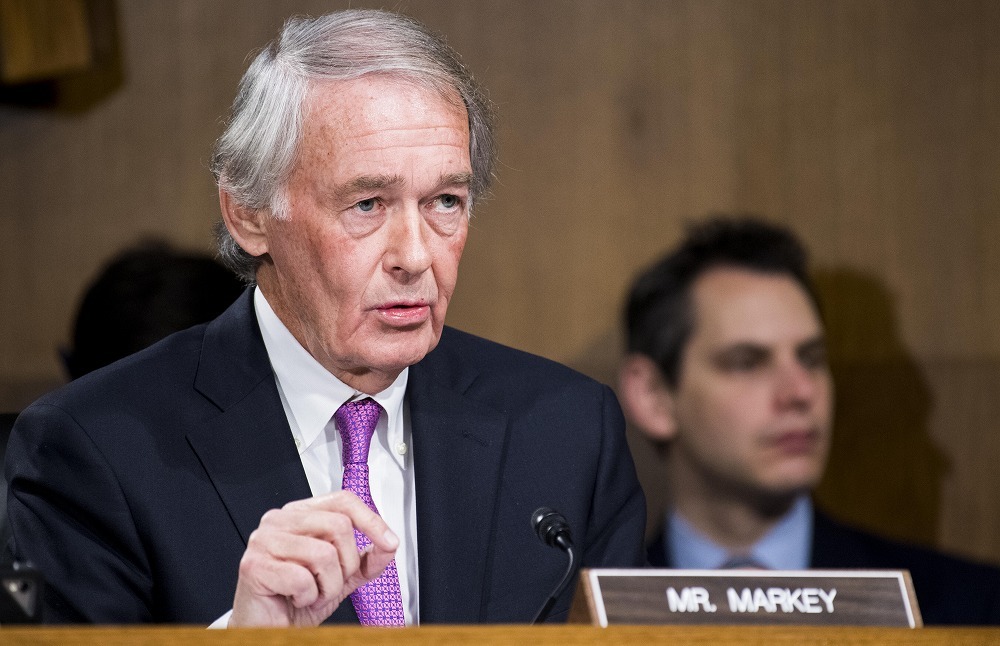 Senator Edward Markey
Courtesy of Bill Clark / Getty Images
In a letter, Mr. Markey asked Clearview to provide a list of all entities and law enforcement agencies currently using the company's technology, along with details of any previous security breaches. Includes information on Clearview employees' access rights. He also asked if Clearview technology could identify whether the biometric information uploaded to Clearview's system was for a child under the age of 13.
Representative Markey said,letterStates in the following: "Any technology that can collect and analyze personal biometric information has alarming potential that could violate the human rights and privacy of citizens. Clearview's products pose a particularly terrible privacy risk. It seems that the company's products can fundamentally reverse the assumption that when Americans move and gather, or simply go public, they do not have to identify themselves. I am deeply concerned. ''
I asked Clearview for a comment, but I didn't get an answer right away.
This article is from overseas CBS InteractivearticleWas edited by Asahi Interactive for Japan.
Source link