Andorid
Update to improve au and "Xperia 1 II" defects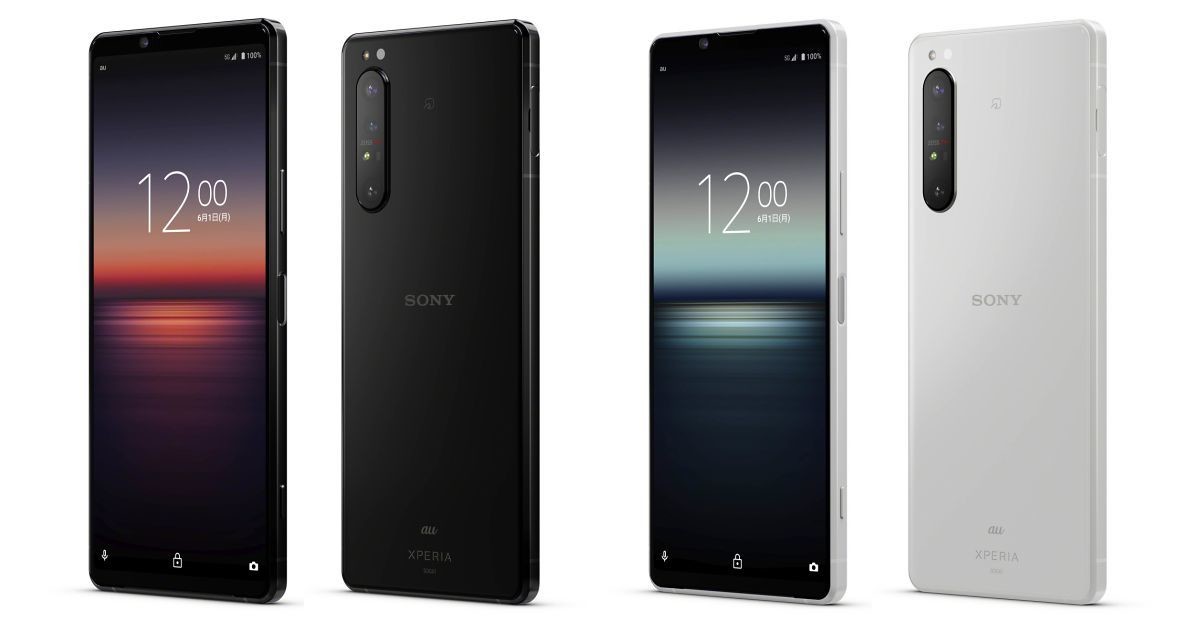 For smartphones handled by au, "Xperia 1 II [SOG01]" made by Sony Mobile Communications, distribution of updates to improve defects has started. The user's terminal is sequentially notified.
The supported OS is Android 10, and the following phenomena are improved by this update.
The other party's voice may be interrupted during a call.
On rare occasions, turning on the power with a microSD memory card inserted may cause the power to turn off, restart, or freeze.
The file size of the update is about 170MB, and it is recommended to apply it in Wi-Fi environment. The estimated update time in a Wi-Fi environment is about 10 minutes, and the updated software build number is "58.0.C.6.9".
Source link