Headline
US, Dridex malware development Russian hackers group leader prosecution-"the worst scam in the past 10 years"
The US Department of Justice [DoJ] announced on December 5 that it has indicted the leader of the Russian hacking group "Evil Corp." in cooperation with the British Home Crime Management Agency [NCA]. According to the announcement, the group was involved in "the worst two computer hacks and bank frauds in the last decade".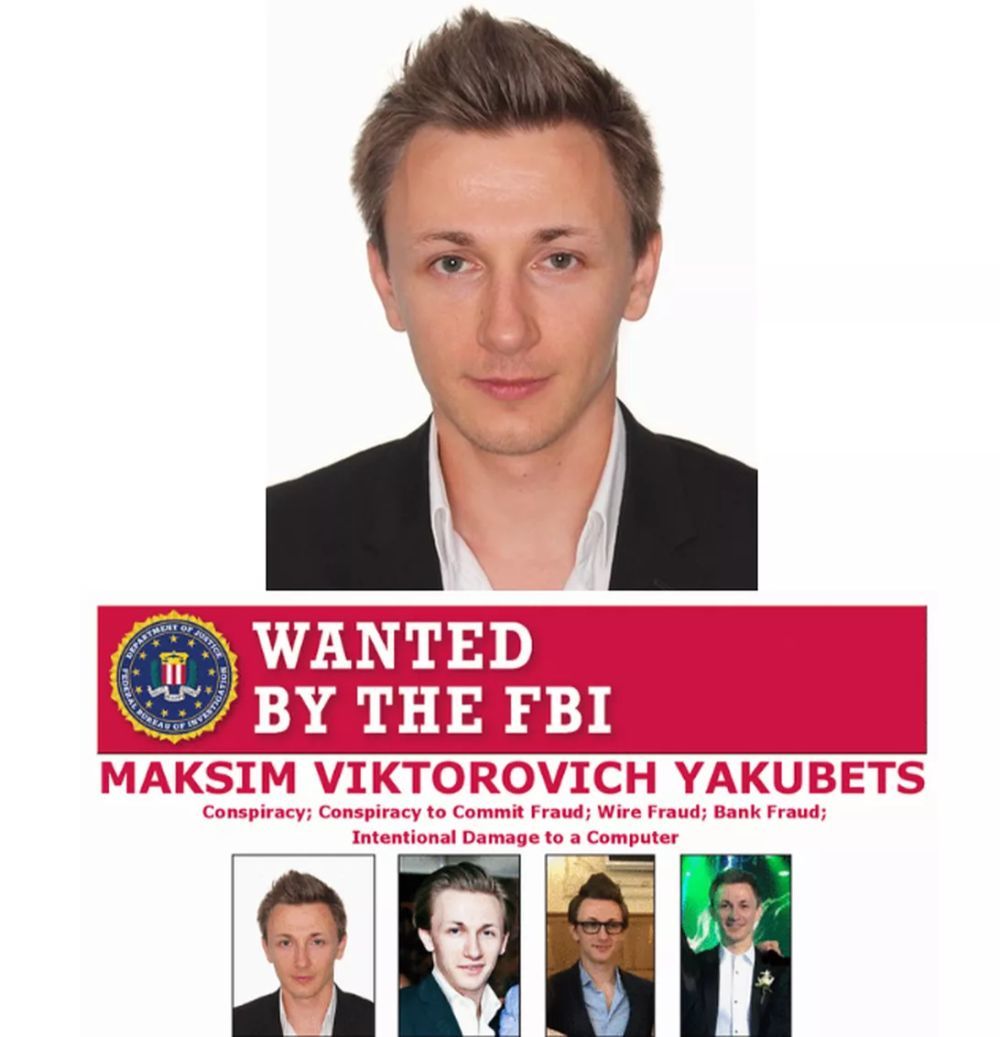 A wanted poster by Maksim Yakubets by FBI
Provided by: FBI
According to DoJ and NCA, the group's international hacking scheme isStarted in May 2009 and continues todayThat's it. According to the announcements of both institutions, Evil Corp. is considered the leader.Maksim Yakubets suspectAnd hackers who are said to be related to the groupIgor Turashev suspectHave been charged with conspiracy, computer hacking, fraudulent remittance, and bank fraud charges. Both suspects have Russian nationality, and US officials say that Yakubets has cooperated with the Russian government in other cyberattacks.
The US Department of State and the Federal Bureau of Investigation [FBI] have paid a record high of $ 5 million for cybercrime rewards for information providers leading to the arrest of suspected Yakubets. Announced.
Brian Benczkowski, Assistant Secretary of Justice, said in the announcement: " A person named Maksim Yakubets has been working on cybercrime for 10 years using two monetary exploits that have caused the greatest damage to date. Caused a huge amount of loss to the victims. "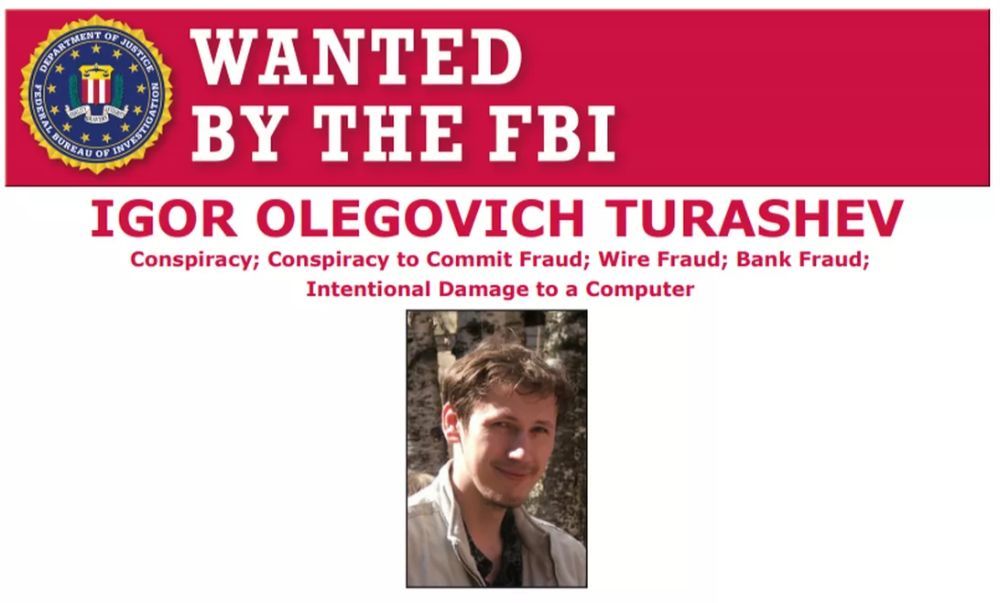 Igor Turashev wanted poster by FBI
Provided by: FBI
The banking malware "Dridex" [also called "Bugat" or "Cridex"] is said to have been created by Evil Corp. The malware automatically steals financial and personal information from infected computers, especially targeting online banking credentials.
Later, this malware evolved into a form that incorporated ransomware.According to the indictmentThe malware infects computers by allowing victims to click email links or access fake online banking pages.
According to documents submitted to the court, the attack affected two banks, four oil-related companies, one construction material supplier, one firearm manufacturer, and educational school districts.
"These cybercriminals targeted individuals and organizations in western Pennsylvania and around the world with an unprecedented malware campaign," said Prosecutor Scott Brady in western Pennsylvania.
The Yakubets suspect was also charged with suspicion of stealing a large amount of money from a bank account in a hacking campaign with "Zeus" malware that began in May 2009. According to the charges, the suspect infected a large number of computers with malware, stealing passwords and account numbers, and then using them to log into bank accounts.
This attack has affected 21 organizations, including local governments, banks and non-profit organizations across 11 states. Zeus malware is reportedly trying to steal $ 220 million from victims and actually steal $ 70 million from bank accounts.
This article is from overseas CBS InteractivearticleEdited by Asahi Interactive for Japan.
Source link