Market
US stocks:fall,tensions in the Middle East to anaerobic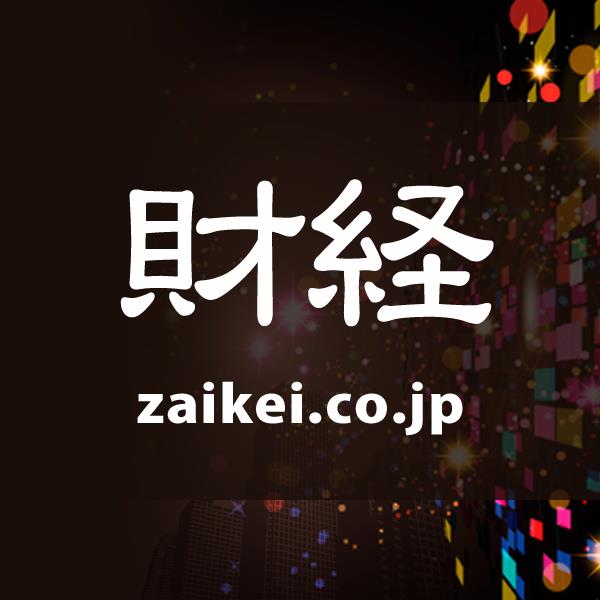 *07:52JST US stocks:fall,tensions in the Middle East to anaerobic
NY the world stock market had the prices decreased on Thursday. The Dow average is 233. 92 dollar of 28634. 88, the NASDAQ is 71. 42 points cheap of the 9020. 77 trade in the end. The US military of Iran the new commander in an air strike killed that become apparent, tensions in the Middle East to the concern for oil markets. Then lower the width and shrinking,jostle took place. Sector, real estate and commercial & professional services rises. on the other hand,the automotive・auto parts and semiconductors・semiconductor manufacturing apparatus is weak.
The situation in the East, the growing tension in the oil prices skyrocket,American Airlines(AAL)and United Airlines(UAL), such as airline companies is weak. On the other hand in defense-related of Northrop Grumman(NOC)and Lockheed Martin(LMT)has been bought. Electric vehicles of Tesla(TSLA)is a 10-12 month period of delivery of the number is 11 million 2000 units than expected,a record value is updated.
In the past 20 times of the Middle East, the deterioration of the Situation(tense)aspect 8% of the probability of oil prices significantly rising stock prices(S&P500)index 1-3 months average 0. 9%-2.8%rise. 《FA》
Source link