IT Lifehack
Users operate from ordering to payment on the touch panel! Test introduction of full self-registration at Mos Burger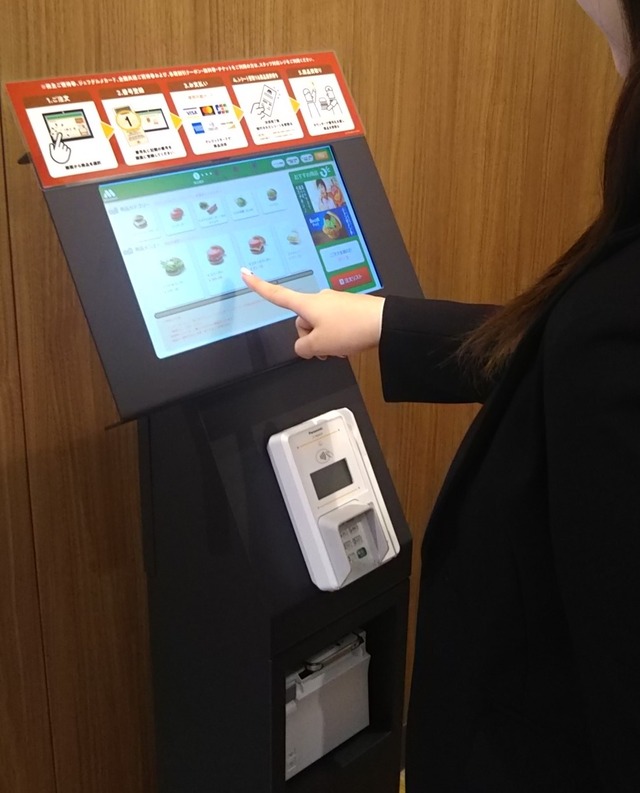 Moss Food Service has announced that it will begin testing the "Full Self-Registration" system, which allows users to place orders and pay at an unattended cash register. First of all, it will start at "Mos Burger Akihabara Suehirocho Store" from December 3 [Tue], and at "Mos Burger Tokaichiba Ekimae Store" on December 10 [Tue]. The company plans to expand the test introduction to about 20 stores by March 2020.

■ Eliminate labor shortages with the introduction of an unmanned full cash register!
In recent years, due to the effects of declining birthrate and aging population, chronic labor shortages have become an issue in various industries, and the efficiency of store operations has become increasingly necessary. In November 2018, the company said it has been working to improve store operations, including the introduction of semi-self-checkout, where users themselves account, at some stores. With the introduction of semi-self-registration, sales at urban stores have increased by more than 15%, and certain results have been achieved.
The full self-registration to be introduced this time is a type that users operate from ordering to accounting in a touch panel format. After the introduction of tests at two stores, the number of stores will be expanded gradually based on the location and store conditions.
Already in some overseas fast foods [McDonalds, Yoshinoya, etc.], the introduction of full self-registration has progressed. Some people may have used it.
Please note that prepaid moss cards and transportation IC cards such as Rakuten Edy and SUICA are scheduled to be supported after January 2020, and if you want to use them, you will be able to handle them at a manned cash register. .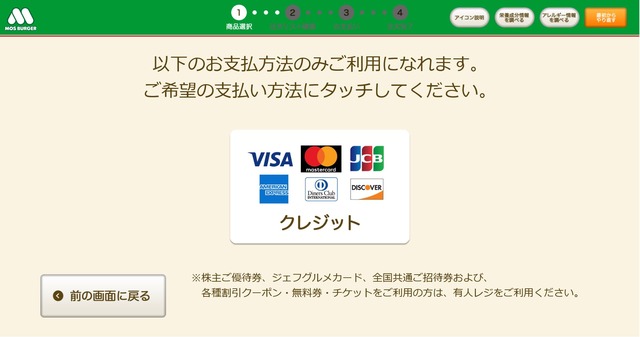 ■IT life hack Facebook
■Articles related to cultureI Read
・First in Doraemon's 50-year history! The world's first official shop "Doraemon Mirai Department Store" opens in Odaiba

・What words are most prevalent on the internet in the first year of the Ordinance? 100 words that were popular on the Internet in 2019 were released in the joint project " Net Buzzword 100 '' of the Niconico Encyclopedia and Pixiv Encyclopedia
・Training using the app on the Yamanote Line! McCann Health and JR East develop training app "TRAIN" ing for trains
・Taste the seafood of Hiroshima! Visited Mihara, Takehara, Hatsukaichi and Onomichi [Part 2]
・"Fuia" press conference & seminar report released for domestic approval of the officially approved anti-cancer drug "Fuia [granule]" in China

Ryokuchi Shinta
Shueisha
2019-07-05
Atsushi Hamada
KADOKAWA / Nikkei Publishing
2014-12-26