Headline
Video media "C CHANNEL" and "touch" video "TIG" collaborate-instant access to product information
C Channel launched on December 23, a video media for womenC CHANNEL[Sea Channel] ", the" touching "video technology"TIG"TIG Live" that can acquire the information you want to know just by touching the screen during live streamingdemonstrationWas announced.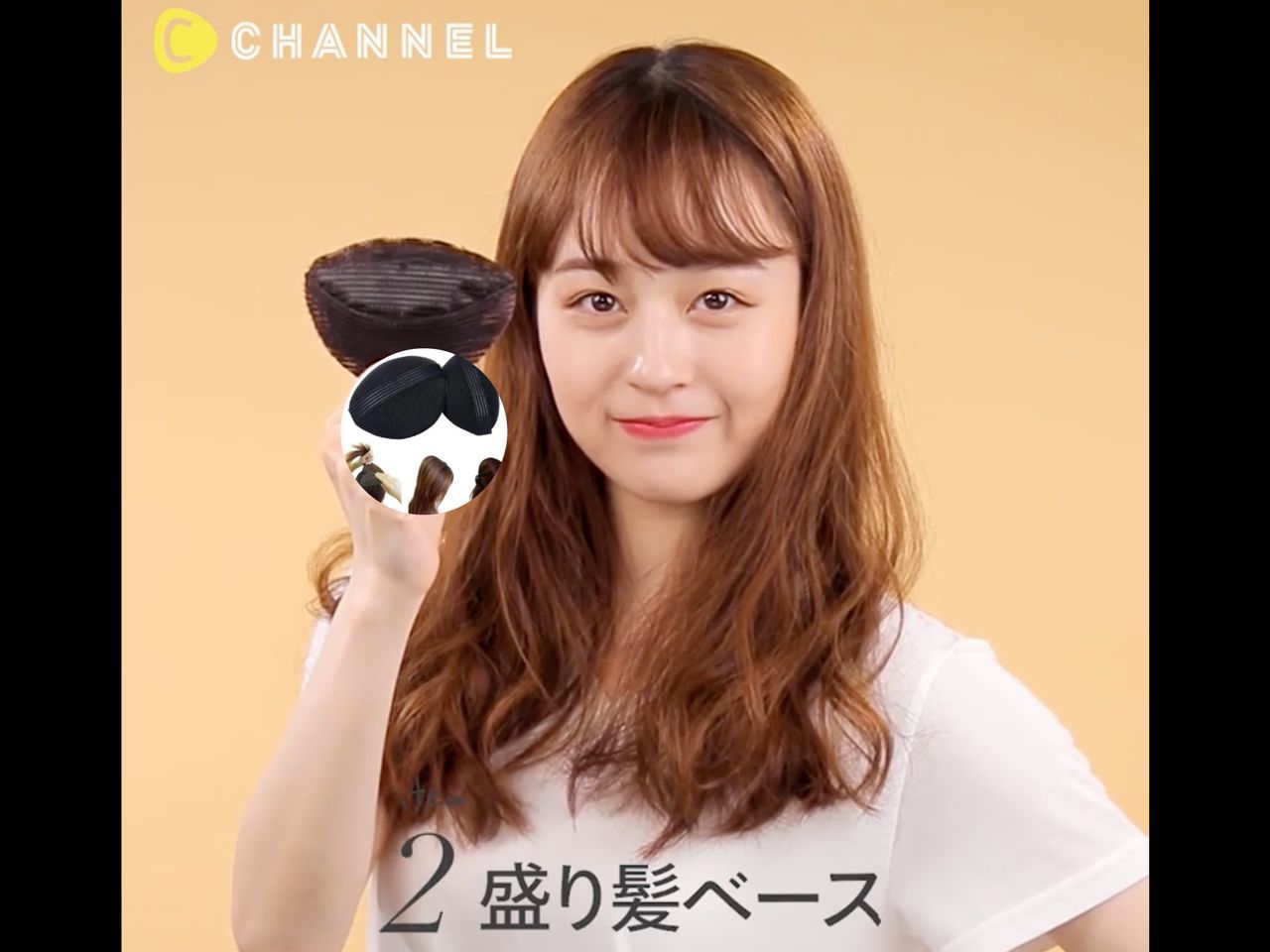 Touch C CHANNEL videos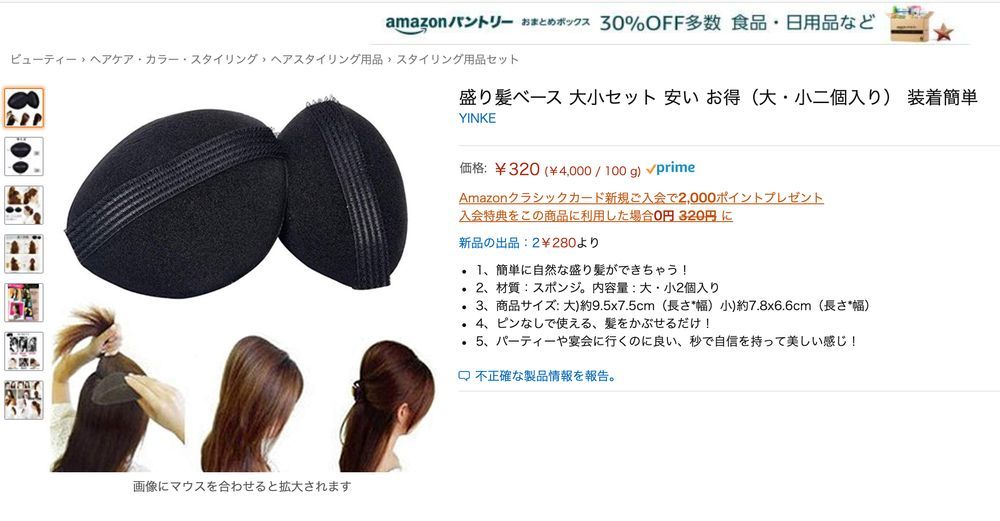 Tap an item in the video to access the EC page as it is
TIG, developed and provided by Paronim, stocks information instantaneously by simply intuitively "touching" [TIG-Ru] the products, music, dishes, people, places, etc. while watching videos. Technology that can. Detailed pages of stock information can be browsed at any time during or after viewing, and direct access to information you want to know, such as product purchase pages, performer information, access maps, music download pages, etc. can do.
Taking advantage of this collaboration, the two companies will also offer a "TIG × C CHANNEL trial package plan" for a limited period of three months from January 2020. In preparation for the 5G era, we want to provide a new form of video that "touches" the screen for "things, people, things, places, sounds," etc., instead of just watching. By introducing TIG to C CHANNEL, which has strength in raising awareness and interest in the F1 class, the aim is to maximize the effects of video promotion.
In addition, conventional video ad publishers can only obtain the number of views and the completion rate of viewing, making it difficult to measure the detailed effect.However, using TIG, the user's viewing behavior data such as tap, stock, jump etc. is analyzed become able to. By using a heat map function that can visualize touch points every 0.1 seconds, it will be possible to analyze in detail the interests of viewers who could not be measured until now.
Source link