Headline
Wacom pen tablet driver tracks all open app names on PC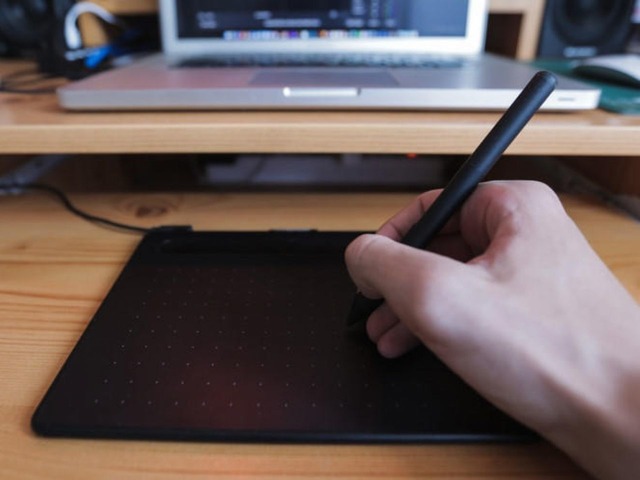 Wacom's pen tablet driver keeps track of all the names of apps that users open on their PCs. Robert Heaton, a software engineer, revealed the findings.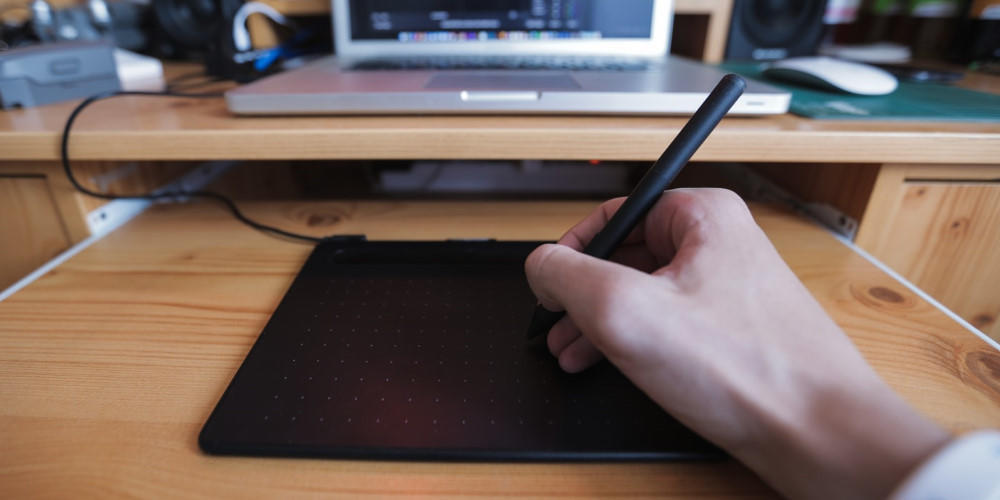 Provided by: Szabo Viktor
Survey over monthsAfter that, Heaton was a genuine Wacom driverprivacy policyHas an ambiguous statement, and agrees that users will start tracking the names of apps that open on their devices.
According to Heaton's research, the data is being sent to Google Analytics.
Wacom's tablets are used by artists and other creators to run a pen on a flat surface and draw on a PC with the same feeling as drawing with a real pen, According to Heaton, "essentially a mouse."
"A device that is essentially a mouse has no good reason to make any HTTP requests," Heaton said.
"Wacom may not be seriously aware that users will be able to record the names of all apps opened on their PCs. That's why our privacy policy acknowledges that we do so. It is not. "
However, Wacom's driver's privacy policy does not require consent. If a Wacom user declines to accept the privacy policy, the driver can still be installed.
ユ ー ザ ー Also, users who have installed the driver can opt out of the privacy policy at any time.
"If you have a Wacom tablet [this tracking feature is probably available on all Wacom models], you can open the Wacom Desktop Center and click on it to disable the Wacom Experience Program There is a way to make it happen. "[Heaton]
Wacom responded to this matter by stating that "misunderstanding has occurred due to unclear points in the explanation" and details of data collection on the official websiteDescriptionare doing.
We have implemented the Wacom Experience Program to improve the user experience of our pen tablet products and provide better products and services that match the needs of users. In this context, Google Analytics has been used to collect information on the use of our pen tablet products from users who have given their consent, and has been received as statistical data. The collected information will be sent to Google Analytics server and will not be sent to our server. When the user installs or updates the driver, after accepting the end user license agreement and restarting, the privacy notice consent screen is displayed. If you agree and participate in this program, Wacom's pen tablet driver will collect the model name and usage of our pen tablet products and the name of the software used while using the product.

The MAC address and the serial number of our products are not collected. Since this data is collected through Google Analytics and aggregated anonymously, for example, our development and customer support teams will be aware of aggregated user pen button function settings [eg, "right-click" or "undo"] But cannot see information about a particular user. Google Analytics [app version] collects IP addresses, but we do not allow us to know the IP address [https://support.google.com/analytics/answer/2763052]. Nor is it possible for us to know what we create, produce or run with the software used. Aggregated data will be managed according to the privacy notice you have agreed to and will not be used for marketing purposes.

場合 When installing or updating a new Wacom driver, the user can choose not to participate in the "Wacom Experience Program" and will not affect the functionality of the driver or product at all. Also, once you have agreed, you can withdraw your agreement at any time by opening Wacom Desktop Center, selecting "More" at the top right of the screen, selecting "Privacy settings", and turning off "Wacom Experience Program" You can then stop the collection.
This article is from overseas CBS InteractivearticleWas edited by Asahi Interactive for Japan.
Source link