Headline
Wellness data, Android version for diet application "Joule Life"
Wellness data is a diet application that does not require meal records operated by the companyJouleLife", followed by the iOS version that was previously released, we have started to provide Android version applications. The Android version of the application "Joule Life Lite" that was provided as a simple application will be terminated on August 31st.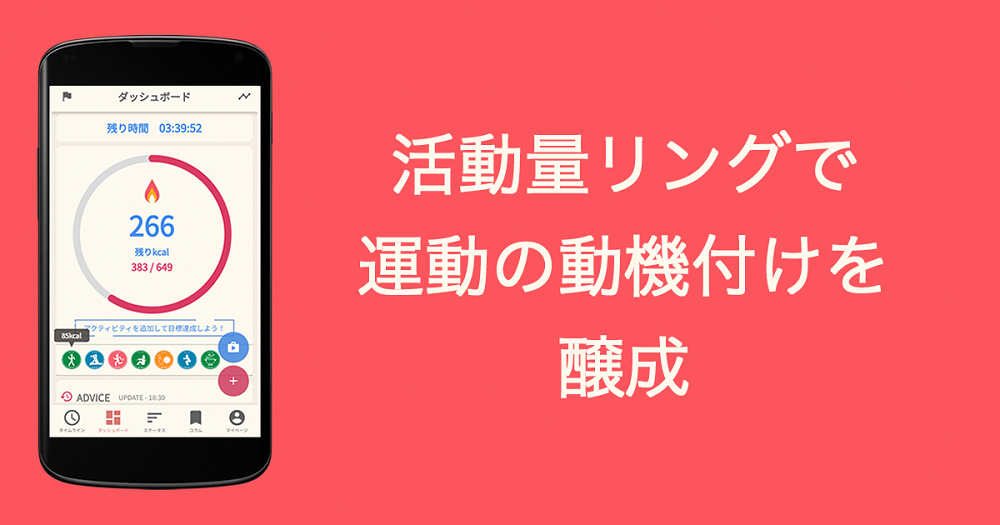 JouleLife is a diet health management app that allows you to easily create a habit of increasing metabolism in your daily life. Even if you do not need a troublesome meal record, you can visualize basic metabolism, activity amount, estimated meal amount from basic information such as age and gender and body and activity data accumulated in the application, and give appropriate advice for creating an ideal body Will be provided.
According to the company, since the start of the service, it has been evaluated for its high practicality and usability that can be continued without getting tired while minimizing the input load on users, and 78.4% of users who continue to use it for 30 days or more It is said that he has succeeded in dieting.
Furthermore, this time, the app design and layout have been significantly updated in line with the launch of the Android version.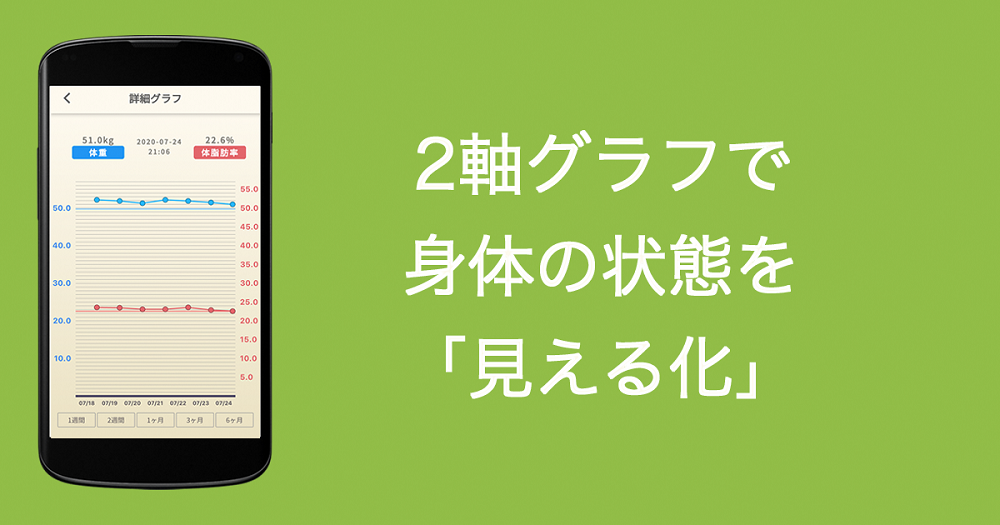 In the update, the layout was changed from the ring of total calories burned including basal metabolism up to now to the ring of only active amount [active calories]. By simply clarifying the target amount of activity that should be consumed on that day, we support the first step in moving the body and maintaining motivation thereafter.
Also compatible with smart watches such as Apple Watch [iOS version requires healthcare app, Android version requires Google Fit app]. As a result, it is possible to accurately calculate the number of steps and calorie consumption.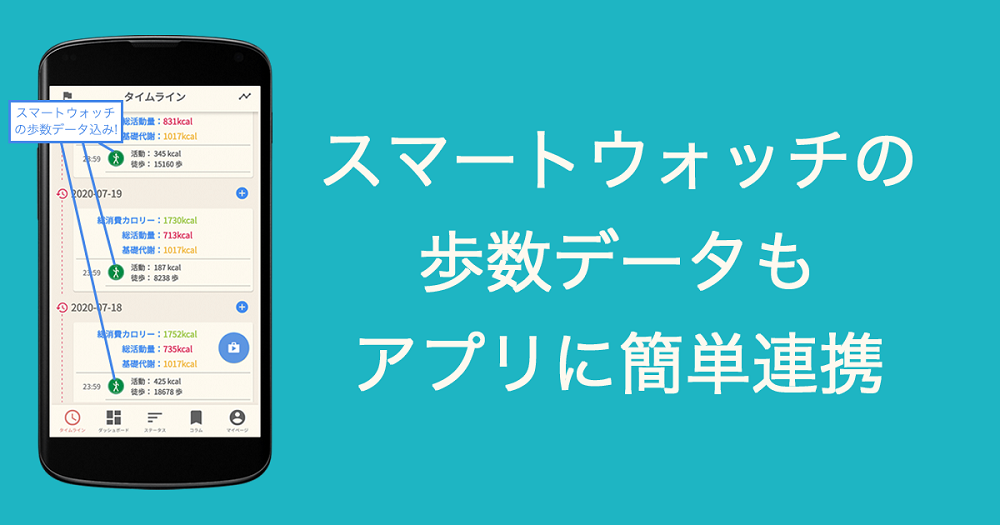 Furthermore, as a function for members of "Joule Life CLUB", a monthly health care service that allows the use of application-specific functions and original body composition meters, a biaxial graph of weight and water content has been added to the set of weight and body fat. This makes it possible to visualize the gap between the goal and changes in the body.
Source link