Market
Western attention to economic indicators: US 2 on the unemployment rate is a modest decrease in the likelihood of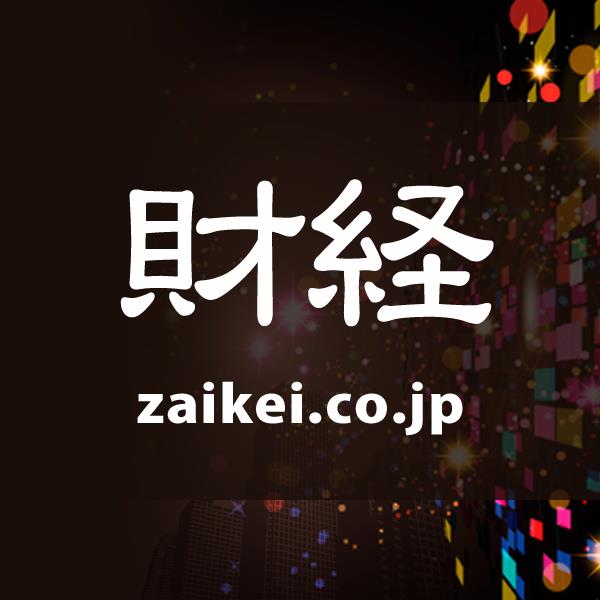 *15:02JST Western attention to economic indicators: US 2 on the unemployment rate is a modest decrease in the likelihood of
3 November 2−6 days a week will be announced on major economic indicators about the prospect of below.
■2 (Mon)JST 3 days at 0 when will be announced
○(Rice)2 on the US Institute for Supply Management (ISM) manufacturing economic sentiment index-forecast is 51. 0
Reference 1 figures are 50. 9. New orders and production of the item is improved. Leading indicators Markit 2 month manufacturing PMI is 50. 8 in below market expectations, the Philadelphia,the New York district Fed Manufacturing Business Index is improving. The national level of business confidence is the strength our and,1 figures and the difference of the numbers expected.
■4-day (Wed.) at 7 p.m. will be presented
○(Europe) 1 month retail sales in the Euro zone-expected growth at+0.5%
Reference to 12 figures from the previous month−1.6% significant fall was. Online sales for all items decreased. 1 on the recoil increase is expected, significant increases in online sales can not be expected from the modest growth as expected.
■6 日 (Fri) 10: 30 PM will be announced
○(Rice) 1 month balance of trade-forecast-488 billion dollars
Reference to 12 figures-the 489 billion dollars in 11 months from the deficit the width is expanded. Imports growth in exports exceeded that factor. 1 month, exports or may increase,imports decrease is expected, from the trade deficit, the width is 12 months from the somewhat reduced, is expected to be.
■6 日 (Fri) 10: 30 PM will be announced
○(Rice) 2 month payrolls-expected non-farm payrolls month-to-month+19.5 million, and the unemployment rate is 3. 5%
Reference 1 figures, non-farm payrolls YoY+22.5 million, and the unemployment rate is 3. 6%. 2 mid-and unemployed to the number of large fluctuations is not considered, the non-manufacturing sector, significant employment increase is not expected to be from 2 September non-farm payrolls increased number of 1 figures expected to be lower than. The unemployment rate is 1 on the same level as or a 0. 1 point is expected to fall.
○Other main economic indicators scheduled to be released
・Day 2 (Monday): (Medium) 2 on goods new manufacturing PMI
・3 (Tue):(Europe) 1 month Eurozone unemployment rate
・4th (Wed): (in) 2 on the goods a new services PMI, (USA) 2 March ADP employment data(U.S.) 2 August ISM Non-Manufacturing Business Climate Index
・6 (Fri):(November) 1 month all households household survey・consumption expenditure,(November) 1 on the economic leading index《FA》
Source link