Market
Western attention to economic indicators:3 month non-farm payrolls decline likely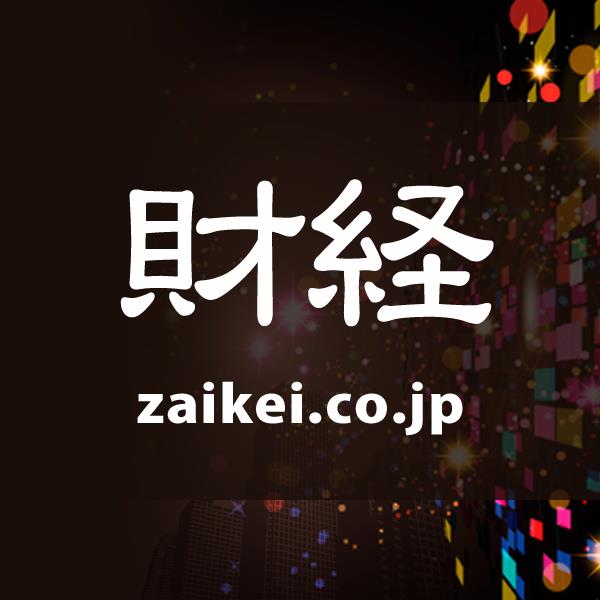 *14:31JST Western attention to economic indicators:3 month non-farm payrolls decline likely
3 on 30 October−4 November 3 week announced major economic indicators about the prospect of below.
■3 on May 31 (Tue)10 a.m. will be announced
○(Middle) 3 month Manufacturing Purchasing Managers ' Index-expected 45. 0
Reference 2 figures is 35. 7. 3 months in Asia outside of China,in Western countries a new type of coronavirus infection is expanding,manufacturing business confidence has improved significantly, you may not.
■3 on May 31 (Tue)11 p.m. will be announced
○(Rice) 3 on CB Consumer Confidence Index-expectations 119. 0
Reference index to 2 figures is 130. 7 deteriorated. 3 months in the United States a new type of coronavirus infection is rapidly spreading, and that the US stocks have fallen sharply from the 2 figures significantly lower than the likely being.
■4 May 1 (Wed.) at 8: 50 a.m. will be announced
○(Day)Bank of Japan Tankan 1-3 months Research-forecast for large manufacturers DI-11
Reference 10-12 month period of research and large companies manufacturing index reports the level of business conditions amongst large firms within the Japanese (DI)are 0 in the last result from deteriorated. Trade issues surrounding U.S.-China conflict continued,the external demand downturn has affected prices. Year 1-3 month period, the new corona virus infection in the Western countries also, where from,business conditions and decisions (DI)is significantly worse that expected.
■4 November 3 (Fri)9: 30 p.m. will be announced
○(U.S.) 3-month payrolls-expected non-farm payrolls mom−6.1 million people, the unemployment rate is 3. 9%
2 as regard the new coronavirus infection of expansion of the impact was not large but 2 since late May changed all that. Service industry-related unemployment is expected to rise significantly, and non-farm payrolls compared to the previous month significantly decreased when promising to.
○Other main economic indicators scheduled to be released
・3 on June 30 (mon): (Germany) 3 months Consumer Price Index
・3 on May 31 (Tues): (Sun) 2 on the unemployment rate,(Days) 2 month industrial production,(Europe)Euro Area 3 month Consumer Price Index,(U.S.) 3 June Chicago Purchasing Managers ' Association index
・4 Months 1 day (water): (Medium)3-month goods a new manufacturing sector Purchasing Managers ' Index (PMI), (Europe) 2 months unemployment, (US) 3 March ADP employment data(U.S.) 3 June ISM manufacturing
・4 on 2 November (Thu): (US) 2 on the trade balance
・4 November 3 (Friday): (Medium) 3 on the goods a new services sector Purchasing Managers Index (PMI) 《FA》
Source link