Market
Western exchange rate Outlook:"the dollar・yen is steady value movement,US economic data improving good also"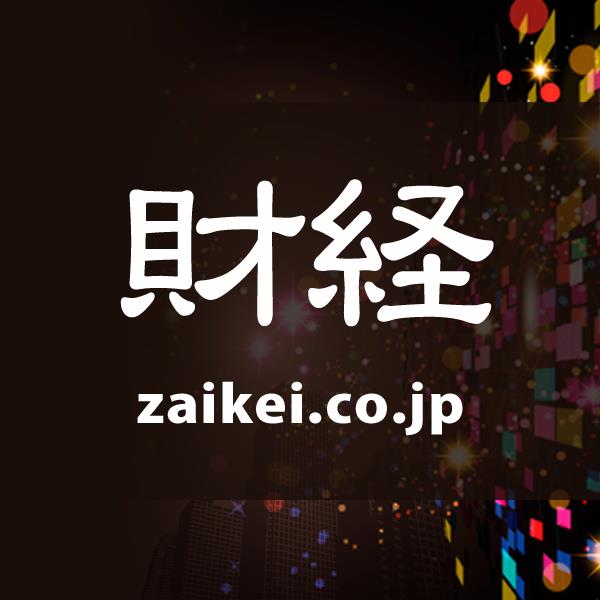 *17:25JST Western Currency Outlook:"the dollar・yen is steady value movement,US economic data improving good also"
21 days of Western in the Forex market, the dollar・yen is steady value movement forecast. US-China confrontation to cautious, from the risk-evasive yen buying to shake and prospects. However, tonight the announcement of US economic indicators from the last improvement is expected,leading to concerns for a short retreat before it.
The new coronavirus to the World Health Organization [WHO] support for the US-China confrontation between the sharpened to. Trump the US President is the spread of infection and cause of"Chinese incompetence"and Twitter in the claims. Also, Hong Kong's"one country, two systems"with respect to Pompeo Secretary of state with a critical view, showing the Chinese side immediately the intervention and were countered. At present the two countries of trade talks has little impact on that is on the market, leading to a sense of vigilance is strong. Today the Asian market is risk-evasive yen buying to swing,the major currencies is against the Japanese yen decline. The dollar・yen rate to rise after the weak, including the deployment was.
After this, the overseas market also continued in the U.S.-China relationship ahead you are conscious of it or not. However, the BOJ is tomorrow with the hosting of the extraordinary monetary policy meeting additional monetary easing into likely to, with further yen buying to suppress the Outlook. Also, this evening will be announced U.S. economic indicators across the Board improvement is expected, the recession is concerned about the dollar selling is likely to shrink would. In particular, the Philadelphia Fed Manufacturing Survey is the last from the moderating to them, many States continue to use restrictive measures mitigation of the effects try to reflect. Indicators themselves are weak, with the economy picking up we expect the dollar I expected.
【Today's Western market plans] -17:00 Eurozone・5 October manufacturing PMI preliminary[expected:38.0,4 months: 33.4] -17:00 Eurozone・5 March Services PMI preliminary[expected: 25.0,4 months: 12.0] -17:30 UK・5 October manufacturing PMI preliminary[expected:37.2,4 months: 32.6] -17:30 UK・5 March Services PMI preliminary[expected:24.0,4 months: 13.4] -21:30 Rice・last week minutes, jobless claims [forecast:240.0 million,previous:298.1 million] -21:30 Rice・5 January Philadelphia Fed manufacturing survey [forecast:-40.0,4 months: -56.6] -22:00 units of the South African Reserve Bank interest rate announcement[0.50 points lower than expected] -22:45 us・5 October manufacturing PMI preliminary[expected:39.5,4 months: 36.1] -22:45 Rice・5 March Services PMI preliminary[expected:32.3,4 months: 26.7] -23:00 rice・4 on the economy the leading index [M / M forecast:-5.4%,3 month: -6.7%] -23:00 rice・4 monthly existing home sales number[expected:422 units,3 months: 527 units] -23:00 Williams NY Fed Governor online seminar debate participation
-02:00 Here US Federal Reserve Chair online discussion participation
-03:30 Powell rice the FED Chairman opening remarks about[the FED-sponsored event]《FA》
Source link