Technology
What is being done to solve the "University textbooks are too expensive" problem?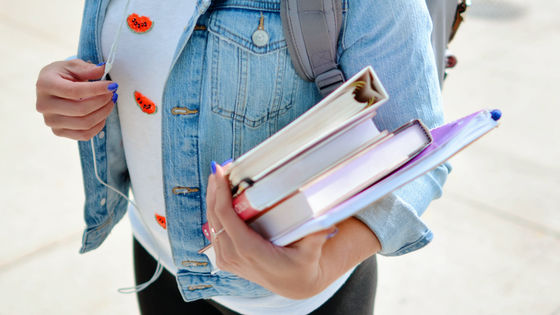 What is being done to solve the "University textbooks are too expensive" problem?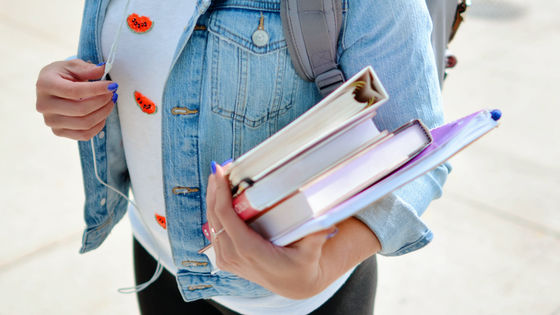 The textbooks and reference books used in college classes are much higher than those used in high schools, and some people may have bought them from seniors or bought them at used bookstores to save money. It is said that university textbooks are not only high in Japan but also in the United States in 2018-2019, college students spend an average of $ 415 (about 46,400 yen) on teaching materialsreportThere is also. Why are college textbooks so expensive?University of South CarolinaAmy Freeman, a librarian in the United States, explains.
Why do college textbooks cost so much? 7 questions answered
https://theconversation.com/why-do-college-textbooks-cost-so-much-7-questions-answered-121969
Freeman argues that university textbooks are so expensive that "the university textbook industry has little competition." Only 5 companies have an 80% share of the US textbook market, of whichCengage LearningWhenMcGraw-Hill EducationWill merge in 2020Announcementdoing.
Students are given the teaching materials to purchase from their professors and instructors, and cannot choose their own textbooks, so the rising costs of teaching materials are a huge burden on students. Made in 2018 at a public university in Florida(PDF file)ResearchAccording to the report, 64.2% of students did not buy the required textbooks because "textbooks were too expensive" and 42.8% had reduced their courses. In addition, 35.6% answered that their textbooks were too high and their grades dropped, and 22.9% said that their textbooks were too high and dropped their credits.
In recent years, e-books have appeared, and textbooks and reference books can be arranged using data instead of paper. In order to address the problem of soaring costs of teaching materials, some publishers have access to the textbooks of certain publishers at any time by using the semester or yearly subscription service provided for universities by the publisher. It is said that it has been adopted by universities. However, it is up to the professor or instructor to determine if the required textbooks belong to the registered publisher, so textbook subscription services do not necessarily cut costs.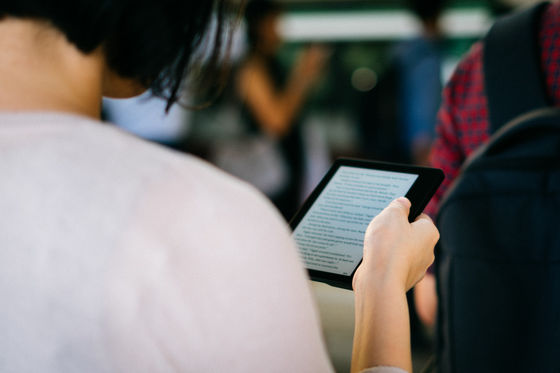 It has long been pointed out that too high a cost of teaching materials has hindered student learning, and there is also a university called Open Educational Resources (OER), an open source initiative that makes textbooks available to anyone for free. increasing. Announced in 2019the studyAccording to OER, students around the world can save a total of $ 1 billion (about 110 billion yen), and achieve results equal to or better than students studying using general textbooks It is recorded that.
However, university textbooks are expensive because there is a cost to improve the quality of assignments and materials attached to the textbooks. Although OER textbooks can be used almost free of charge, the disadvantage is that the quality of tasks and materials is lower than that of general textbooks. Although the use rate of OER textbooks is rising, some teachers say that "OER textbooks are necessarily of poor quality"opinionIt is also out.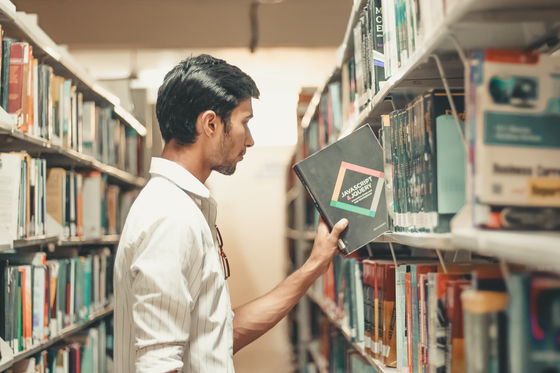 Still, Freeman says one of the benefits of OER textbooks is that they can "print or copy materials freely." Because e-book textbooks are difficult to copy and print due to licensing issues, OER textbooks that can be printed as much as you want are useful for students who are new to e-books.
According to Freeman, "If you can borrow textbooks from a university library, you can save money. There are other online textbook rental and pre-sale services. Students can buy textbooks and reference books. It is important to create opportunities for students to cut costs, such as OER and libraries, because giving up can negatively affect their performance. "
Copy the title and URL of this article
Source link