iPhone
What to do with junk mail that arrives in "Message"?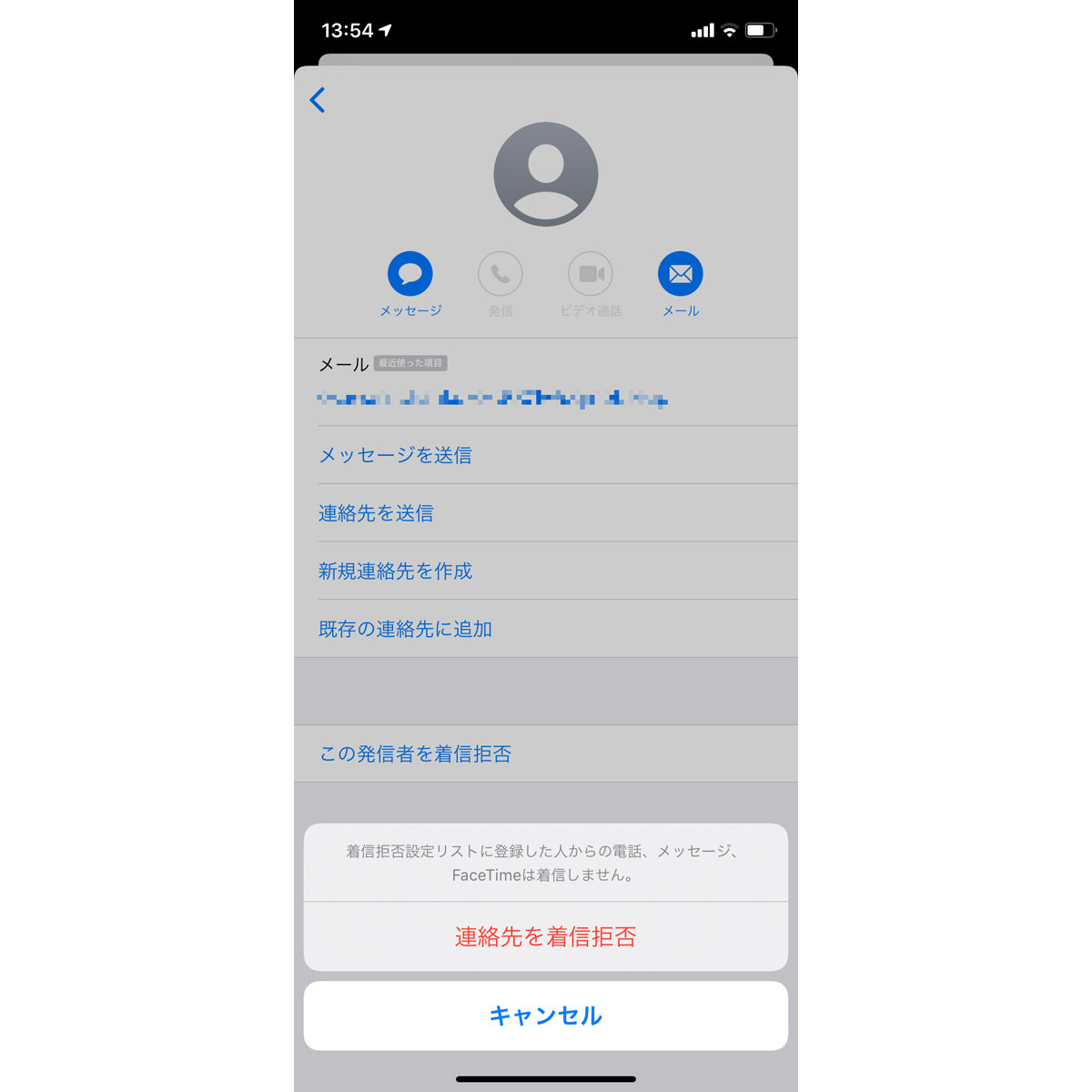 "Spam" that sometimes arrives. The contents vary from simple mischievous purposes to those that lead to dangerous websites, but the response depends on whether you have reached the "mail" application or the "message" application.
The junk mail that reaches the mail application will be learned by the iCloud "automatic junk mail filtering" function by manually sorting the junk mail that arrived at the iCloud mail address into the junk mail. If you continue for a long time, you will be able to accurately identify spam before it reaches your inbox.
For e-mail addresses other than iCloud, you may be able to use the junk e-mail learning function provided by the provider, so ignoring or manually judging junk e-mail is the basic countermeasure. Please be aware that if you tap or reply somewhere, spam may increase.
On the other hand, unsolicited emails that reach the message application are addressed to the carrier email (email address provided by the mobile operator), so it is basically necessary to use the unsolicited email protection provided by the carrier. NTT DoCoMo offers a "Junk Email Random Block", au provides "Junk Email Filter Settings", and SoftBank provides "Junk Email Protection" with an unwanted email filtering function.
However, if the number of unsolicited emails is low, or if the sender's email address can be identified, you can also use the message app to "reject incoming calls." Display the target junk mail, tap the icon (person mark) displayed at the top of the screen, and tap the "i / info" button on the screen that appears to display the details screen. If you tap the sender's email address displayed there and tap "Reject this caller" on the next screen, you will not receive emails from that email address.
Source link