Andorid
What's the difference between " delete '' and " logout '' Google account?-Why Android is hard to hear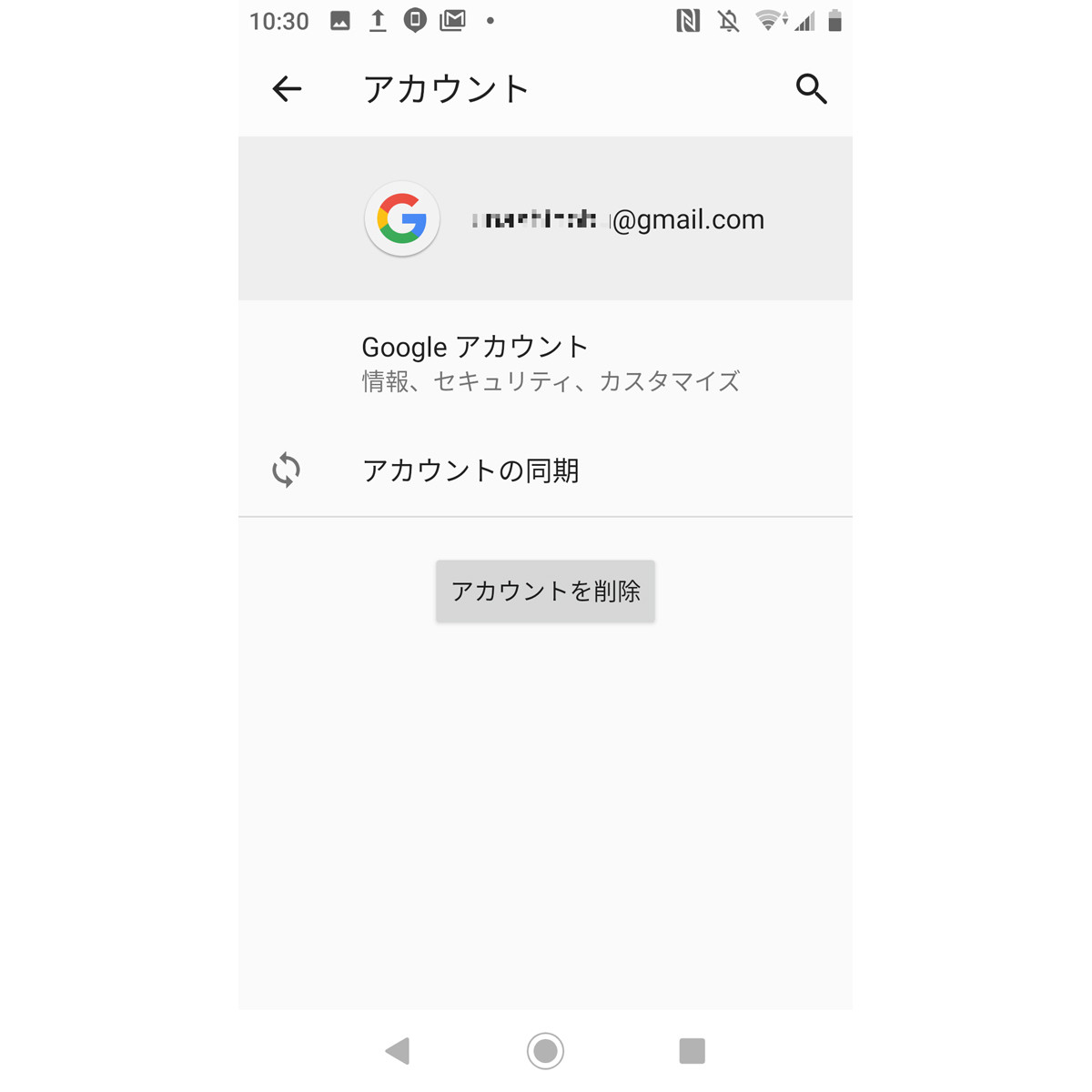 In order to use various services provided by Google on an Android device, you must complete the procedure to start using the device (login with your Google account). When you log in, the device information will be registered on Google's server, and thereafter, the information associated with that account such as email and contact will be synchronized and accumulated on the device.
When handing over your Android device to another person, perform "Delete Google account from device" to delete your personal information. Then, the data such as emails and contacts associated with the Google account will be deleted and you will not be able to use it.
In this case, what is deleted is the data stored in the device, and the connection between the device and Google's server. We don't delete the Google account itself (which is possible, but we won't explain it here), so you can use the same email, contacts, and other data again by logging in to another device with that account.
On the other hand, "logout" refers to releasing the link between the Google account and the device. Data such as emails and contacts stored on the terminal remains, so you can use it again by logging in. The logout process can be executed remotely by logging in to your Google account using a web browser on your computer and opening the screen in the order of "Security"-> "your device".
In addition, when the Android device is initialized, data / files such as installed apps and photos will be deleted, and the Google account associated with the device will also be deleted from the device. You no longer have to worry about leaking personal information, but you will be asked to log in with the Google account you used before on an Android device with the device protection function enabled, so you will be logged out from the web browser on your computer.
Source link