Technology
Why can't I meet with the "dating app"?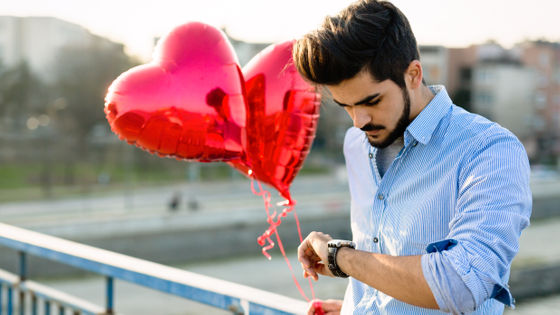 Why can't I meet with the "dating app"?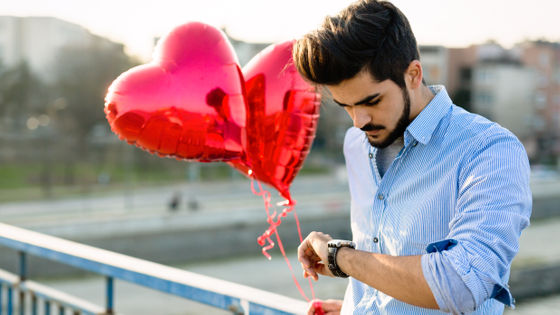 Many people say that even if you use a dating app you can not easily reach a date,Most people can't meet sex partners using the dating app TinderThe research result is shown. Entrepreneur David Titarenko, tired of the difficulty of actually setting a dating appointment with a dating app, analyzes why " I can't meet with a dating app '' and how to " become a dating app that can meet properly '' Or what? "
RFC: Let's Disrupt Dating Apps — Adventures
https://dvt.name/2020/02/24/rfc-lets-disrupt-dating-apps/
According to Titalenko, a heterosexual and 33-year-old single man living in Los Angeles, dating apps can be broadly divided into three categories: "mashi", "terrible", and "garbage". What is classified as "Mashi"Hinge・Bumble・Coffee Meets BagelAnd "terrible"Tinder・OKCupid・Plenty of Fish. AndHappn・Badoo・ZooskIt is said that "it can only be garbage".
In the end, Mr. Titarenko, who switched to a style of approaching women at events, social gatherings, coffee shops, etc. instead of dating apps, researched why it is difficult to dating with dating apps Was. What Titarenko noticed was the "asymmetrical love market".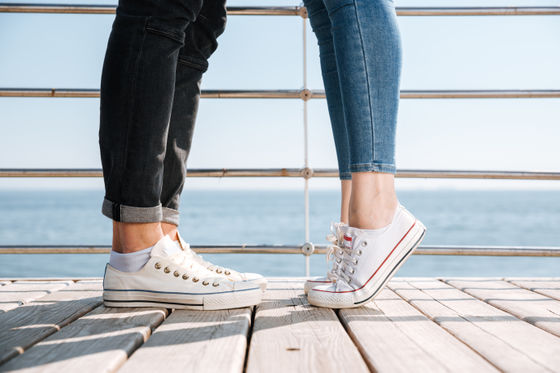 US Department of Education announcedstatisticsAccording to the report, women account for 55% of American college students, a higher percentage than men. Such as Facebook and InstagramSocial networking service (SNS)It seems that there are more female users than male users. However, when it comes to Tinder users of dating apps,9: 1It becomes. Even Bumble, which is said to be relatively female, has less than 20% female users.
Titarenko also argues that "the gender ratio of dating apps is intentionally asymmetric." For example, in Tinder, a free user can only perform 100 operations (swipe) to select a favorite partner and a partner who does not like it. Also, users who no longer use Tinder will also appear as swipe candidates. In 2019, Tender, Hinge, OkCupid, Plenty of Fish,Match.comOperateMatch GroupLitigation against himOutbreakDid.
Some people point out that "it is true that women do not use dating apps, so it is a natural result that the gender ratio is divided", but Mr. Titarenko said, "Women are more likely to prefer to men than men That's true, but what I'm talking about is the fact that the market is distorted, not a matter of taste. " Another problem is that younger people are more susceptible to market distortions. Market research firm YouGovInvestigationAccording to the US, where the Internet grew up in a familiar environmentMillennials30% of respondents answered that they were always feeling lonely.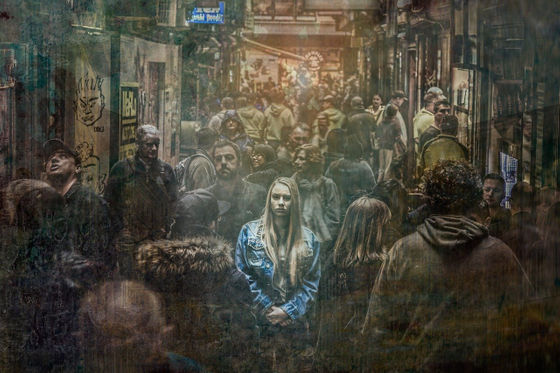 Regarding this kind of "love market", Titarenko points out that "it is not an efficient supply-demand balance and it is collapsing." Here's what Titarenko has suggested as a way to improve dating apps:
-Calling "single apps" instead of "dating apps"
・ The goal is not to meet but to have a fun time
・ Limit users and keep gender ratio at 1: 1
・ In addition to matching, occasionally hold an event for about 6 to 10 people
・ No rating or ranking
・ About harassment and falsehoodZero tolerance methodStrict crackdown on
Copy the title and URL of this article
Source link